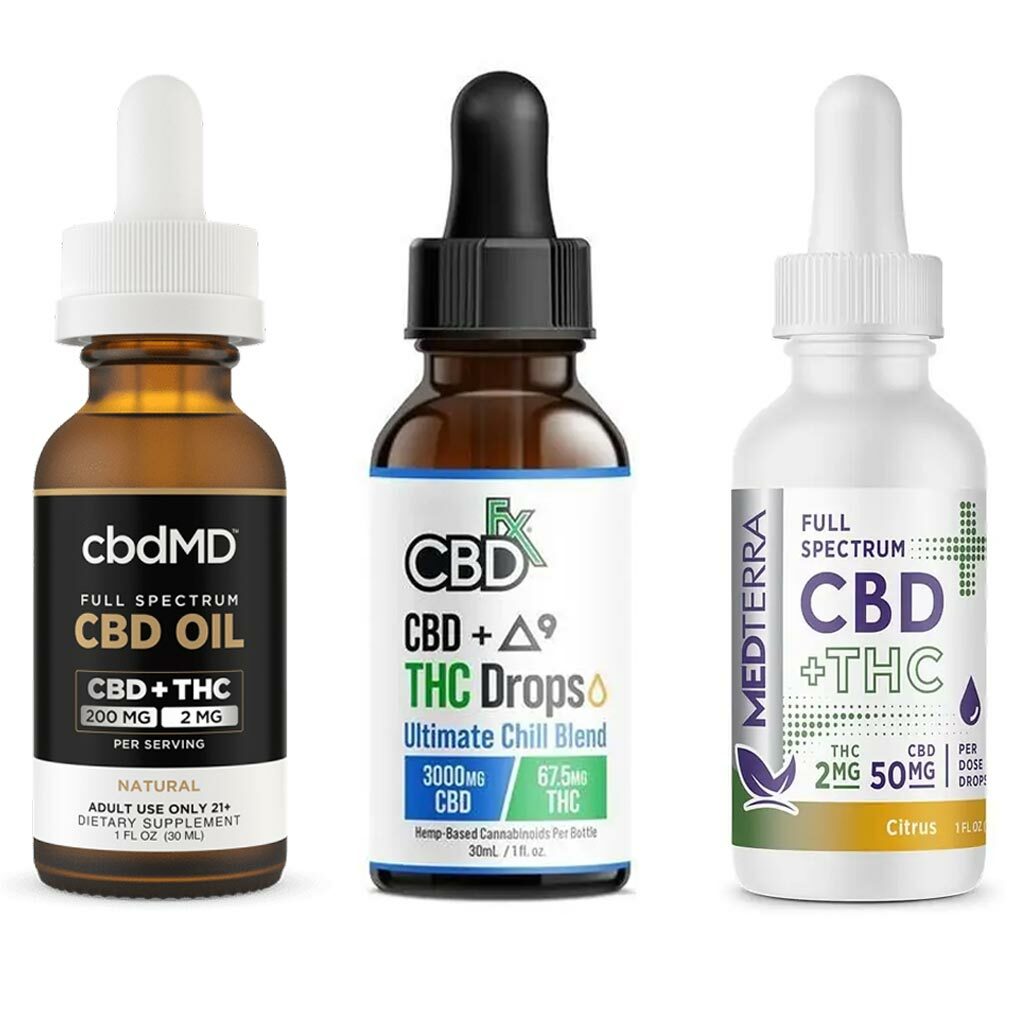 CBD+THC Oils, Tinctures and Drops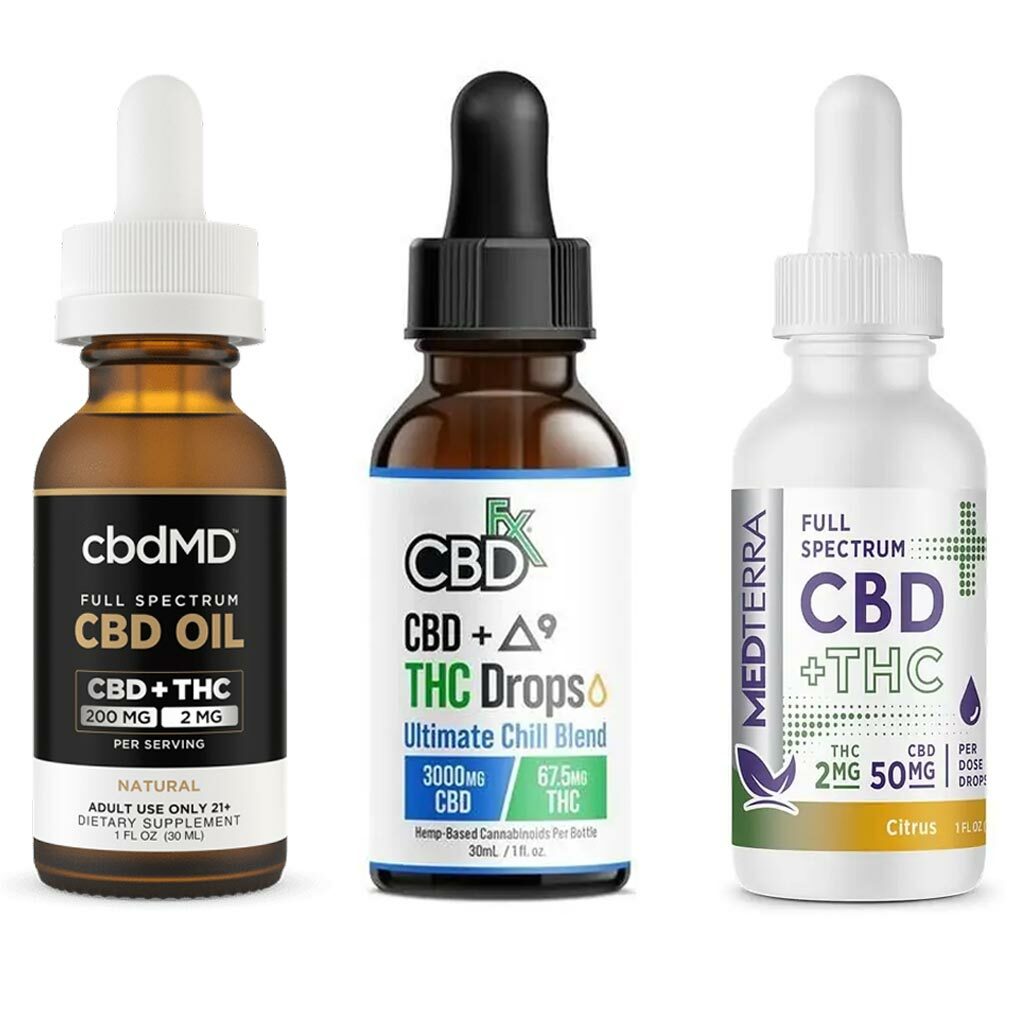 Check out the selection of CBD+THC oils. These full spectrum CBD+THC oils are produced to ensure the perfect balance of cannabinoids and terpenes, providing a truly synergistic effect. With CBD and THC oil for sale, it's never been easier to experience the full benefits of the hemp plant.
Discounts vary depending on the product.