Rewards
Join Our CBD Rewards Program
Get Your CBD for Free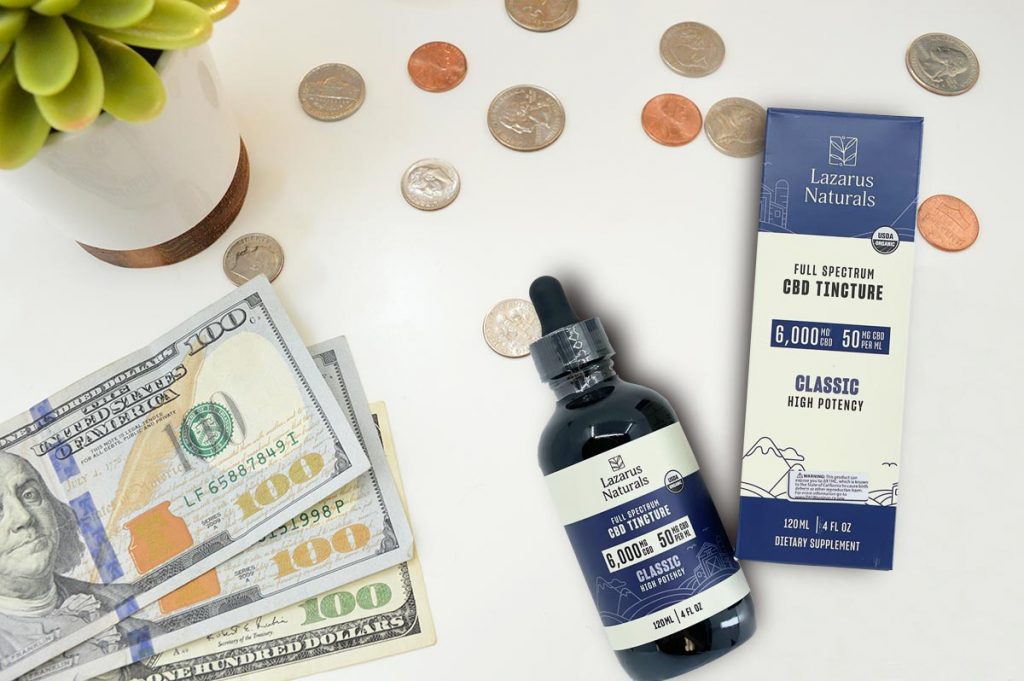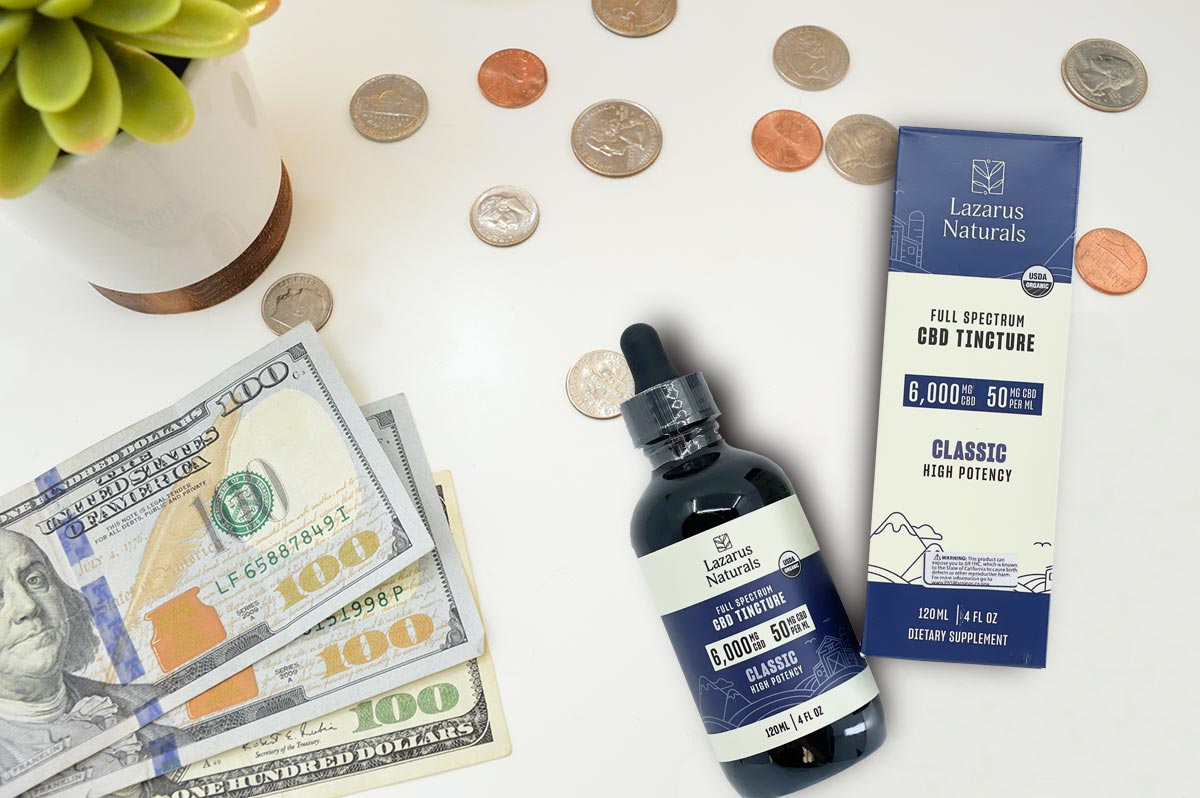 How It Works

Join
Join the rewards program and start earning points.

Earn Points
Earn points every
time you shop.


Redeem
Redeem points to
use at checkout.
Ways to Earn Points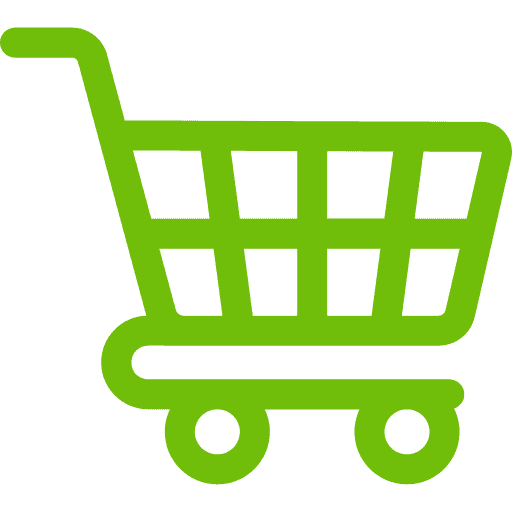 5% Off
Make a Purchase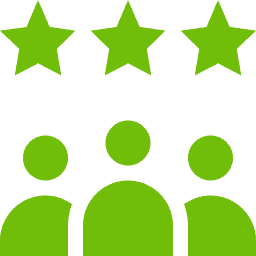 5 Points
Leave a Review
How to Redeem Points
Redeeming your points is easy! Simply apply your discount at checkout for points redemption.
One virtual point equals one US dollar
With every purchase, you get 5% of the money for your next purchase
Leave a review on the product you've purchased and get 5 points
Spend your points up to 100% of the price of products
When buying goods at a discount, you earn a reward only from the amount of real money that you spent on the goods
If you buy goods in virtual dollars, then virtual dollars are not added to your reward account
Point rewards are valid for 40 days after the purchase for which they accrued
Join the reward program to start earing your rewards!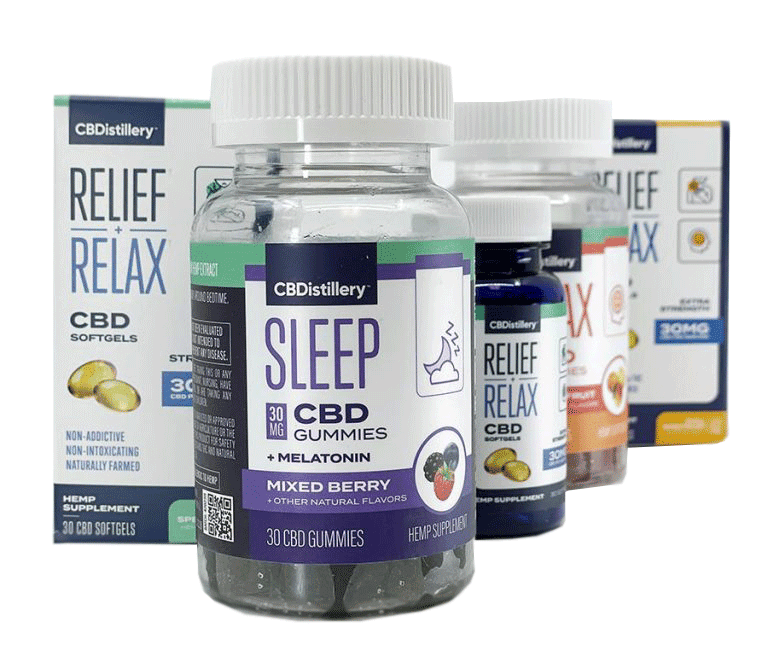 Are you ready to buy CBD products at a discount?