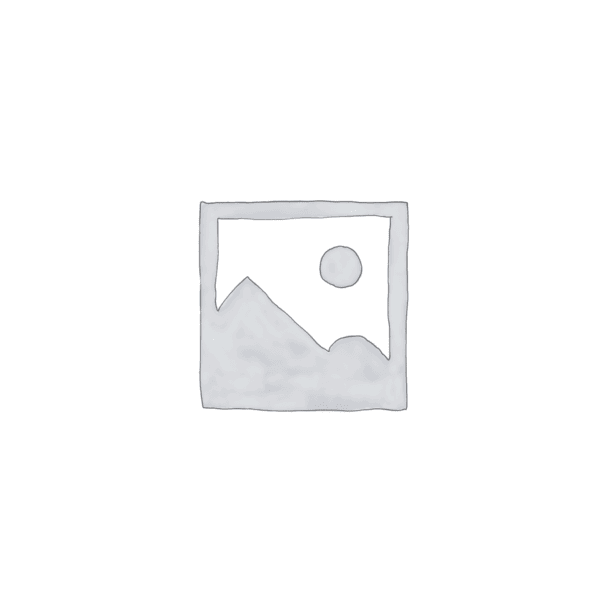 Cat CBD Treats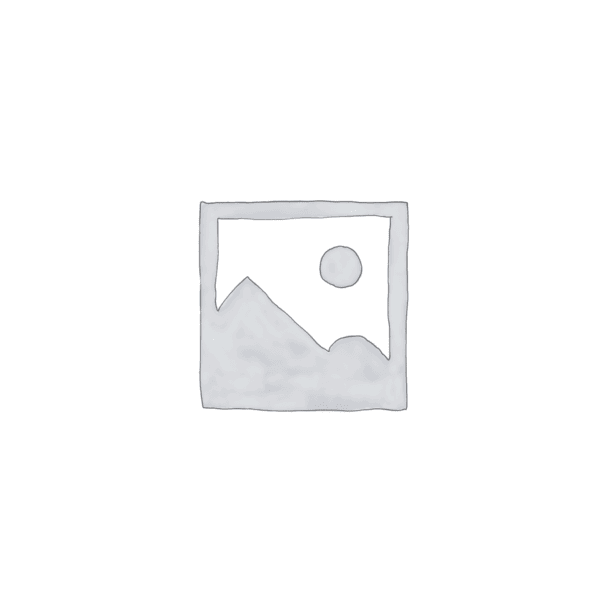 CBD cat treats contain cannabidiol and other ingredients in a formulation made specifically for cats. CBD treats and soft chews are soft, tasty edibles that provide your felines with all benefits of hemp-derived CBD in various pleasant flavors.
What Are CBD Cat Treats?
CBD cat treats are CBD edibles specifically formulated for cats. Typical products include:
CBD oil cat treats
Cat chew treats
Cookies for cats
When ready to buy cat treats, you will discover different types of products designed to address general cat wellness and issues like stress. For example, there are cat chew treats for tartar control and joint support.
Some of the most popular products are CBD cat treats to calm down cats. The CBD calming treats have feline-safe safe ingredients known to promote relaxation, like valerian root and L-tryptophan, an essential amino acid found naturally in certain foods.
CBD Cat Treats Bioavailability
There is not a lot of research available to date on CBD for pets of any kind. However, a study was published in 2019 that investigated the bioavailability and safety of CBD for dogs and cats. The results found the time of maximum concentration of an oral CBD dose was one hour, and some CBD was still found in the bloodstream at four hours. Some of the cats had a small CBD concentration at eight hours. Oral absorption of CBD is low when CBD is given orally to cats.
Pros and Cons of CBD Cat Treats
Pros
Products are made with CBD full spectrum, CBD broad-spectrum and CBD isolate, so you can choose the type of CBD preferred.
You can choose CBD per serving to best fit the cat's weight, with typical CBD amounts being 2 mg, 5 mg and 10 mg.
CBD per serving size means you can control the CBD dosage.
CBD cat treats are made with a variety of safe ingredients that promote cat wellness, like cranberries, spinach, turmeric, dried chicken, flax seeds, etc.
You can buy cat treats for specific purposes, as CBD joint support chews with CBD, glucosamine and chondroitin.
Cat treats are available in different flavors.
The are affordable products.
Cons
Not much research has been conducted to date on CBD for cats.
The U.S. Food and Drug Administration has not approved CBD for pets
Based on anecdotes, some cats may experience symptoms like sleepiness or upset stomachs.
How Much Do CBD Cat Treats Cost?
CBD Cat Treats Customer Reviews
CBD Cat Treats FAQs
Can you give your cats CBD treats?

Yes, you can give your cats CBD treats. It is important to buy CBD cat treats from a high-quality vendor because they have done things like creating formulations in consultation with veterinarians and guaranteeing the use of industrial hemp compliant with federal and state laws. Be sure to use CBD treats specifically designed for cats and kittens.

What is the right amount of CBD treats to give a cat?

It is important to begin with a low dose of CBD, perhaps even lower than the recommended amount at first. The package will indicate how much CBD is in each serving. It is likely to also indicate the amount of CBD treats to give your cat based on the animal's weight. The suggested full dose is 1-5 mg per 10 pounds of body dose.

Can any cat take CBD chews?

Some cats may not respond well to CBD which is why it is important to start with a very low CBD dose. Most cats can take CBD chews when you purchase high-quality products. Since there is no research on the impacts of CBD on kittens, be sure to start with a very small CBD per serving.

How long will it take for CBD cat treats to work?

The CBD treats for cats should start working within 15-45 minutes, depending on the size of the cat. The effects will last for a minimum of four hours and maybe up to 6-8 hours. It depends on the amount of CBD in the product and your cat's size and health.
The statements above have not been evaluated via the Food and Drug Administration. The efficacy of these merchandise has not been tested by using FDA-approved research. These products are not intended to diagnose, treat, therapy, or stop any disease.