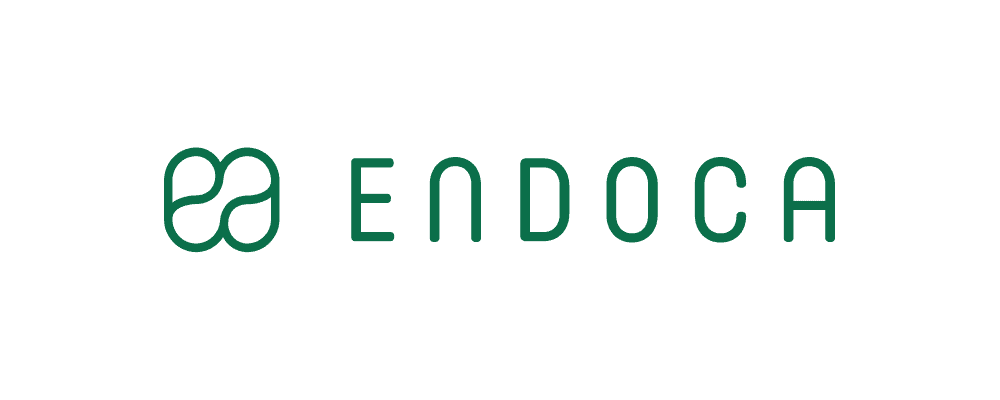 Endoca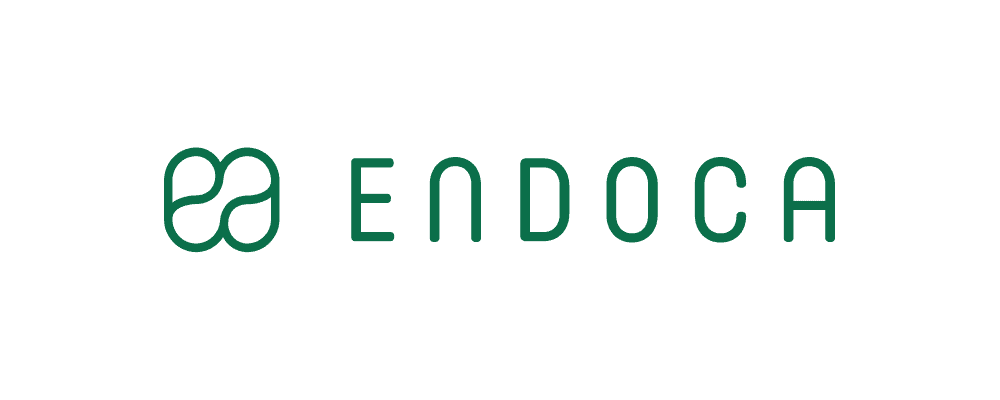 Location: Spokane Valley, WA
20% OFF (get 15% now + 5% for the next purchase)
Coupon code ENDEAL already applied
Known for its high-quality extraction methods, gentle farming techniques, and 100% organic hemp extracts, Endoca remains one of the most popular CBD brands available on the market today. Founded in 2006, the brand was among the first CBD brands to market their products online. Endoca offers now a wide range of CBD products to fit your individual needs and concerns.