Legalization of marijuana has been a popular debate for a number of years now. Not everyone supports the use of medical marijuana because of the 'high' that it can provide. A safer alternative that is gaining a lot of popularity is CBD oil. CBD oil is made from the hemp plant's leafs, stems and stalks.
It contains all of the beneficial cannabinoids that people are looking for. However, there is no 'high' achieved with these products.
Want to know what is CBD? Read this!
Unfortunately, how to use CBD oil is not something that is discussed in medical school. Pharmacists are not educated on how to use CBD oil drops. People have had to take it upon themselves to research various CBD brands and find a product that will potentially benefit them. When it comes to dosing, the amounts vary from product to product. There are even vaping liquids that contain CBD oil now.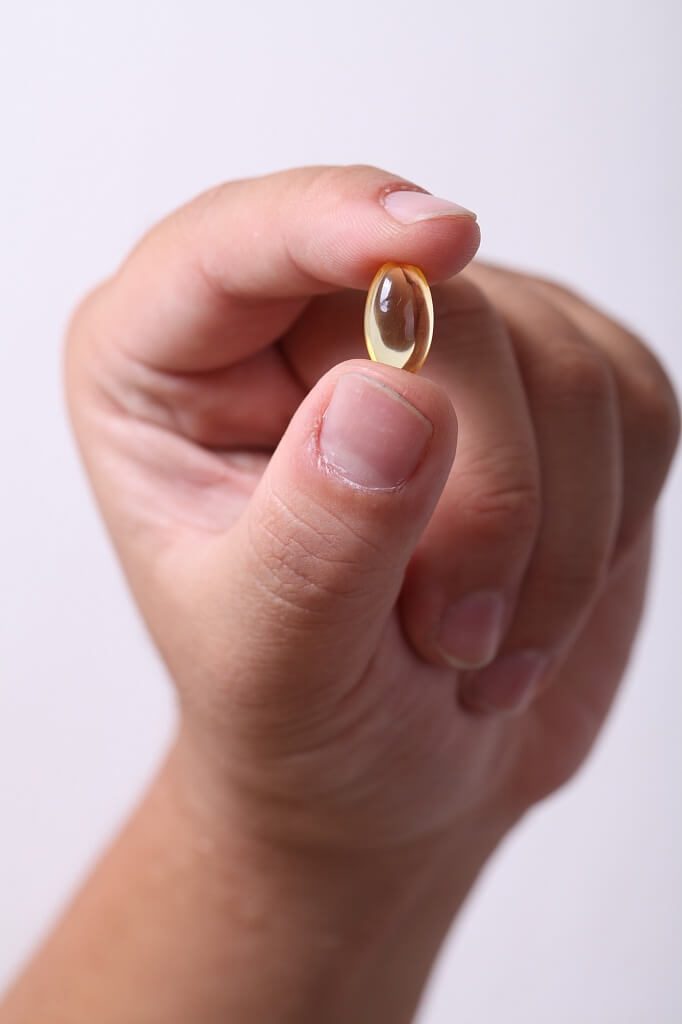 How Do You Use CBD Oil?
CBD oil can be used for a number of different ailments. It is becoming a popular treatment option for patients with chronic pain, stress disorders.
Read more about CBD oil benefits and side effects.
How Often Can I Use CBD Oil?
Using CBD oil can be a very confusing process simply because each product is different. Each product that you pick up will have a different set of standards. Even if the dosage information they recommend is beneficial for one person, it might be too much or too little for someone else.
A lack of standards and approval from the FDA has put CDB oil in this position. Other places, such as the Mayo clinic, have issued dosage recommendations. The most commonly recommended dosage is 25 milligrams of CBD oil that is taken twice per day.
If you are wondering "How often can I use CBD oil?" then you should start at this dose and work upwards from there. Take one dose for three weeks before you decide to increase the amount or frequency. Only change the dose if you are comfortable with the results and have not experienced any negative side effects. Make sure that if you change products after a few months you pay attention to the dosage information on the new product. The concentration could be different.
Also keep in mind that dosing information can vary based on the condition that you are trying to treat. For example:
CBD oil can be used to increase the appetite of patients. For this use a dose would be about 2.5 milligrams of CBD oil for six weeks.
Chronic pain can be improved using a dose of anywhere from 2.5 milligrams to 20 milligrams once daily, for 25 days at a time.
How Do I Use CBD Oil?
The most common method of taking CBD oil is by mouth. Most products come as a concentrated paste or in drop form. The oil should be taken under the tongue so it can be absorbed quickly by the mouth. If you simply swallow the product, this can result in the body's digestive system breaking down the CBD too quickly. The body wouldn't have enough time to absorb it.
There are other products available including capsules, edible foods, mouth strips and vaping liquid. Lotions, creams and patches all administer CBD through skin absorption.
How to Use CBD Oil Syringe?
Shake the Product Thoroughly

Make sure that you shake the product thoroughly. Oil-based products will separate over time when they have not been used or moved. You could end up consuming far too much CBD or not enough at all. The products usually blend very quickly.

Put the Oil Under Your Tongue and Hold it as Long as Possible

Squeeze out any liquid that is in the dropper. This will give you an empty vessel to work with. You can then fill up the dropper with the newly mixed liquid, to the dosage that you are administering. You may want to check the packaging for the product to see if there are any additional recommendations regarding CBD oil syringe. Dispense the oil under your tongue and let it sit there as long as possible. Sixty to ninety seconds is recommended. If you really don't like the taste of the CBD oil, you can follow it up with a drink of juice. Some people choose to drink a little bit of apple cider vinegar after. That seems to counter the taste when you are done.

Take the Product Throughout the Day

Repeat the process throughout the day to meet your required dose. Some people take CBD multiple times throughout the day. Others benefit from just one dose in a 24-hour period. Keep in mind that some people find CBD oil to have sedating properties. That's why you may want to use the product at night before bedtime.
CBD Oil Syringes
Keep in mind that you don't want to wash the syringe in between uses. This could introduce water into the product which would cause dilution of the CBD.
Make sure that you pay attention to the measurements that are included on the vial for the product when thinking about how to use CBD oil. You also want to make sure that you check the concentration for the product that you are using. If you have more than one bottle in the house things can get mixed up and confusing. If you have a new product that you want to try, it is important that you ensure the dosing information isn't different than what you are used to. If you have further questions regarding how do you use CBD oil then you can always contact the company that produces the product. You can also contact our website as well with any questions that you may have regarding how to use CBD oil drops.