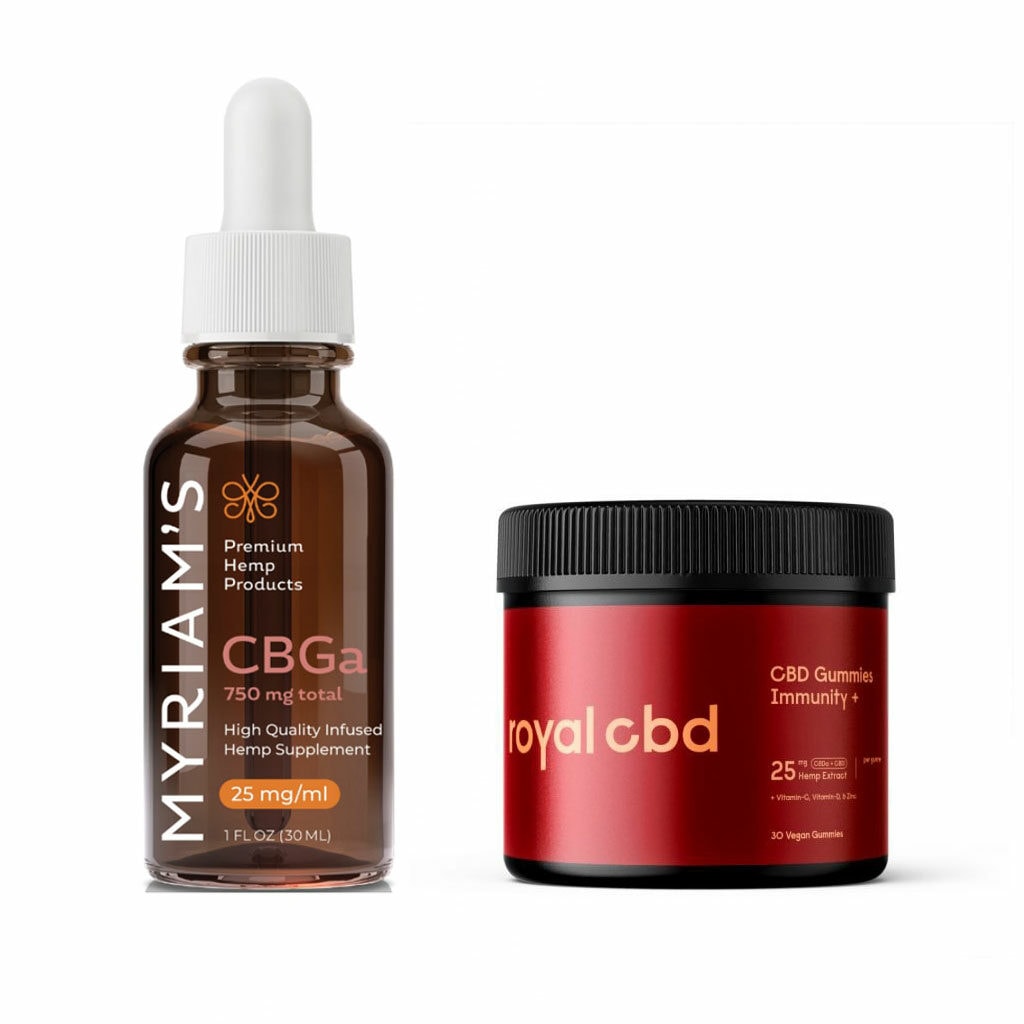 CBGA Oils and Gummies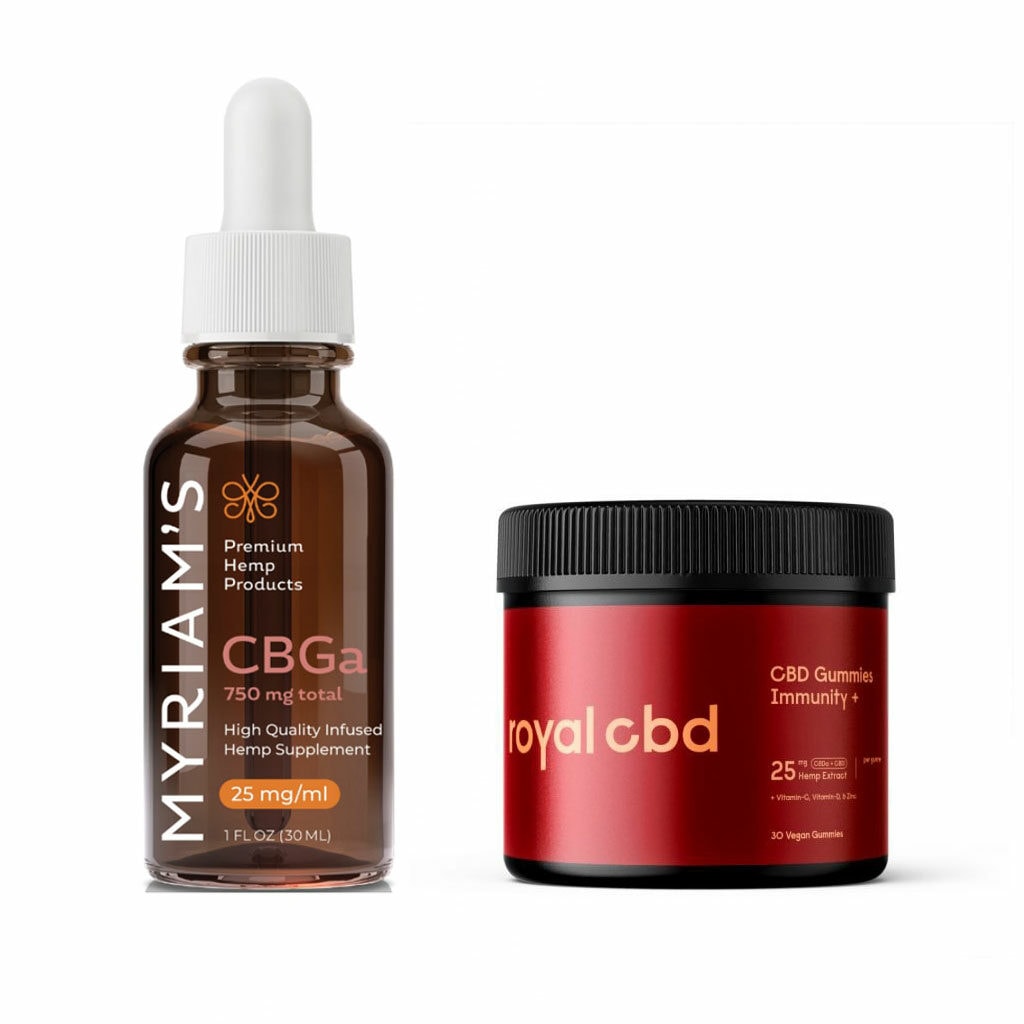 CBGA may be a minor hemp cannabinoid obtained from hemp plant flowers, but when you buy CBGA, you also are buying the grandfather of all cannabinoids. It is a minor cannabinoid with major benefits! CBGA eventually produces THCA, CBDA and CBCA as the hemp plant grows, meaning you are taking a cannabinoid that delivers all the wellness the young hemp plant can deliver. Buy CBGA online and discover for yourself how CBGA can support your efforts to stay healthy.
Discounts vary depending on the product.