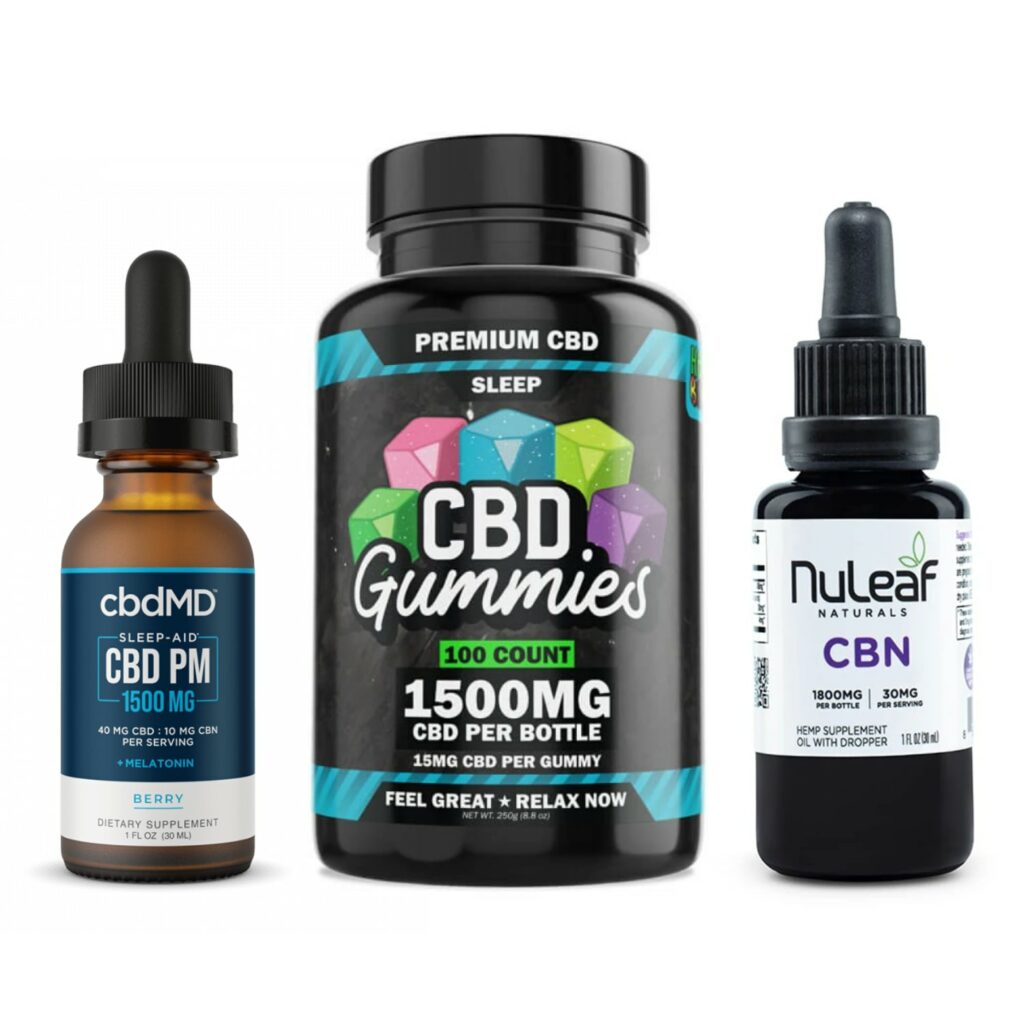 CBD Products for Sleep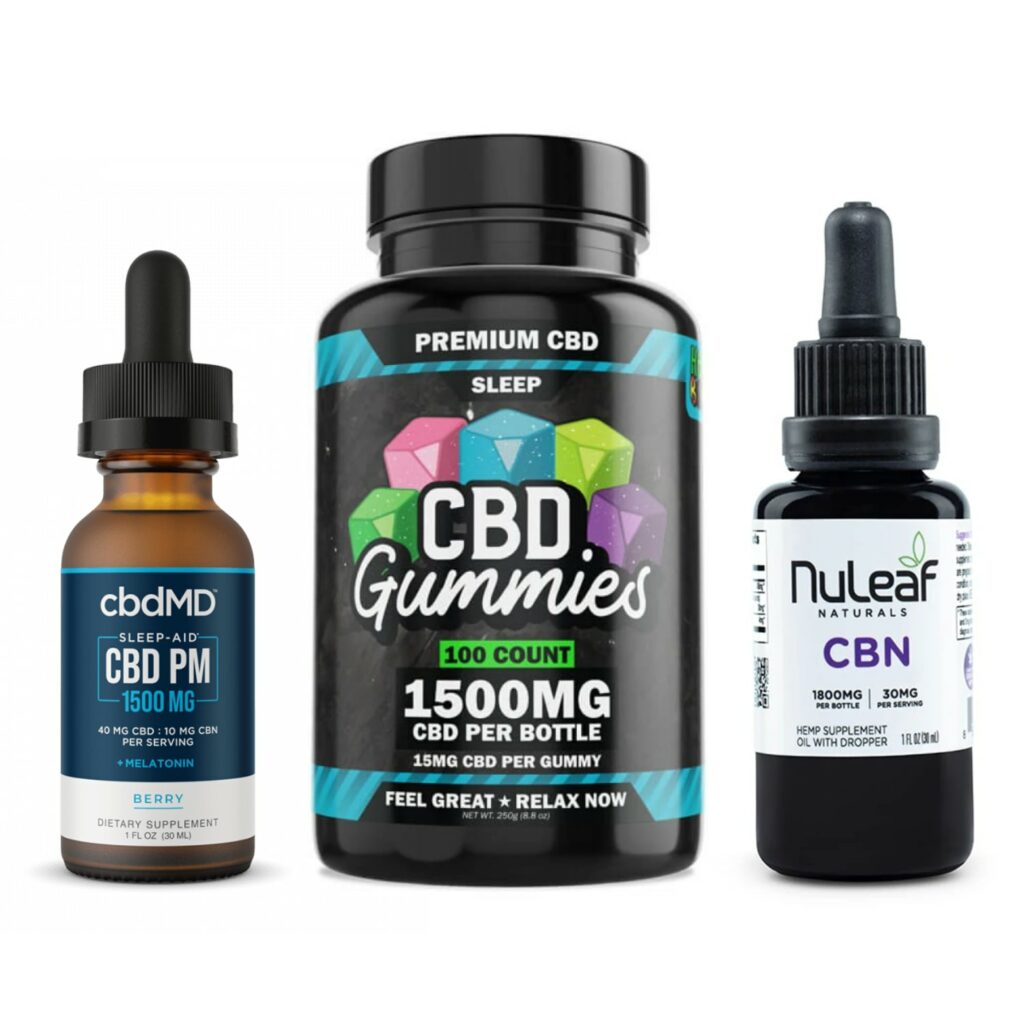 CBD oil is very useful for people who are having issues sleeping at night. Whether you are having difficulty falling asleep or you can't stay asleep throughout the night, a daily dose of CBD tincture or drops can help balance your body.
Discounts vary depending on the product.