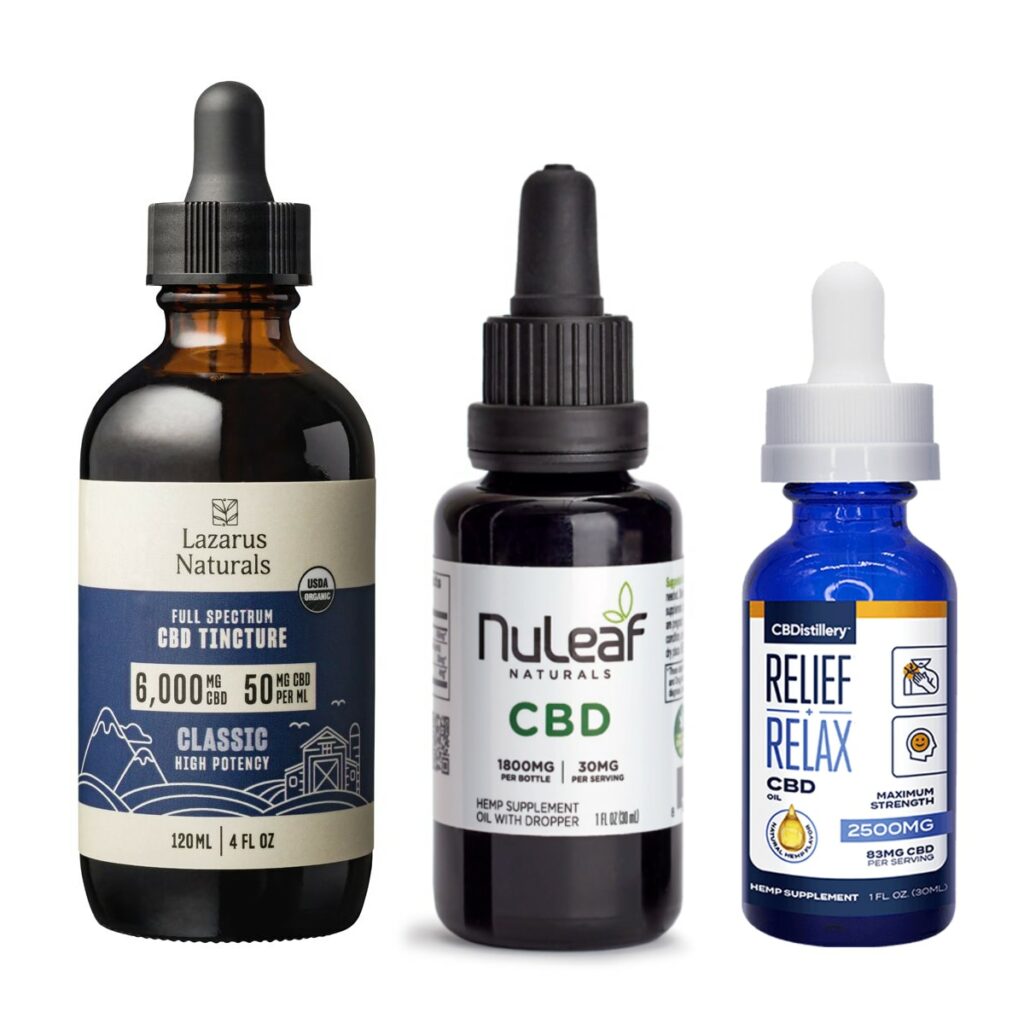 Best CBD Oil Tinctures, Drops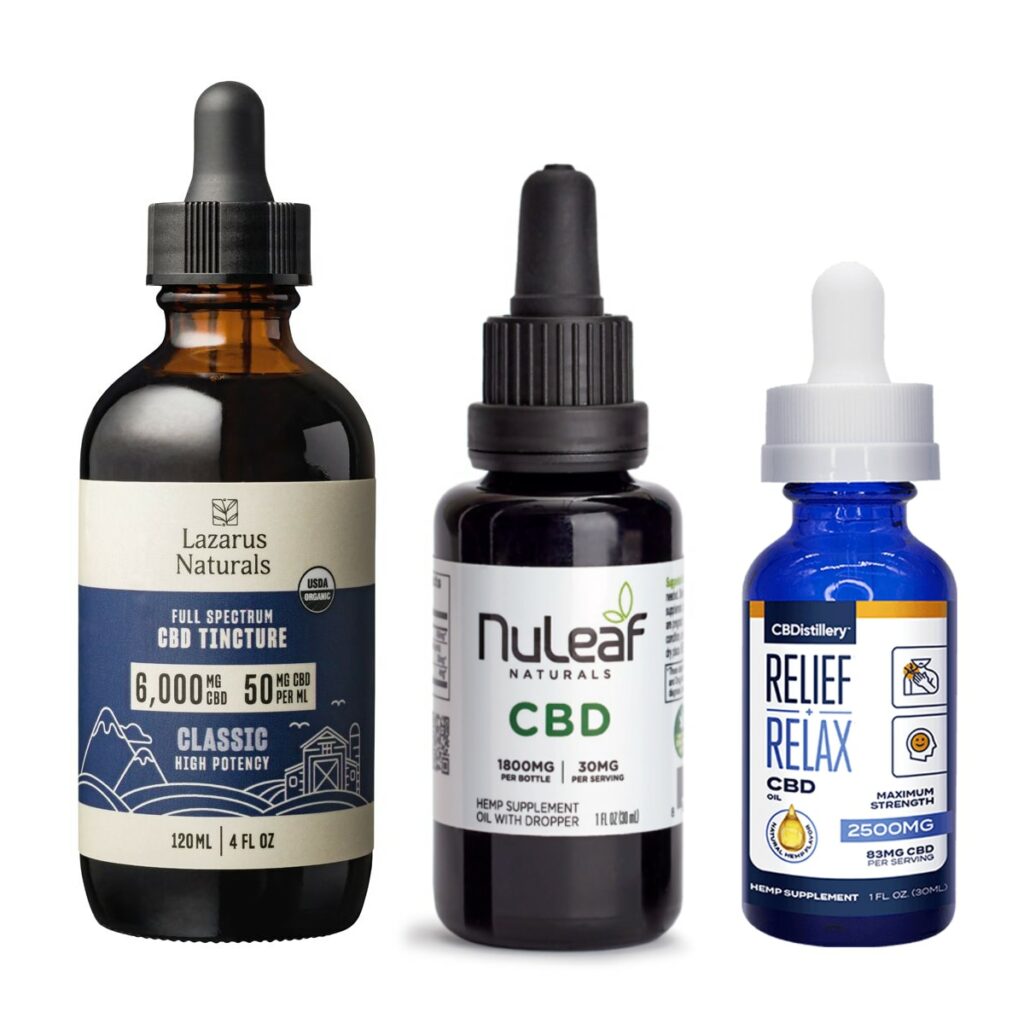 Taking CBD oil, tinctures, and CBD drops is an easy and convenient way to follow a CBD regimen to promote a much more balanced sense of self. CBD tinctures would be beneficial if you want your entire body to reap the benefits of daily CBD.
Discounts vary depending on the product.