By now, you've likely seen ads or heard information about CBD oil. These ads have gained your curiosity and raised some questions especially if chronic pain and other conditions plague you or a loved one. What is CBD oil? Does it work? Is it approved for use? Is it legal? Does it get you "high"? This article will clear up some misconceptions and help you find the right CBD products.
What is CBD?
CBD or cannabinol is one of 104 chemical compounds known as cannabinoids found in the industrial hemp plant. Industrial hemp is closely related to the marijuana plant. Both are classified botanically as Cannabis Sativa. However, it's the cannabinol tetrahydrocannabinol (THC) in the marijuana plant that is psychoactive and responsible for the feeling of being high. Hence it is still illegal in most states.
Industrial hemp is different in cultivation, and its uses range from dietary supplements to products like skin care and clothing. Unlike THC, cannabinol is a nonpsychoactive cannabinoid and doesn't cause a high. It's been found to be beneficial to several medical conditions and revenue from CBD products for sale has skyrocketed in recent years. Hemp-derived CBD is now legal at most states if it is extracted from the stalk or stem only and has a THC content of less than 0.3 percent. The FDA approved its use in 2018.
Several studies shave shown promising results in the treatment of the following diseases and conditions.
Relief from chronic pain

Anxiety and depression

Relief from chemotherapy symptoms

May reduce acne

May benefit neurological disorders like seizures

May benefit heart health
A national consumer reports survey on CBD benefits shows that of the 15 percent of adult Americans who have tried CBD 83 percent said it helped their symptoms.
CBD Oil

CBD oil is an extract sold in the U.S. in one of two categories. Crystalline isolate only contains CBD because manufacturers remove cannabinoids like THC. Sellers and manufacturers may sell full spectrum oil retain some THC in states where it is legal. Consumers can use the extract or oil in a variety of ways.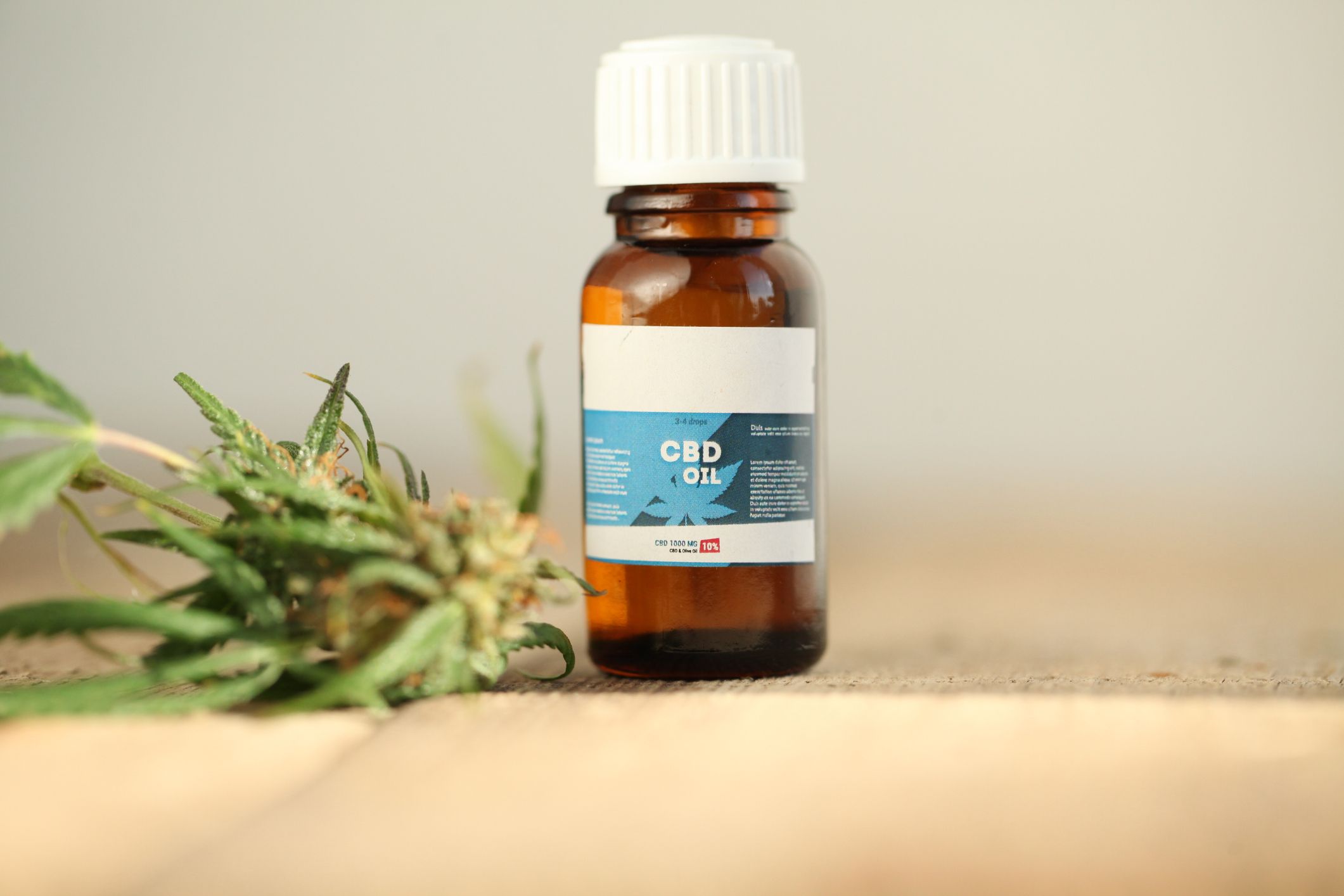 CBD Vape Oil

CBD oil is a liquid. When it's heated, you can inhale CBD oil through a vape pen, e-cigarette, or vaporizer. You can purchase it in a bottle for refilling a vaporizer or as a cartridge for one-time use in a vape pen. To remain legal and avoid a THC high, only buy CBD vape oil made from hemp plants.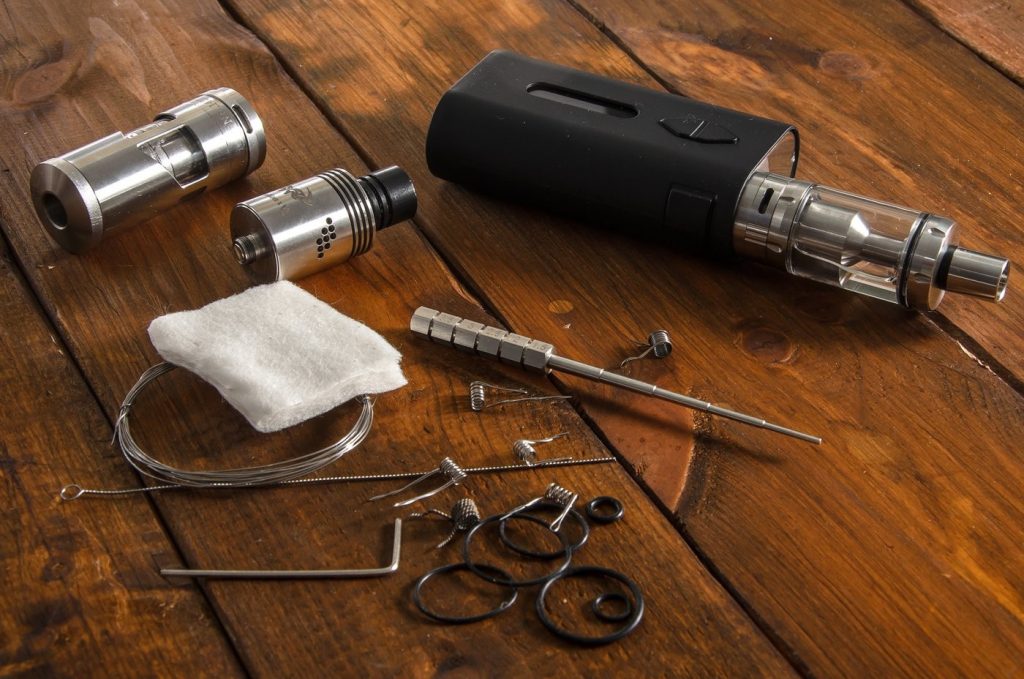 CBD Gummies

CBD gummies made from industrial hemp are available that contain only insignificant traces of THC. They are legal in all 50 states and have been tested as safe for consumption. Like the popular gummy worms and gummy bears, manufacturers make it with gelatin, fruit juice, a sweetener, natural food dye, and CBD oil. They're especially attractive to children with conditions that CBD helps.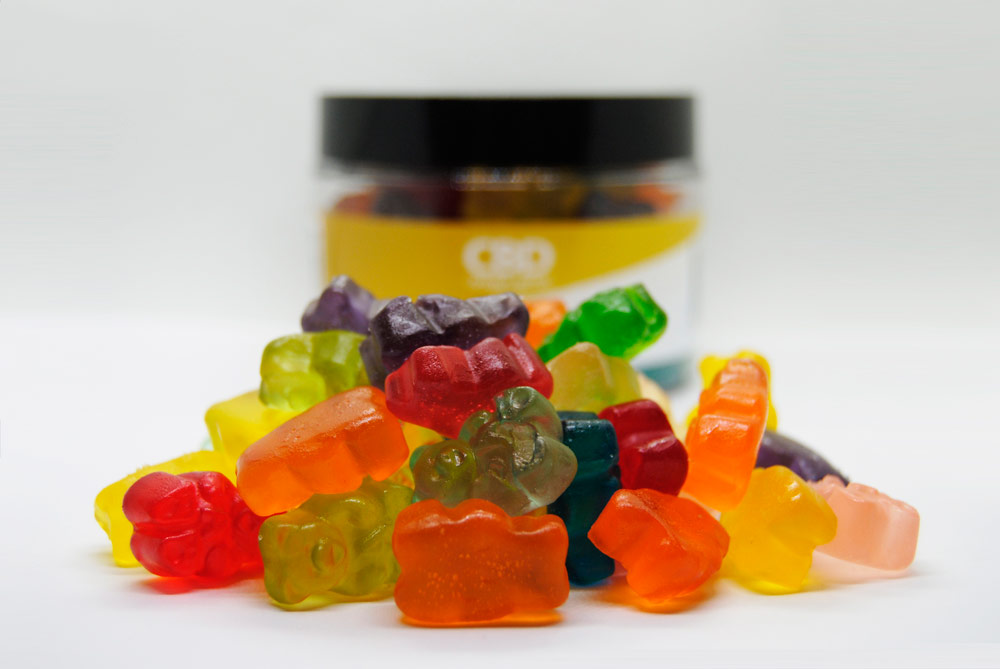 Capsules and pills
CBD capsules and CBD pills are a convenient way to add the benefits of CBD into your daily vitamin and supplement routine. They are designed to deliver the correct CBD dosage for daily everyday health and wellness. Take them like any other pills with a glass of water or your favorite beverage. When taken with food, particularly food containing fatty acids, it will improve how your body absorbs the CBD.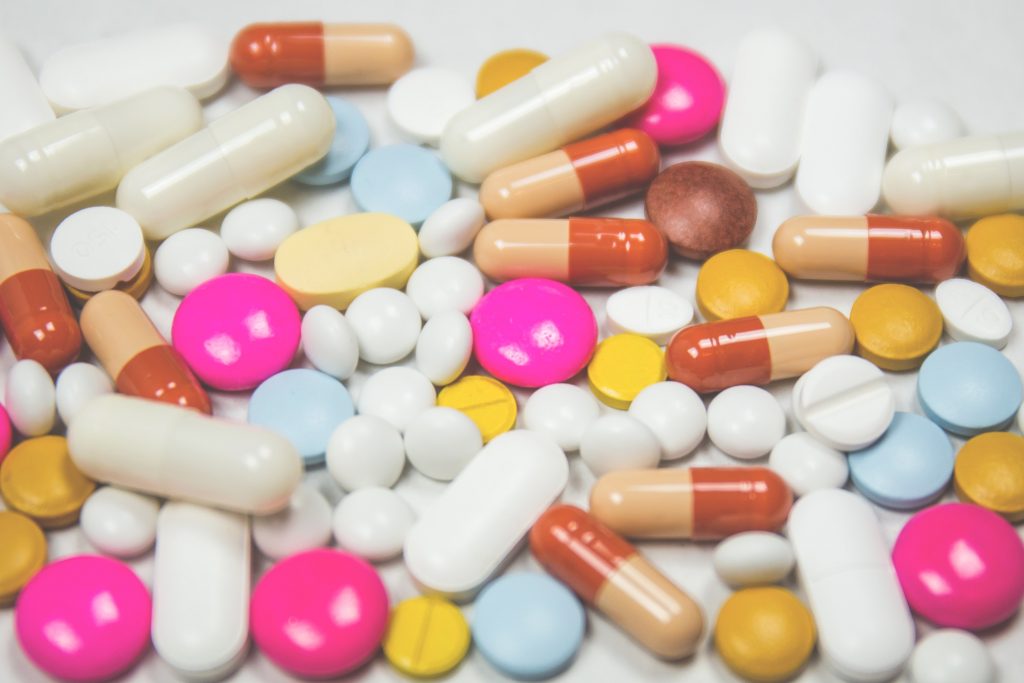 Edibles
CBD edibles are gaining in popularity. They are available in chocolate bars, honey, teas, cake pops, and more. CBD edibles have been found to boost gut health, reduce anxiety, and decrease inflammation. Some are made from full spectrum cannabinoids and give you the benefits of balanced compounds from the entire hemp plant. They may be legal even in some states where marijuana is still illegal. Check your own state's laws to be sure.
Isolate and topicals
Brands make CBD isolate with a more detailed extraction process than CBD oil. The process produces an ultra-pure form of CBD leaving a fine, white powder. The CBD isolate can then be mixed with coconut oils to create a topical ointment. Use it on sore muscles or to relieve the pain and stiffness of arthritis.
CBD Oil Oral Applicators
Available in three or ten-gram tubes, CBD oil applicators are an easy way to consume CBD orally. They use a plunger-style system for dispensing. Grams are listed infractions on the side of the tube for proper CBD dosage. You can put this under your tongue for about 90 seconds or put it in yogurt or honey to mask the bitter taste.
CBD Dabs
Dabs are concentrated CBD doses made by extracting the cannabinoids with a solvent like carbon dioxide or butane. It results in a sticky oil that can be heated on a hot surface and inhaled through a dab ring. Advanced extraction methods have made dabbing a popular way to get the benefits of CBD oil.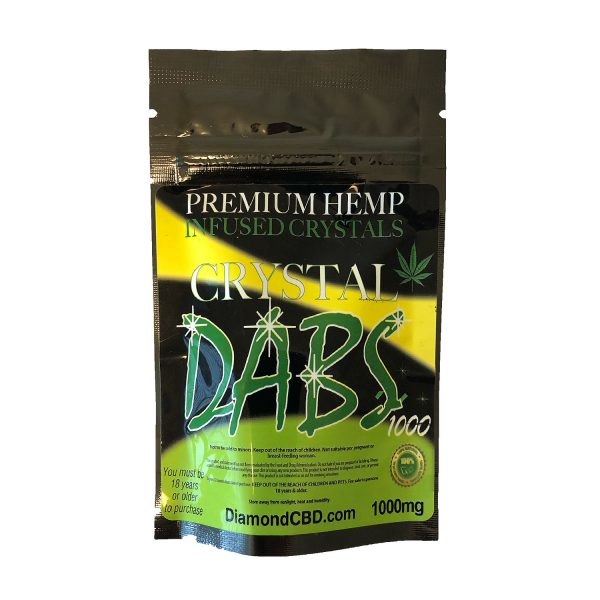 CBD Liposomes
Liposomes are tiny orbs of liquid created in a lab. They are unique from other drug delivery methods because they take compounds beyond the intestinal wall to more specific tissues. They are safe, nontoxic, and unlike some drug delivery systems are highly biodegradable. CBD is well-suited for use in liposomes since it is non-psychoactive. CBD liposomes are possible in orals and topicals. They significantly improve the absorption of CBD and can penetrate deeper. They also allow for more accurate dosing.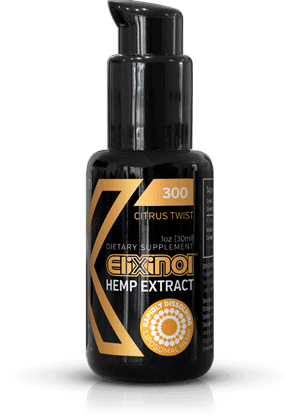 CBD products for pets
Thanks to CBD for pets, your furry friends don't have to be left out of benefiting from CBD oil. Dogs and cats suffer many of the same symptoms as humans such as arthritis, cancer, anxiety, and seizures. Many pet owners are giving their animals small doses of CBD to lower the risk of cancer. Your vet can advise you on the proper CBD dosage.
Eventually
Now that you know the benefits of CBD and how you can legally purchase these products, you can give them a try. However, before using them, research the best product, a method of application, and dosage for you. Discuss your symptoms and the use of CBD with your doctor.