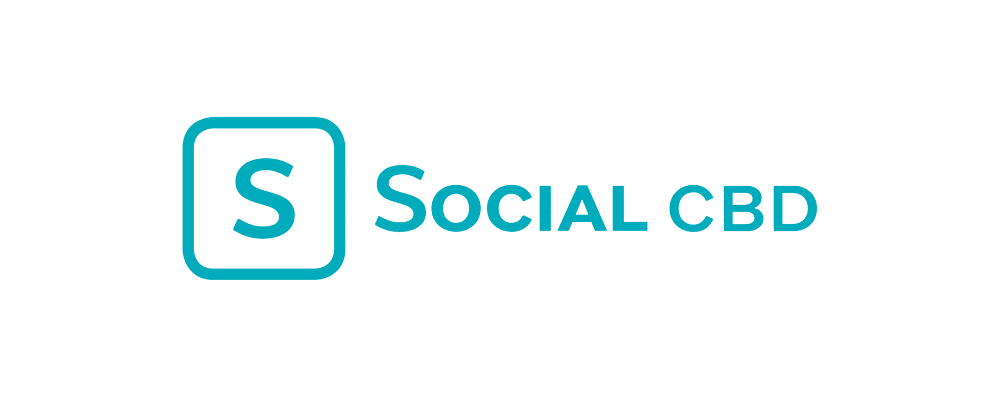 Social CBD aka Select CBD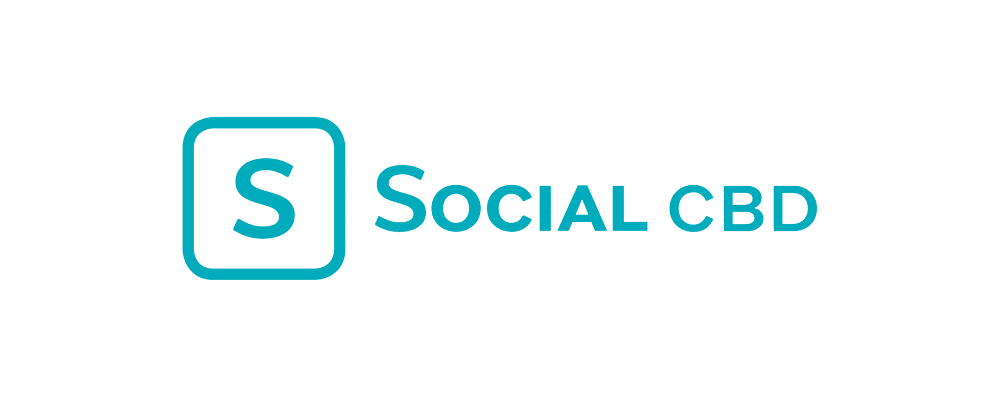 Get up to 60% OFF (get 55% now + 5% for the next purchase)
Coupon code SOCDEAL already applied
Social CBD is a company that has built a reputation for selling products that are effective and pure. The brand is focused on helping people live a higher quality life by selling products that address sleep, energy, muscle recovery and stress. The product line includes CBD oil, topicals, gummies, and capsules.