Shipping guidelines
Shipping Process
Our goal at CBD.market is to provide our customers with the best CBD products available, delivered directly to your door in the fastest way possible, all while providing the best discounts on the market.
Our shipping guarantee is that all US orders placed before 4:00 PM PST Mon-Sat will leave our San Diego, CA warehouse and go out for delivery on the very same day. Orders are shipped via US Postal Service and are typically delivered within 1-2 business days for the West Coast and 3-5 business days for the Midwest and East Coast.
We do offer free shipping for United States orders over $60
Tracking information becomes available as soon as we process your order here at CBD Market and will be sent via a confirmation email. However, once the USPS takes custody of the package, shipment status updates are out of our control and are managed by the USPS. (Please note: USPS frequently skips status update steps, resulting in what appears to be no movement on their tracking page while in actuality your packaging is en route).
Contact us at 1-442-777-0177, 9am-5pm PDT if you have any questions throughout the order or shipping process.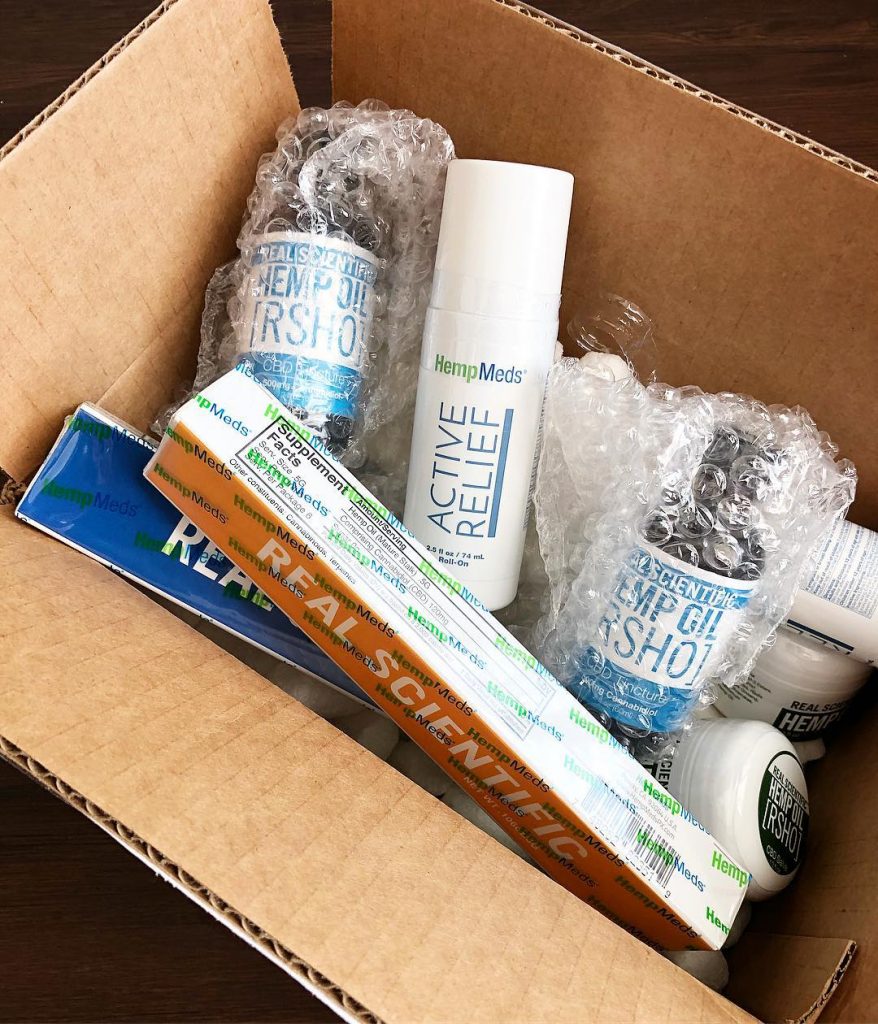 CBD Oil Shipping Terms and Information
Any order that is over $60 will qualify for CBD free shipping, via USPS. For items being shipped within the U.S., you can select from:
USPS First Class Mail

This takes approximately 2 to 5 workdays across the country.
The cost is $2.90-$7.90 depending on the weight of the package and on the delivery zip code.

USPS Priority Mail

This takes approximately 1 to 3 workdays across the country.
The cost is $9.50-$24.40 depending on the weight of the package and on the delivery zip code.

USPS Priority Mail Express

This takes approximately 1 to 2 days in total.
The cost is $15.20-$95.00 depending on the weight of the package and on the delivery zip code.
CBD Free Shipping
We want to make it easy for you to get the CBD items that you want, in a short amount of time. We also want to make the ordering process affordable for our clientele. Our minimum order purchase of $60 makes it simple for you to qualify for CBD oil free shipping. We have a wide variety of products at many different price points. If you're a few dollars short of CBD oil delivery for no charge, simply add on an edible to try out, or something else you've been wanting to sample.
You can track your order using the tracking information that we provide you with your order confirmation. All information can be entered using USPS.com for accurate information.
Refund Policy
If you feel that you need to return any of the items that were included in your shipment, please refer to our refund policy for more information.
Packaging
At CBD.market we strive to limit our environmental impact by using the most eco-friendly materials available and minimize excess packaging by packing our orders efficiently. We use biodegradable packing peanuts made of organic starch that decompose in water leaving no toxic waste – we encourage all our customers to test this out for themselves!
The quality of the products that you receive is very important to us. That's why we take great care with shipping CBD oil. Each package that goes out is packaged uniquely. Depending on the type of items that you have ordered, we used a variety of shipping items to get your items to you safely. This can include standard protection for glass in each package; corrugated cardboard boxes, bubble wrap and foam peanuts. An envelope with bubble wrap may be used for orders that do not contain glass.
Your privacy is important to us, which is why discrete shipping protocols were developed. Discrete shipping means the CBD products are packaged in plain padded envelopes or cardboard boxes. There is no mention of CBD, cannabis, CBD oil, hemp or any other CBD-related term. No company logo is printed on the packaging; however, the elements of the company's logo without mentioning its name can be found on the packaging tape.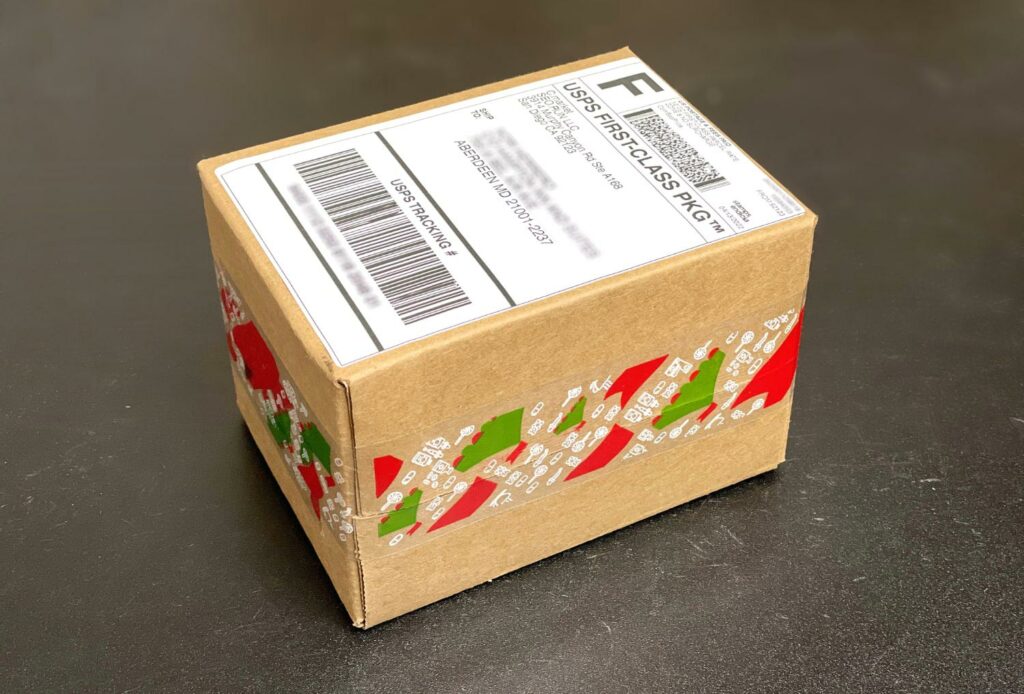 Missing Packages
If you do not receive your package on time or it is missing, you can email us at info@cbd.market with the heading: "Parcel Missing". Please include your order number and any other information that you have available. This will help us figure out what went wrong. You can also call us at 1-442-777-0177, 9 am-5 pm PDT. If we cannot determine that your package is on its way, we will refund your money or issue another shipment, utilizing the CBD free shipping process.
Safe Packaging and Sending (COVID-19)
We value you and care about your health. Therefore, we have taken all precautions to ensure maximum safety when packaging and sending you goods.