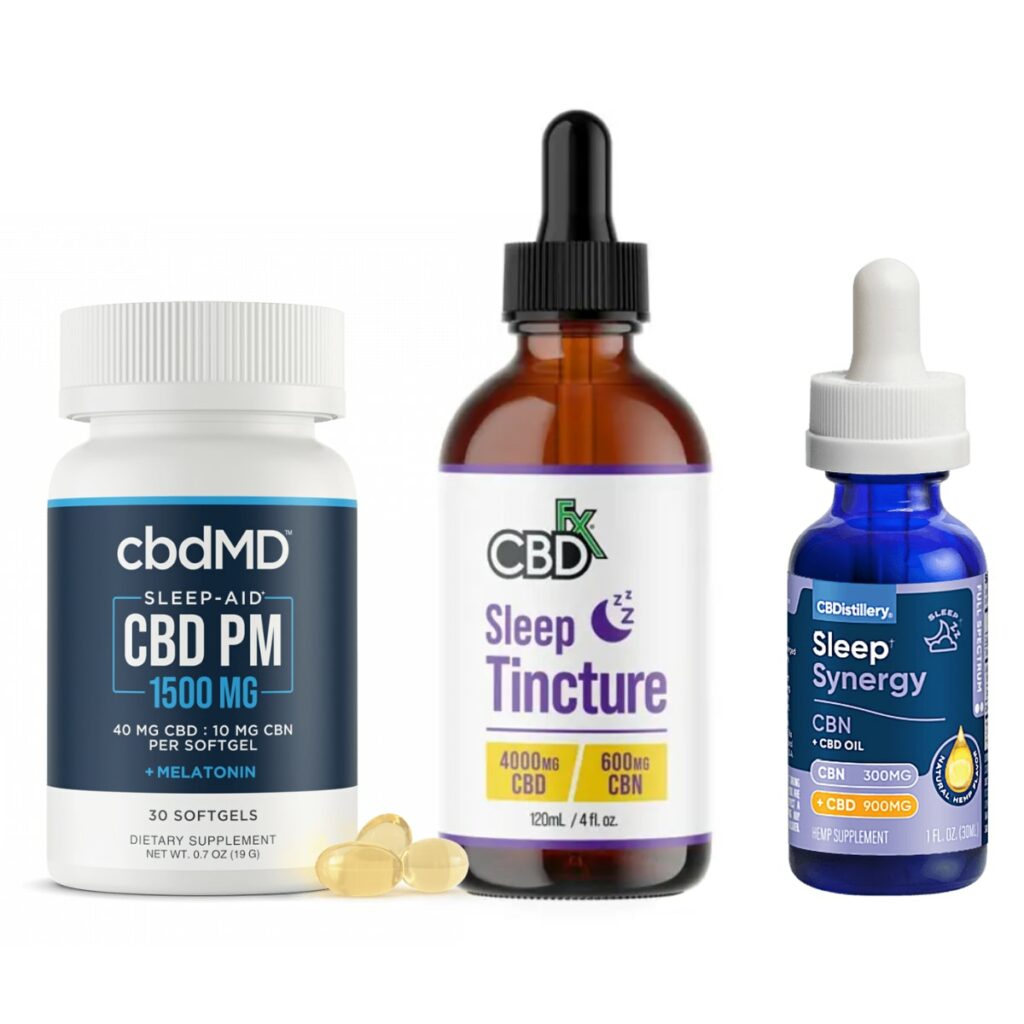 CBN Oil, Capsules and Edibles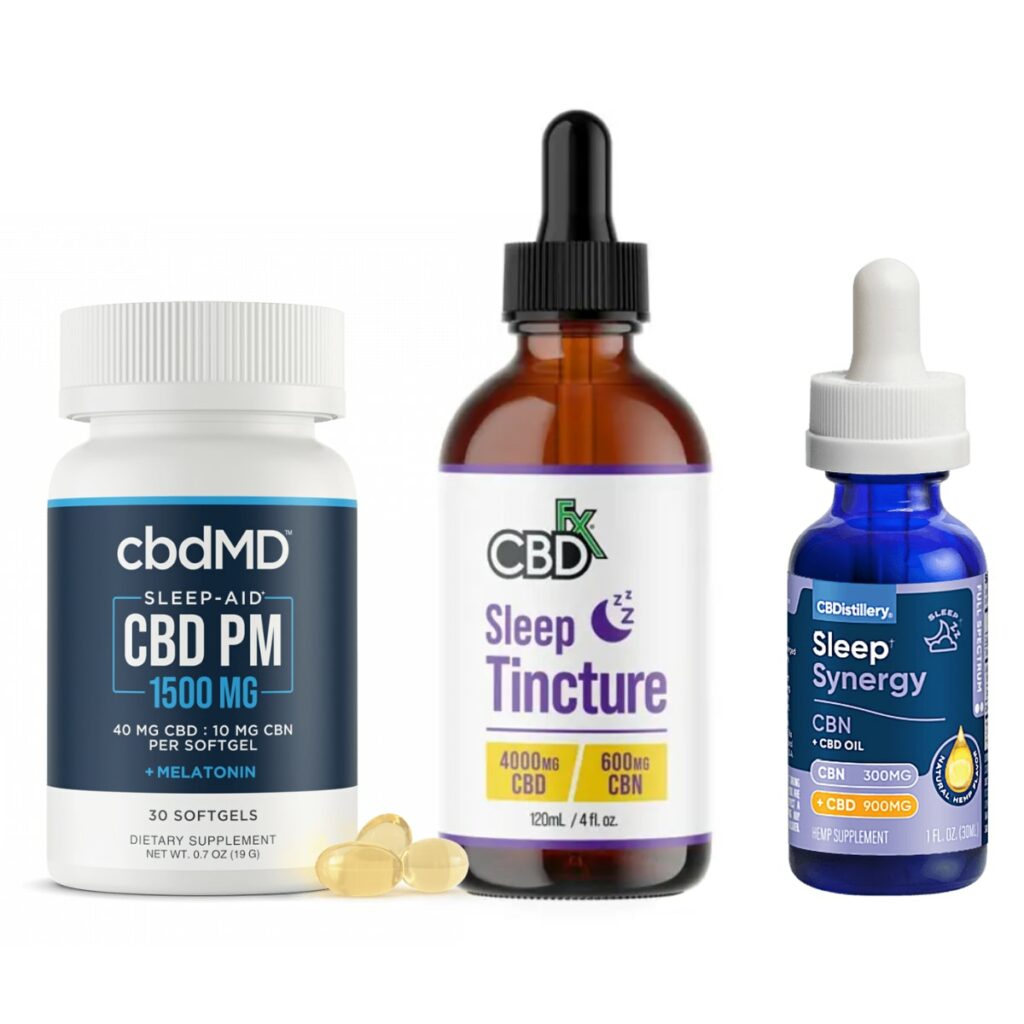 If you want to get all the benefits and therapeutic effects from phytocannabinoids, terpenes, and flavonoids containing in full-spectrum oils, try CBN oils, capsules and gummies. High in cannabinol content, CBN will help you to promote relaxation and support healthy sleep cycles.
Discounts vary depending on the product.