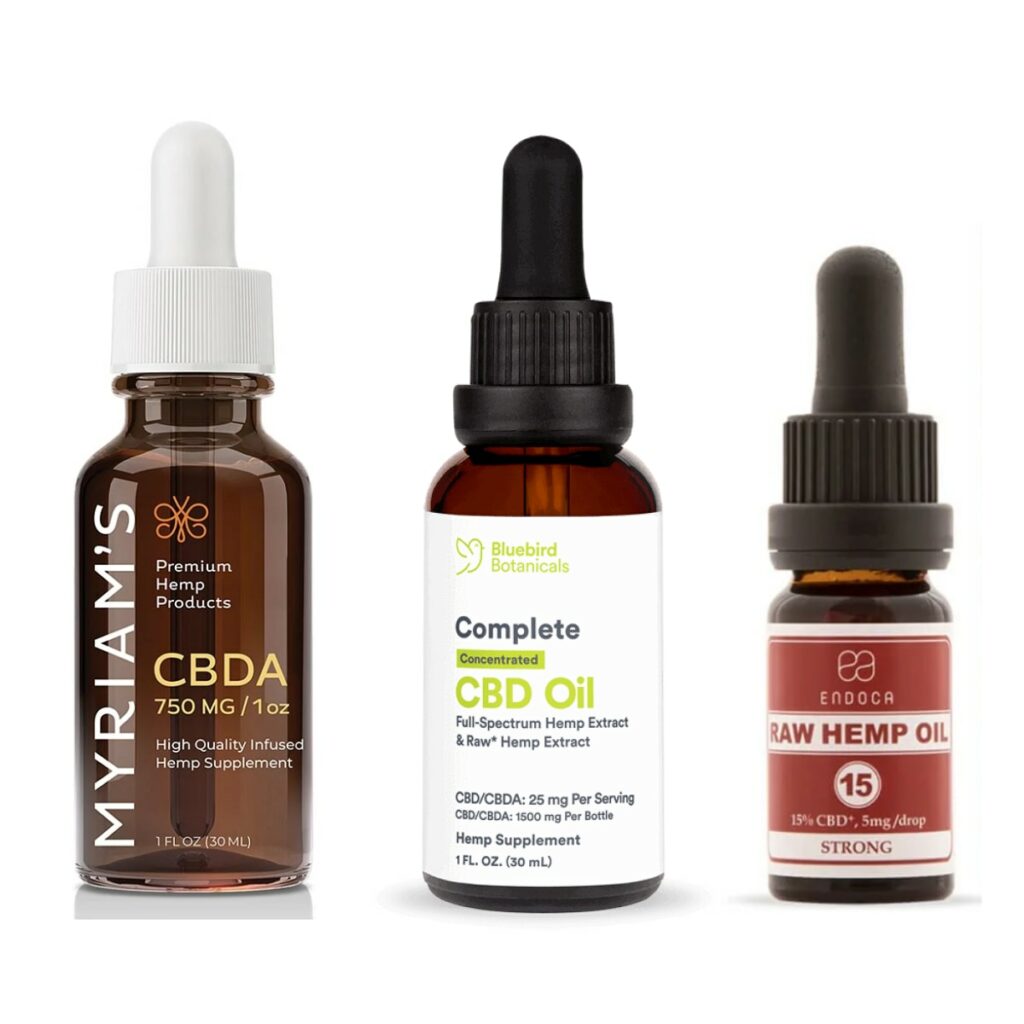 CBDA Oil Tinctures, Capsules and Isolates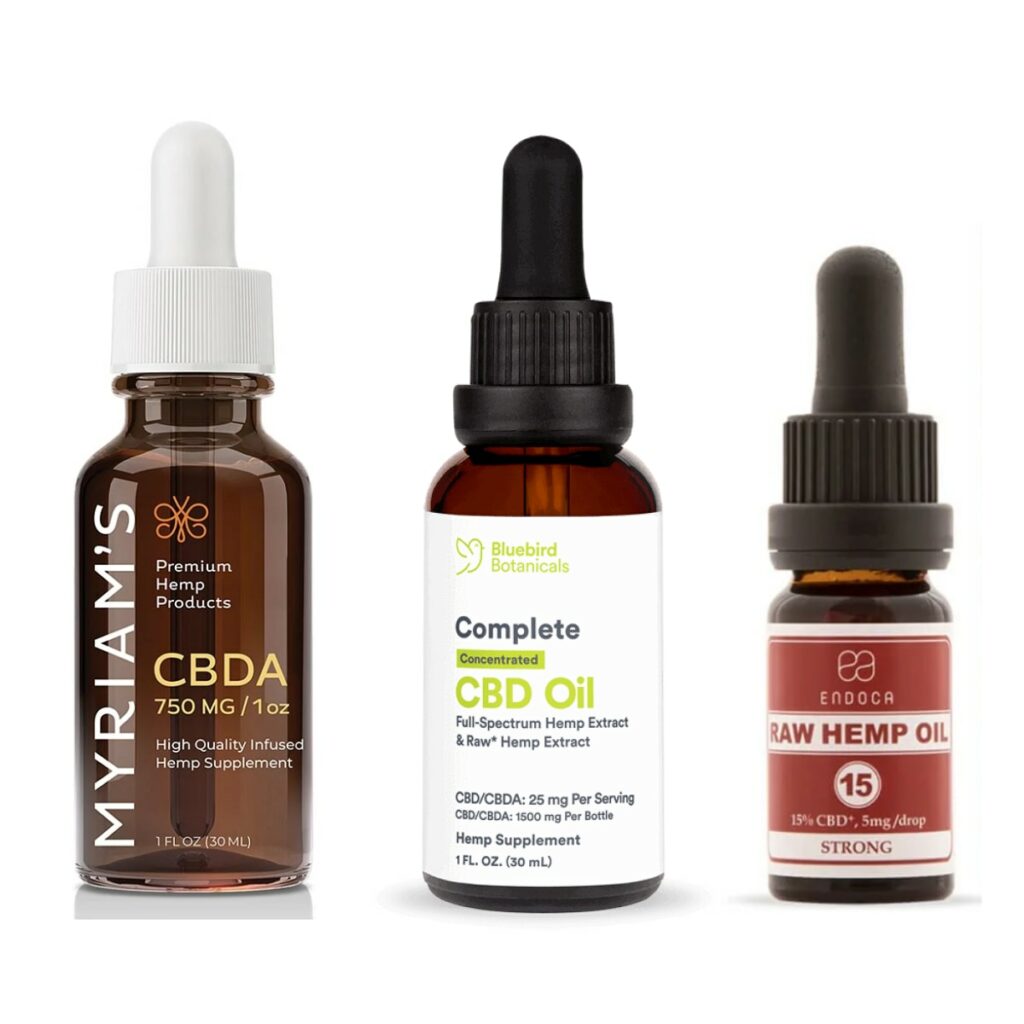 With the increasing interest and demand for CBDA products: CBDA oils, tinctures and CBDA capsules, many CBD manufacturers produce products containing cannabidiolic acid (CBDA) and other beneficial and therapeutic phytocannabinoids, terpenes and flavonoids. If you are looking for CBDa oils for sale, choose the best options from Myriam's Hope Hemp, CBDistillery and Bluebird Botanicals.
Discounts vary depending on the product.