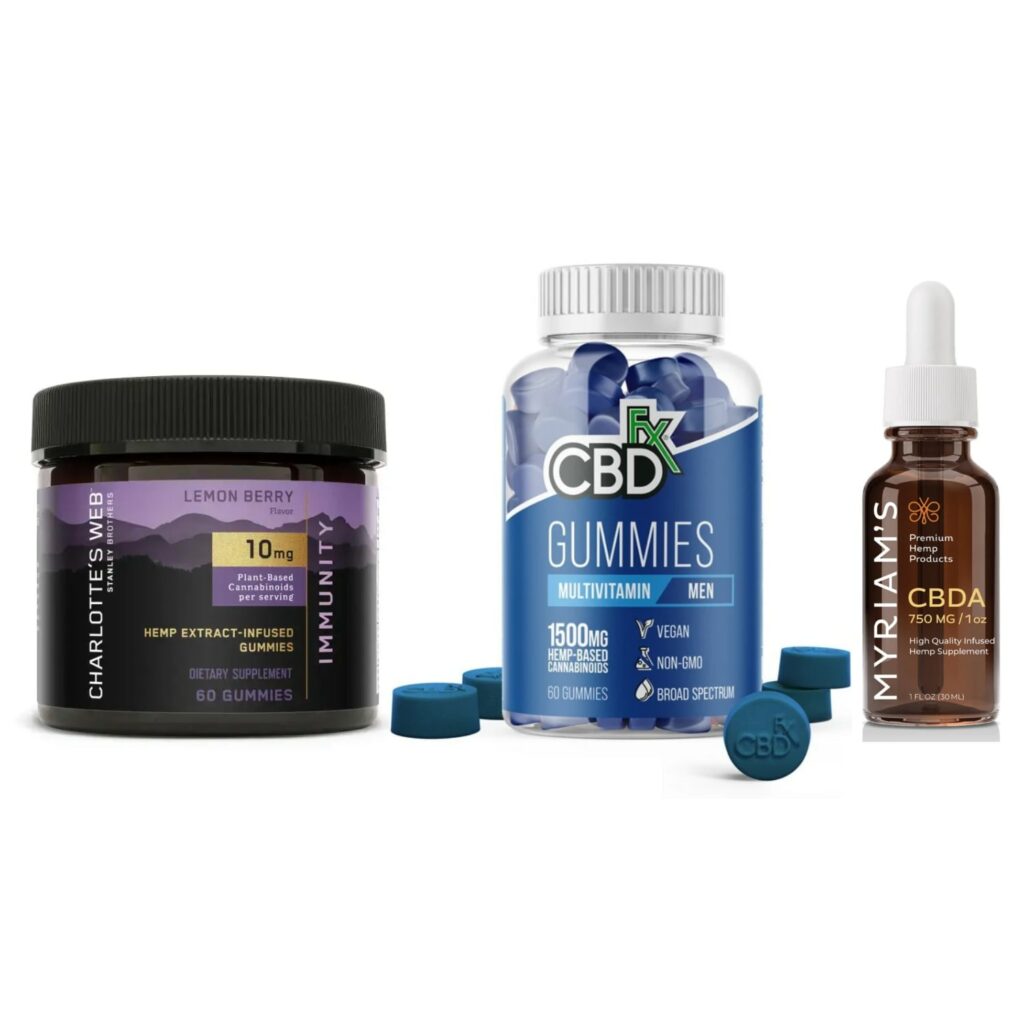 CBD for Immune Support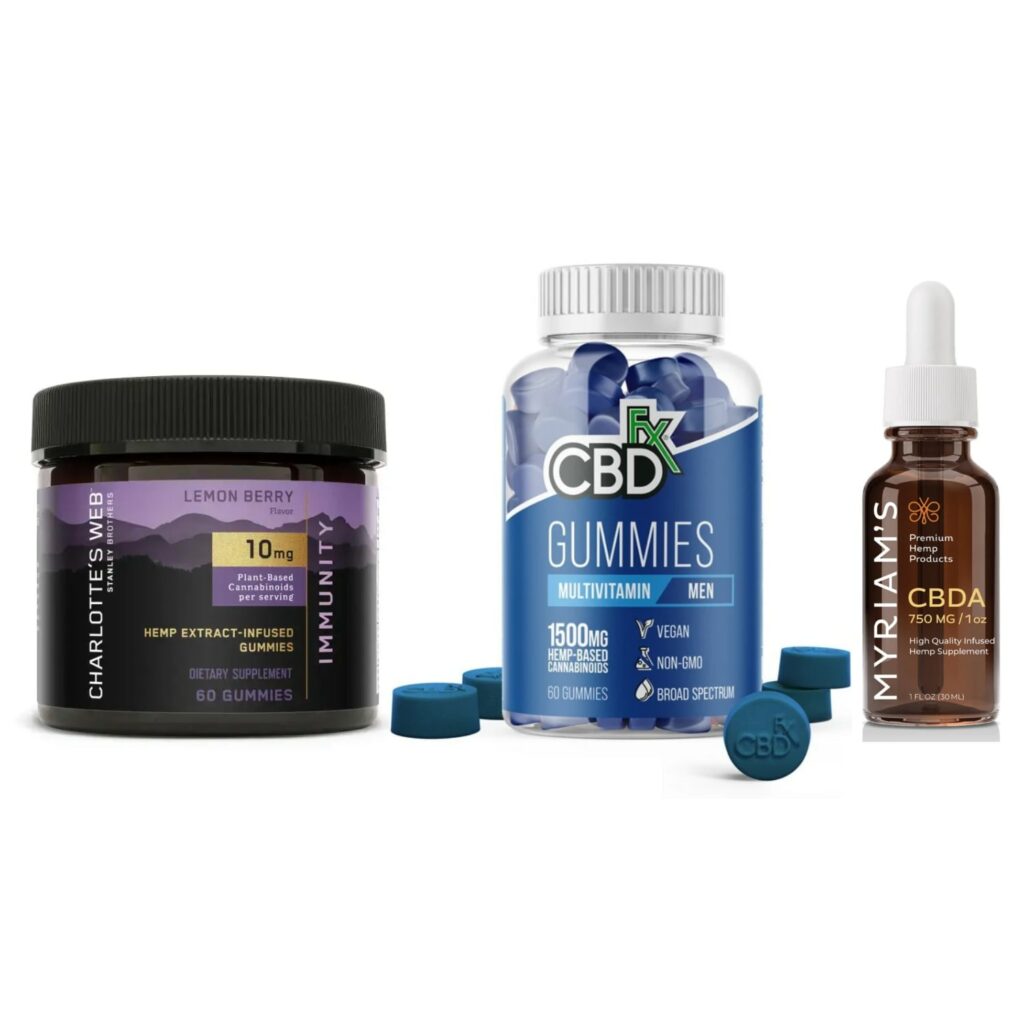 All CBD immune boost supplements are carefully formulated with full spectrum or broad spectrum CBD oil and a variety of botanicals, vitamins, and minerals. You will get the benefits of CBD oil with the blends that combine CBD to boost the immune system and other ingredients known to support a healthy immune response.
Discounts vary depending on the product.