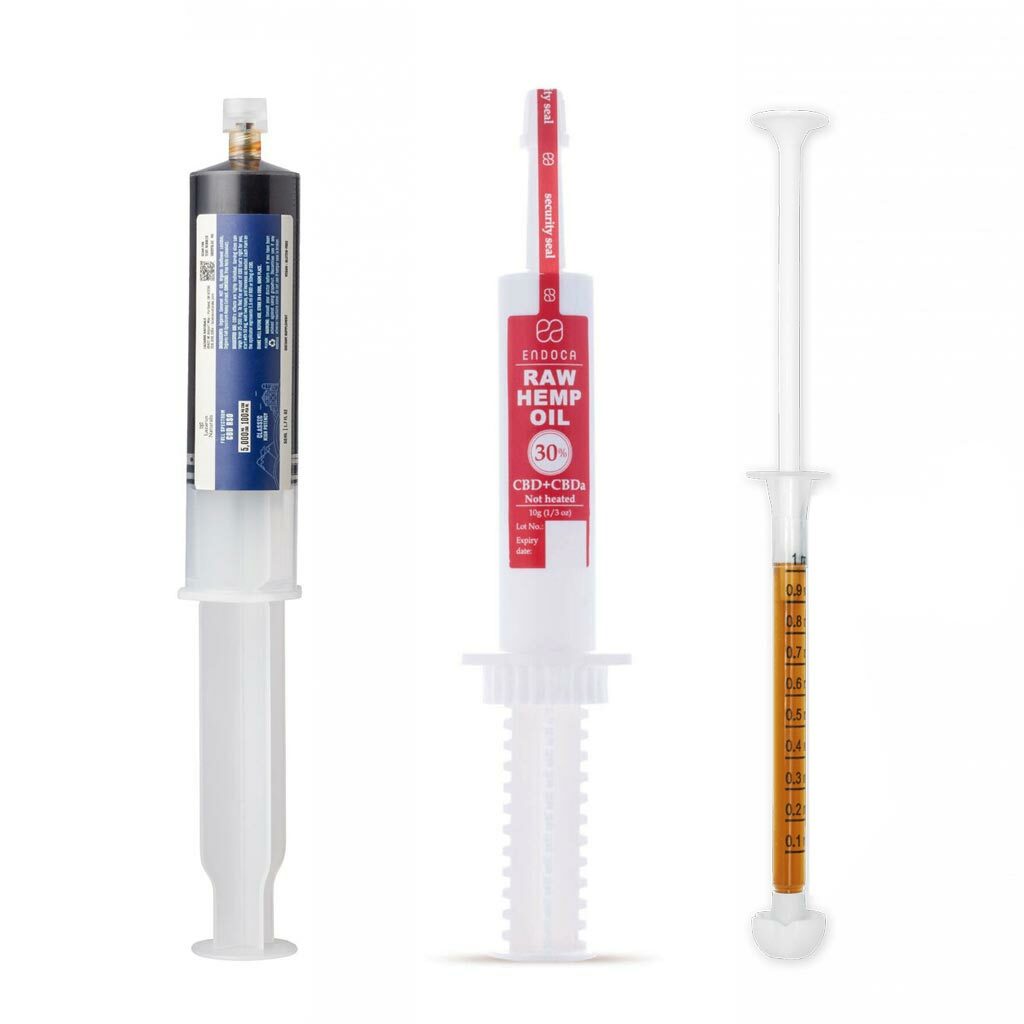 CBD RSO and CBD Extract Syringes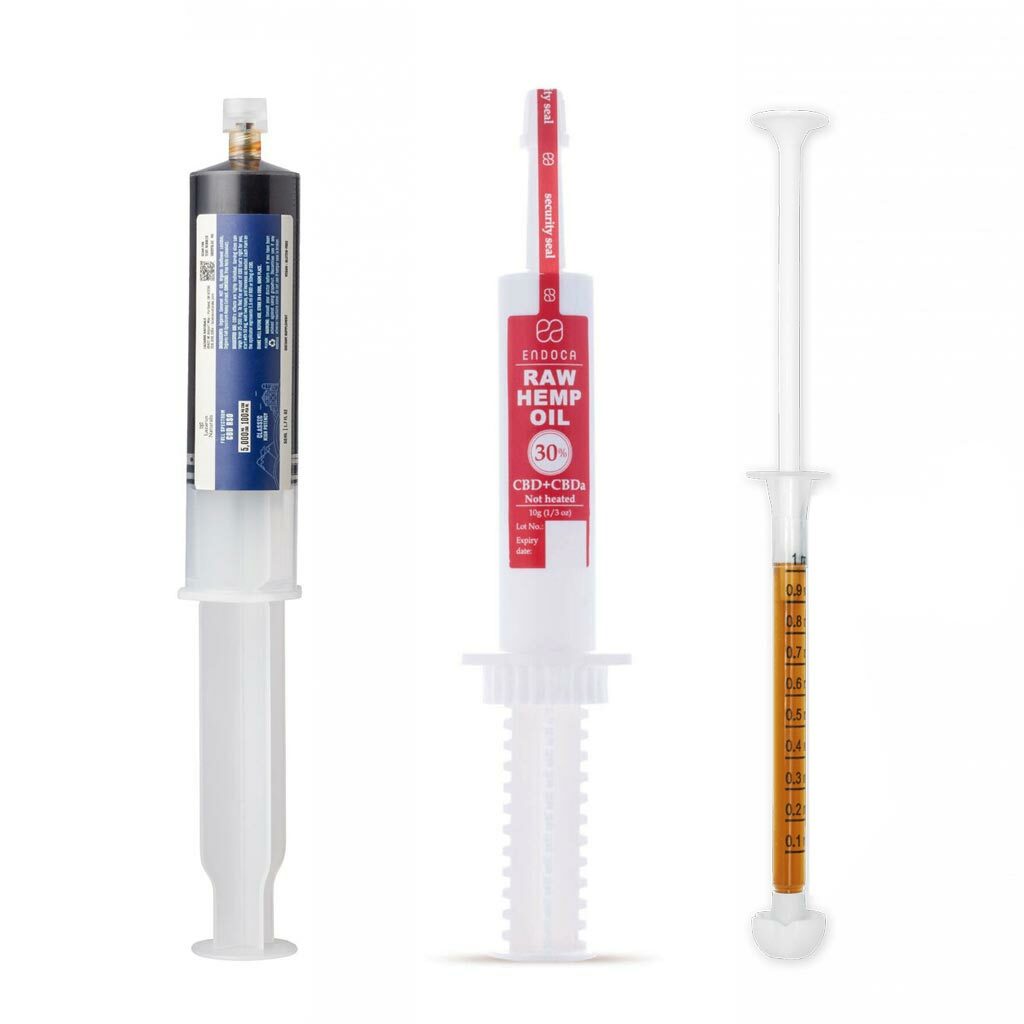 Get the most potent and effective CBD products with CBD RSO syringes and CBD extract syringes from CBD.market. CBD RSO (Rick Simpson Oil) contains high concentrations of full spectrum CBD and is designed to deliver fast and effective results. Shop now and try premium quality RSO CBD oil and CBD extracts to experience the potential benefits for yourself.
Discounts vary depending on the product.