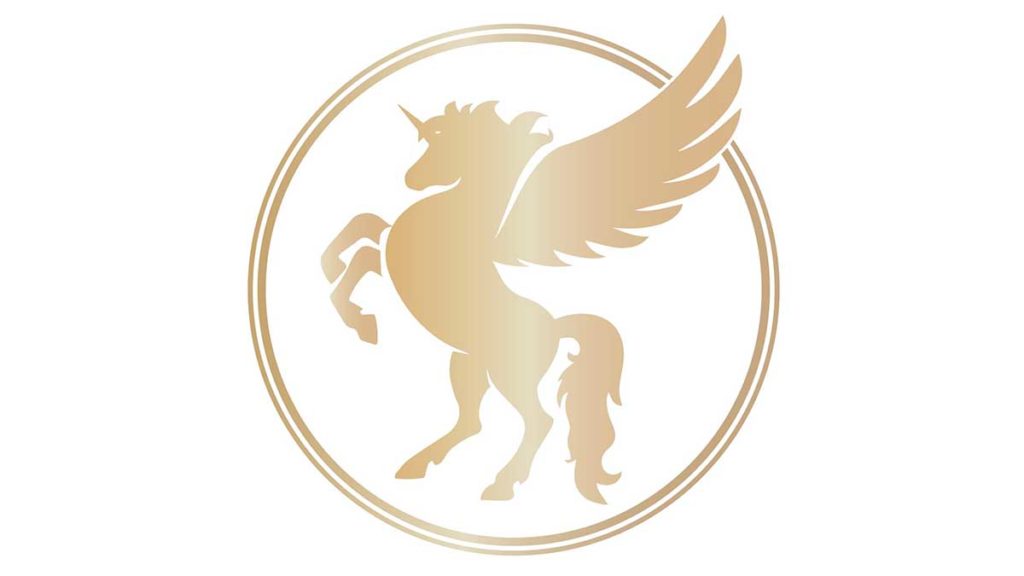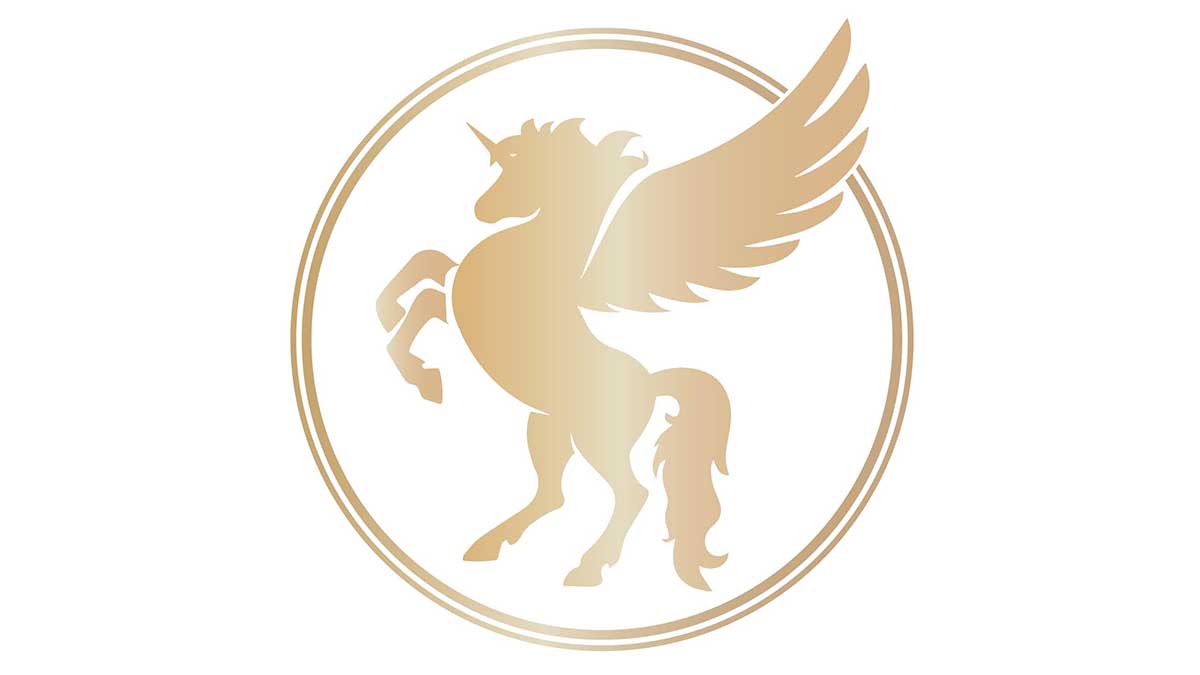 Suth CBD Mints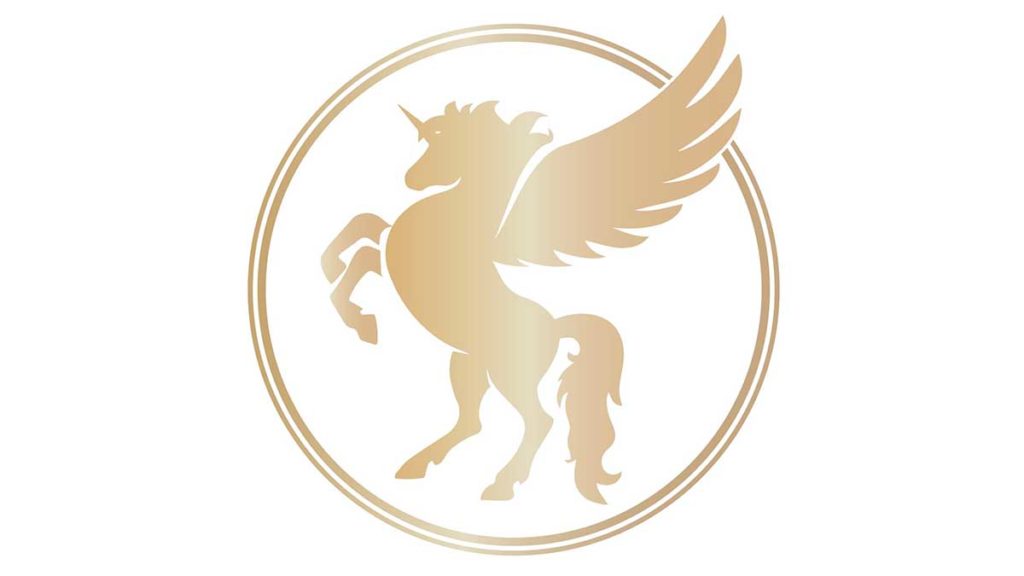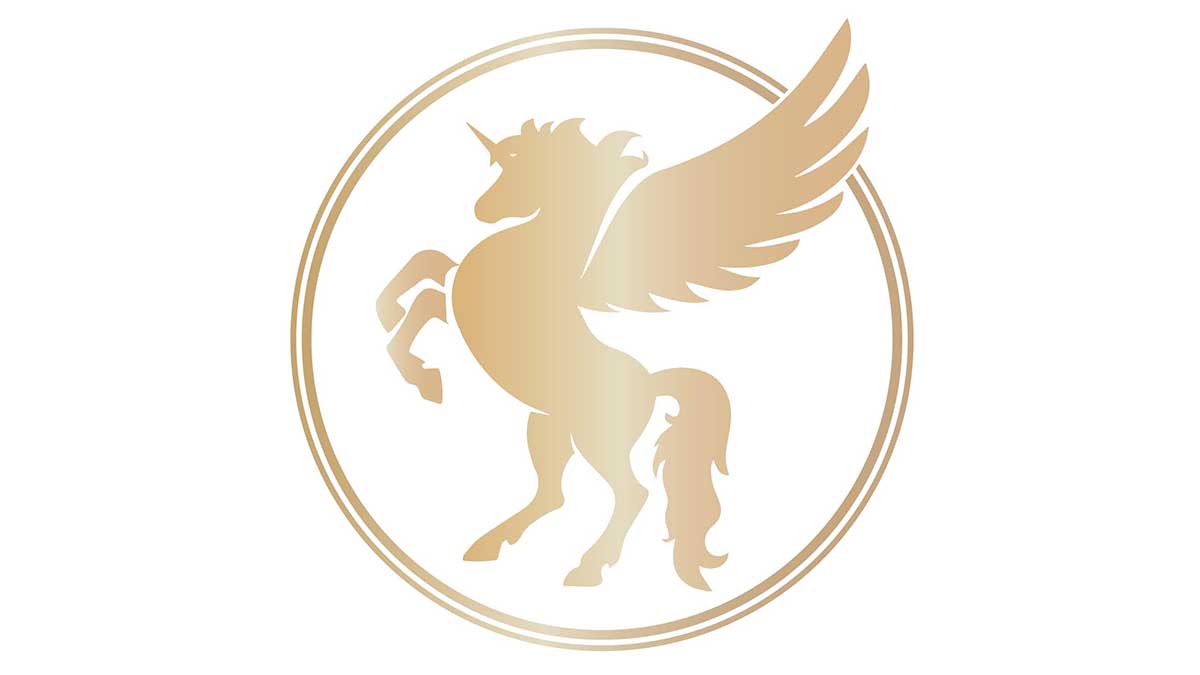 35% Off (get 30% now +5% for the next purchase)
Coupon code SUTHDEAL already applied
Suth utilizes third-party testing for all of their products to ensure that customers are getting only the best in their daily CBD supplements.
A whole plant or full-spectrum CBD product by Süth can truly help your body heal and function optimally each day. Special formulations are designed to help you regulate your mood, sleep cycle and much more.