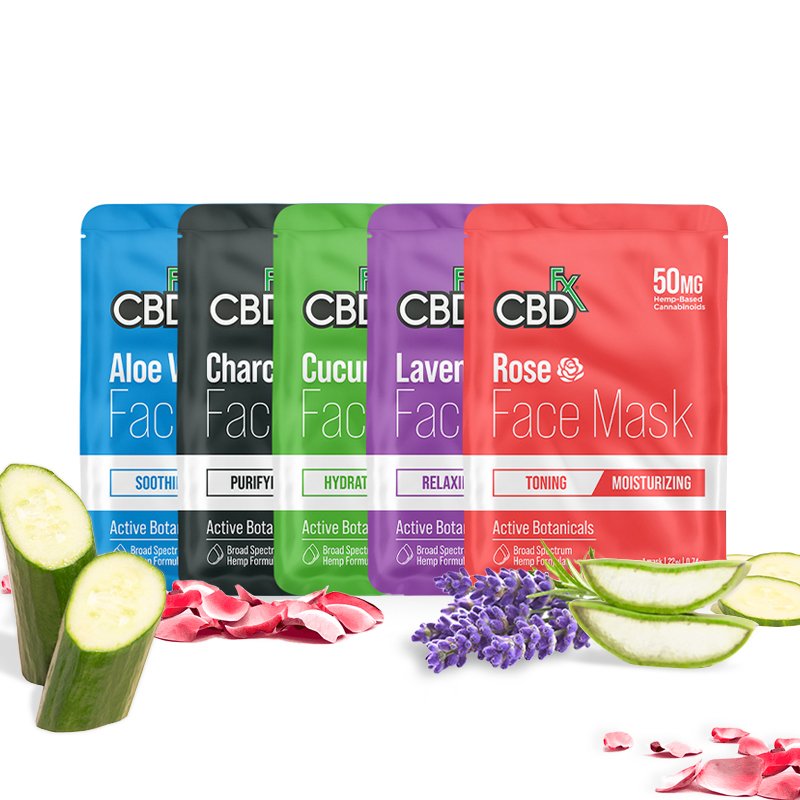 CBD Face / Foot Masks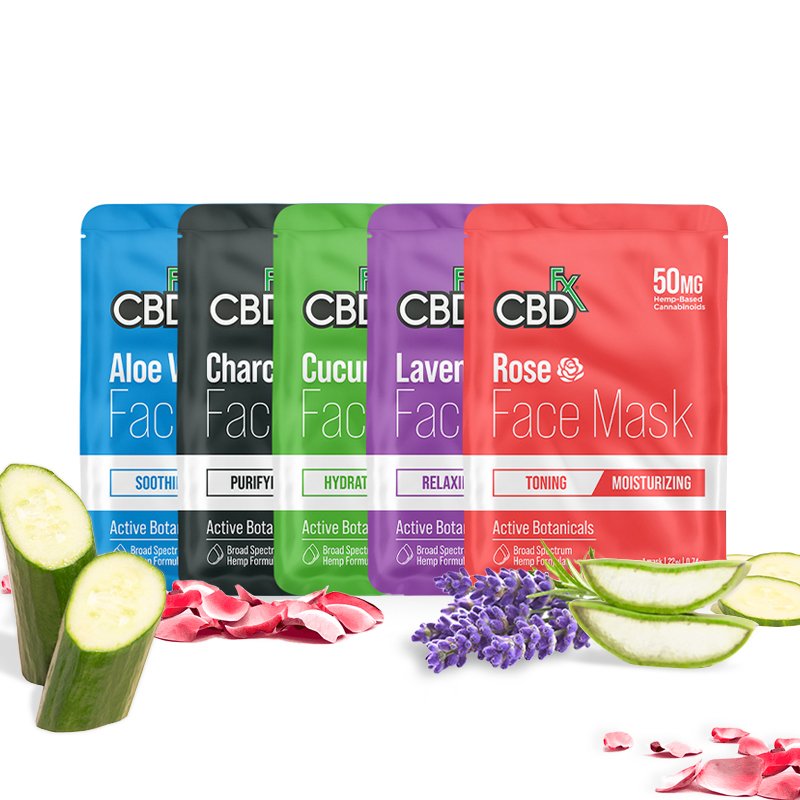 Face and foot masks are natural additions to skincare routines, providing refreshing moisture and botanicals to the skin. Masks with CBD, plus a variety of essential oils, botanical extracts, and other ingredients, can create an almost spa-like experience that hydrates and soothes stressed skin. Though there are masks made of gels and mousses, the preferred face and foot mask is the CBD sheet mask which is easier to apply.
Discounts vary depending on the product.