Veterinarians in Two States Can Now Officially Consult Pet Owners on CBD Medications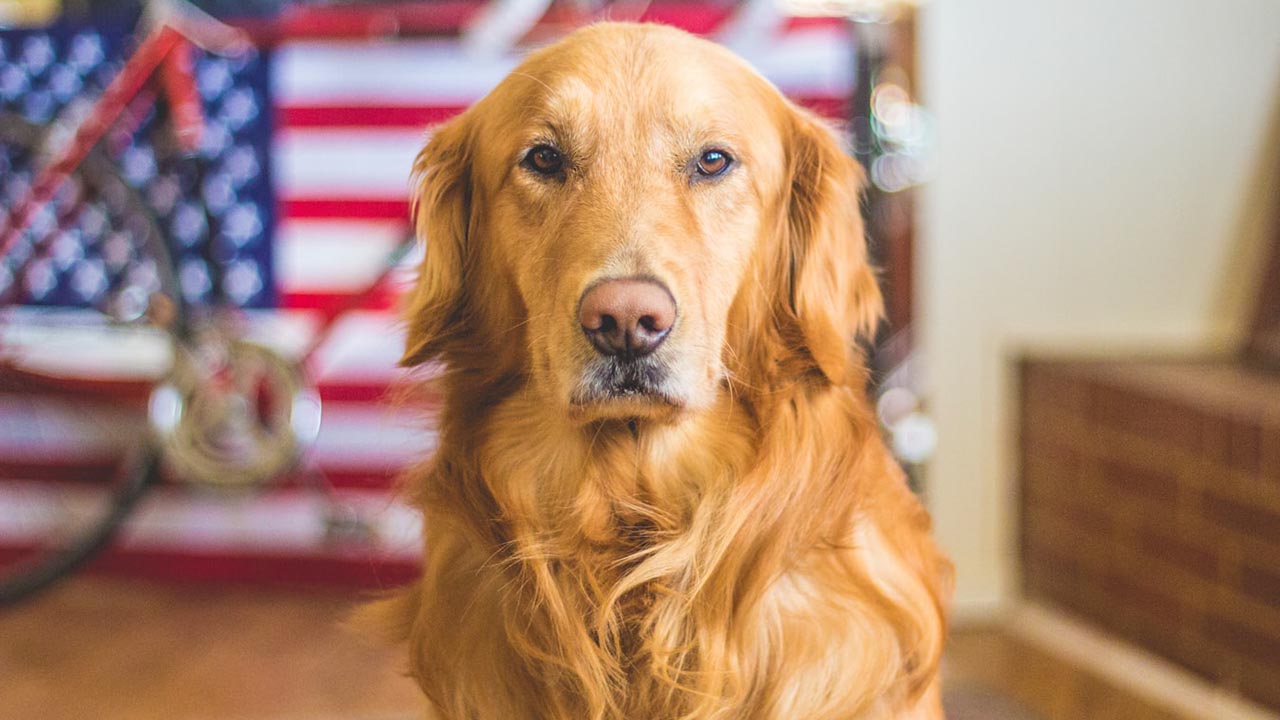 In Michigan, a new law was signed to legalize veterinary consultations on the "use of marijuana or industrial hemp" in medicines.
Michigan is the second state in the country to pass such a law. According to Dr. Trina Hazzah, a Los Angeles veterinary oncologist and medical-cannabis activist, the passage of the law and the opportunity to discuss the benefits of using CBD in medicines is a huge breakthrough, because THC was previously illegal at the federal level. The doctor emphasizes that now it is possible to consult on issues, but not to recommend medicines.
The innovation is designed to help animal owners solve problems and get the necessary veterinary care that they could not get before due to restrictions. But despite the obvious benefits, the response of veterinarians is now mixed. Many of them are afraid of strict disciplinary measures from the veterinary council, while others are simply not ready for changes yet. This is confirmed by a study conducted in 2018, which involved 2,208 veterinarians. Only 45.5% of them said they were willing to openly discuss CBD with animal owners. The rest of the participants described themselves as not knowledgeable enough or refused to talk about cannabis at all.
"I think that the majority of veterinarians are terrified. They're so afraid they don't even discuss it with their clients; and unfortunately, pet parents are seriously looking to a vet for assistance."
The results of the study clearly show that there is a need to educate doctors, as well as to talk about the safety standards of CBD products.
For this purpose, Hazzah and colleagues created the Veterinary Cannabis Society, which will communicate with doctors, pet owners, and cannabis producers and check the quality of products. The question of the effects of CBD on pet health is being studied, and Hazzah calls the CBDs "ultra-safe." But also she notes that any animal medication containing THC has to be carefully dosed to avoid a psychoactive experience.