Where to Buy CBD: Online or in Stores?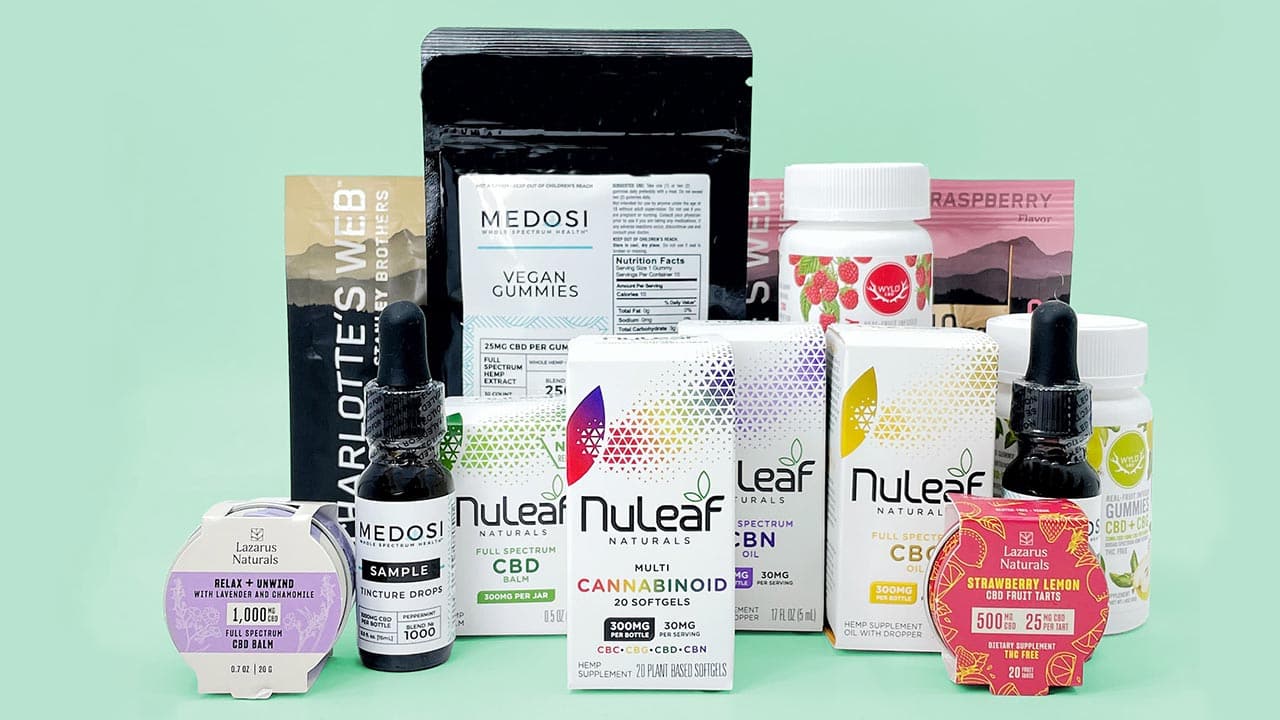 Can I order CBD oil online, or should I purchase CBD at a local retail store? It is a common question because buying CBD at the nearest store is tempting since you get the product immediately. The issue is that the Food and Drug Administration does not regulate CBD at this time, so it is crucial to research CBD brands, sellers and products and to buy only the best quality CBD products. Though it is convenient to drive to a retail store, online shopping gives you more options and the ability to research various CBD products produced by manufacturers around the country. Your local stores that sell CBD may not carry the CBD products or brands that best meet your needs.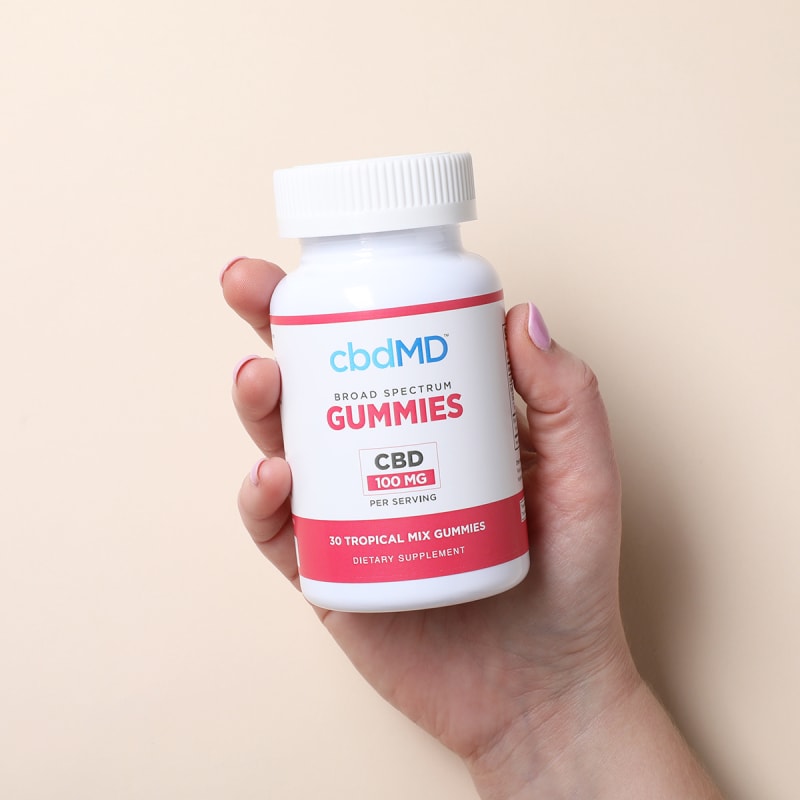 TLDR: You can buy CBD oil products online or in stores. Buying at a local store means you can get the CBD quicker, but buying online is more convenient and makes it easier to compare brands. The high-quality companies provide information about the source of hemp, the CBD extraction method, memberships in industry associations and production standards. They also provide the Certificate of Analysis (COA) for each product.
Choosing the Right Place to Buy CBD
CBD products are sold online and in stores. The main issue with local stores is that some places, like convenience stores and grocery stores, cannot answer your questions about CBD products. You have no way of knowing if the product quality is high in some of the off-brands. Since CBD is not government regulated, there are still products sold that are mislabeled, low quality and contain contaminants.
Buying CBD Oil in a Store
When asking, "What is the best way to buy CBD near me?" the answer is at one of the many stores now selling CBD. They include pharmacies, health food stores, convenience stores, grocery stores and store chains. You will likely see CBD products in unlikely places, too, like gas stations. However, you want to shop at a store where you know the seller is informed and the products are reliable.
One of the options for buying CBD locally is at a nearby specialty CBD retailer or dispensary. You are likely to get more information at a specialty store compared to other retail operations because you can ask a person who specializes in CBD direct questions. The main advantage of buying CBD locally is that you can take your purchase home the same day.
However, keep in mind that the stores that sell CBD will have multiple CBD brands available, and you will only have easy access to the Certificate of Analysis (COA) if you can scan a QR code with your smartphone. Even then, you have to stand in the store and read the report before purchasing a CBD product.
Buying CBD Oil Online
Research shows that online purchase of CBD is the dominating source at 39.2 percent of all purchases.* There are many good reasons, and they include the following.
Convenience
Access to a wide selection of CBD retailers and products
The ability to click a link on a webpage to access the COA
Easy access to company websites to get more information about things like the hemp source and CBD extraction method
Ability to compare shop CBD brands, especially on websites like CBD.market, which is a marketplace for different brands
Can discreetly shop
Two disadvantages of buying CBD oil online are that you cannot speak with a sales representative immediately and cannot access the product directly. However, most brands ship within 24 hours, so you usually get your purchase within 2-3 days.
Best Online Stores 2023
There are two main types of CBD online shops. One is a marketplace selling multiple brands, and the second type is the CBD brand's website. Following are the top 10 stores where you can buy CBD online. Note that cGMP is the acronym for certified Current Good Manufacturing Practices.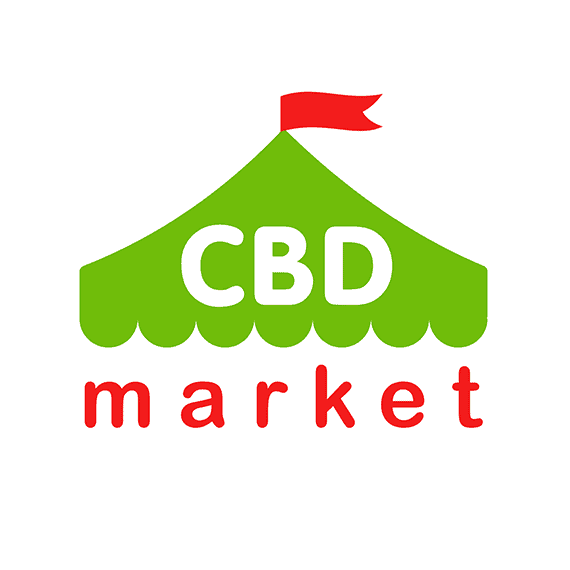 CBD.market is a member of The National Hemp Association. The company sells products produced by a variety of popular market-tested brands. Most CBD products are non-GMO, have less than 0.3 percent THC, and are vegan, organic and kosher. CBD.market sells products recognized as some of the highest-quality products in the USA. The company is BBB accredited with an A+ rating and has garnered five-star ratings from multiple customer review sites.

Lazarus Naturals hemp is farmed in Oregon, and products are produced in manufacturing facilities that are cGMP compliant. The company has earned a Leafreport rating of Most Accurate Product Labels. Lazarus Naturals is certified as USDA Organic and a Certified B Corporation. It also partners with the U.S. Hemp Roundtable, the Oregon Cannabis Association, the U.S. Hemp Roundtable, the Oregon Farm Bureau, the American Herbals Products Association and the Oregon Cannabis Association. All products are third-party tested by an independent lab.

NuLeaf Naturals products are made with full spectrum CBD oil and cannabinoid extracts from organic hemp grown in the U.S. All products are third-party tested by an independent lab. The cannabinoid extraction process uses no harsh solvents, and products are produced in cGMP manufacturing facilities that are also ISO certified. All products are vegan, gluten-free and organically sweetened.

CBDistillary distills CBD from non-GMO hemp grown in the USA. The products are third-party tested by an independent lab and have no preservatives, artificial colors, artificial sweeteners or corn syrup. There is a QR code on each product that you can scan to see the testing results. CBDistillery is a member of the U.S. Hemp Roundtable and National Hemp Association and is U.S. Hemp Authority Certified.

cbdMD sells high-quality products at a friendly price because the company wants more people to try CBD. The company tracks the production from "seed to self" to ensure quality is maintained at every step. The CBD is extracted from USA-grown hemp, and every product is third-party tested by an ISO-certified independent lab. cbdMD manufacturing facilities are cGMP certified. The company is a member of the Hemp Industries Association, the U.S. Hemp Roundtable and the Natural Products Association.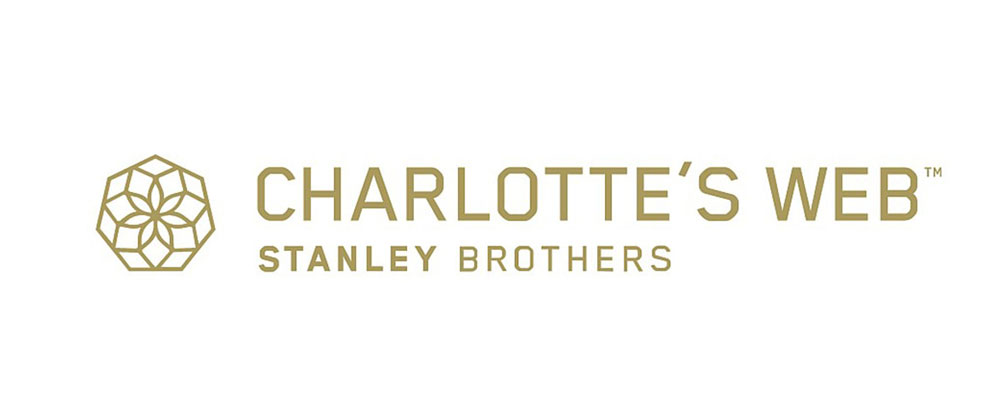 Charlotte's Web is B Corporation Certified which means the company adheres to environmentally sustainable practices and is committed to accountability and transparency. All hemp is grown on USA farms that are certified organic. Charlotte's Web products include full-spectrum CBD extracted from proprietary hemp varieties, naturally high in CBD. Each product's Certificate of Analysis (COA) is available for download on the company's website.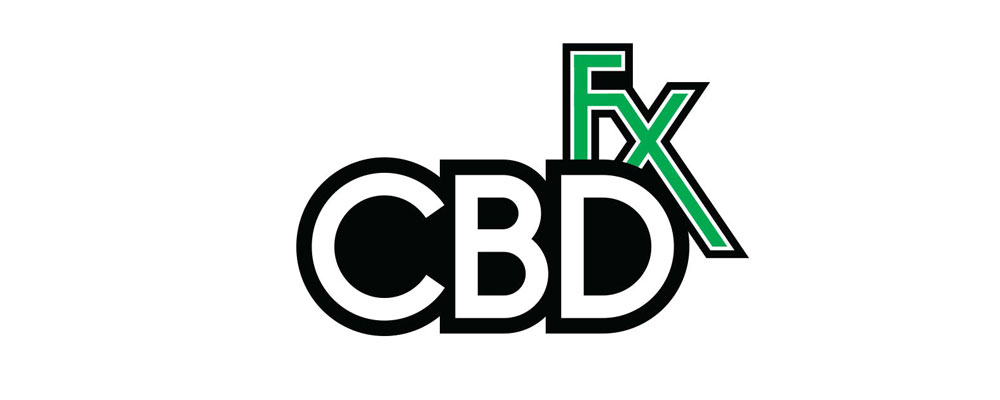 CBDfx extracts CBD from organically-grown, non-GMO and pesticide-free hemp crops using a CO2 extraction process. Products are produced in cGMP-certified facilities and tested eight times for impurities. Each product has a QR code that links to the appropriate Certificate of Analysis prepared by a third-party independent lab. CBDfx is a BBB Accredited Business member of the Natural Products Association, the California Hemp Council, the Hemp Industries Association, the National Hemp Association and the U.S. Hemp Roundtable.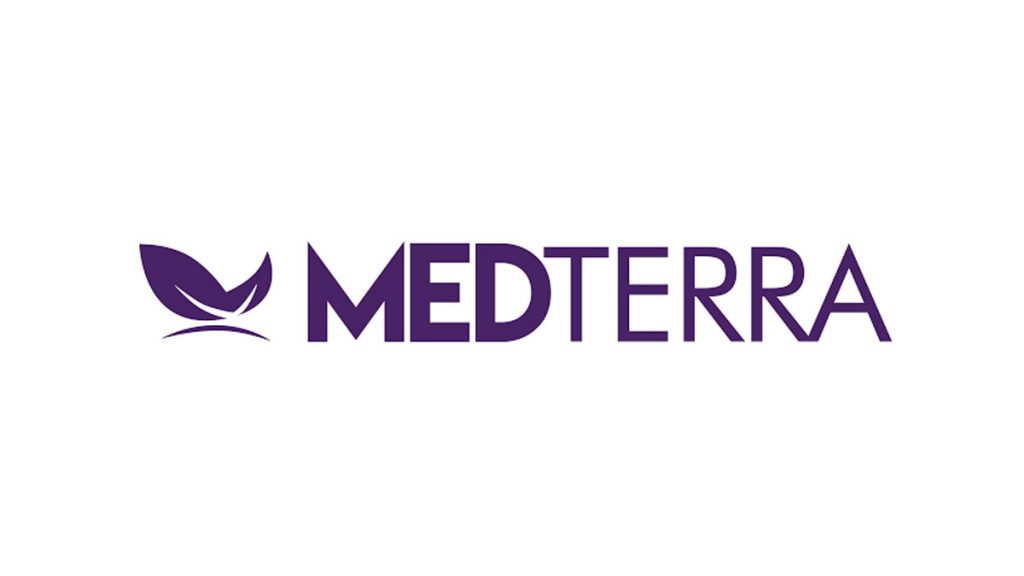 Medterra makes its products with 99 percent pure CBD. The company sources hemp from Kentucky, believing the soil is richer and producing better hemp. Every product is third-party lab tested and guaranteed to be free of contaminants like pesticides and heavy metals. The company also has a medical advisory board and partners with the Hemp Pilot Research Program.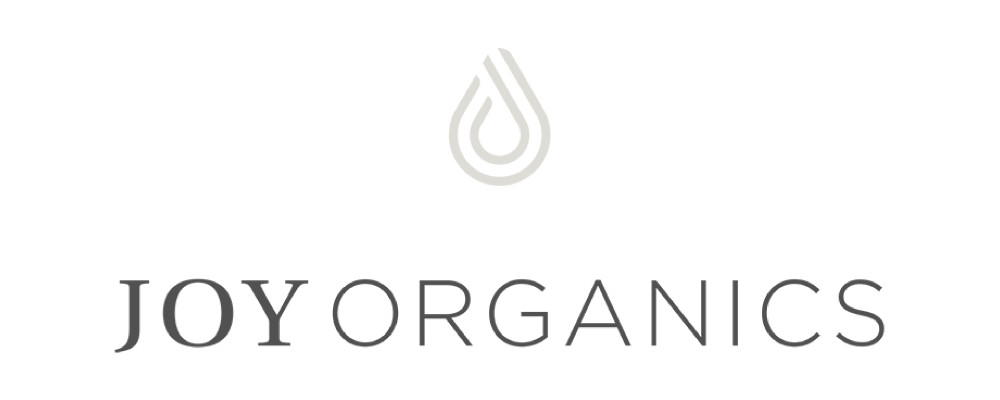 Joy Organics products are manufactured in Colorado, and it is one of the first CBD companies to produce USDA-Certified Organic CBD salves and tinctures. Joy Organics uses regenerative farming practices, recyclable materials and carbon-neutral shipping to adhere to the core value of environmental sustainability. All products are third-party tested by an independent lab.

PlusCBD hemp plants are grown in Europe with EU-certified hemp seeds, and CBD products are manufactured in San Diego, CA. CBD is extracted through the CO2 extraction process, and the in-house lab uses a liquid chromatography (HPLC) system to validate the number of cannabinoids in the products. All testing is done using International Organization for Standardization standards. All products are gluten-free. Manufacturing facilities are cGMP certified, and all products are third-party tested by an independent lab.
Questions to Ask Before Purchasing a CBD Product
There are some basic questions you need to get answers to before purchasing any CBD product.
1. Are third-party lab test results available?
Is there access to a Certificate of Analysis (COA) that shows what an independent third-party lab test found? Legitimate CBD retailers have a QR code on their label or a website you can visit to find the report.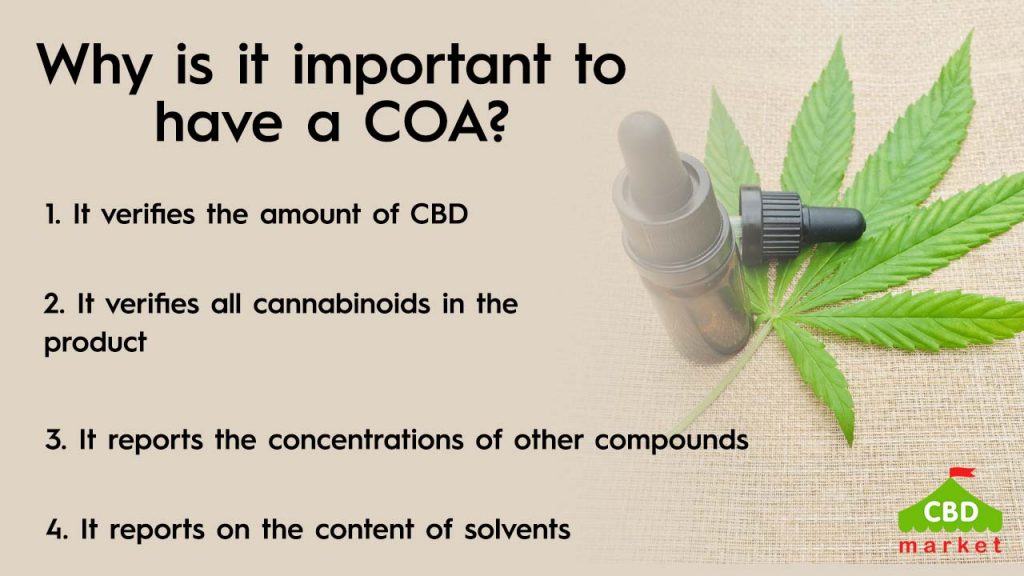 2. What is the potency of the CBD product?
CBD potency refers to the concentration of CBD (cannabidiol) in a particular product. It is expressed in milligrams (mg) and determines how much CBD is contained in a specific amount of the product, such as a drop of oil or a capsule. The potency of CBD products can vary greatly, ranging from low-potency products with only a few milligrams of CBD per serving to high-potency products with several hundred milligrams of CBD per serving.
The strength of CBD depends on the extraction methods and CBD types. Read the product label with the concentration numbers included, and this can help you determine how potent the CBD will be.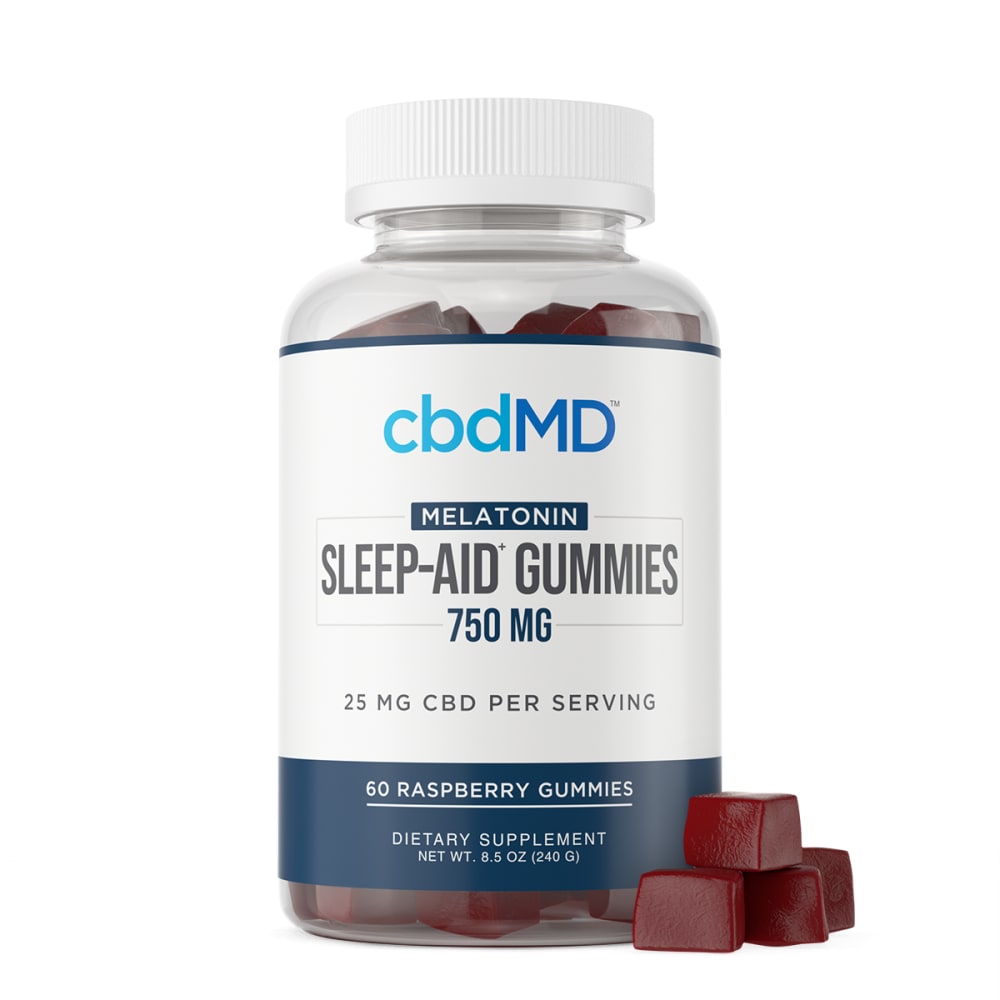 These cbdMD gummies containing 26 mg CBD per 2 gummies will be considered as low potency CBD edible, as they will have only 13 mg CBD per count.
3. What are dosing recommendations?
The most common way to determine how much CBD you should take is by using your weight. The general thinking is that it takes about 1 to 5 milligrams of CBD per 10 pounds of weight to be effective. This varies from a person based on other factors, such as tolerance, the severity of symptoms, and even genetics. You should always start lower and work your way to higher doses until you find the exact dose size for you.
4. Is the product full spectrum, broad spectrum or isolate CBD?
There are three CBD spectrums. They are full spectrum CBD, broad spectrum CBD and isolate CBD. When you shop online at CBD.market, you will find all three spectrums available in CBD products.

5. Is the product vegan-friendly?
If you are vegan, CBD is appropriate to add to your diet. However, not all CBD products are vegan. Some CBD products have other ingredients added that might not be plant-based. Savvy vegan consumers must carefully read product labels to ensure a product only contains plant-based ingredients. A quality company should list all ingredients to back up its claim a product is vegan.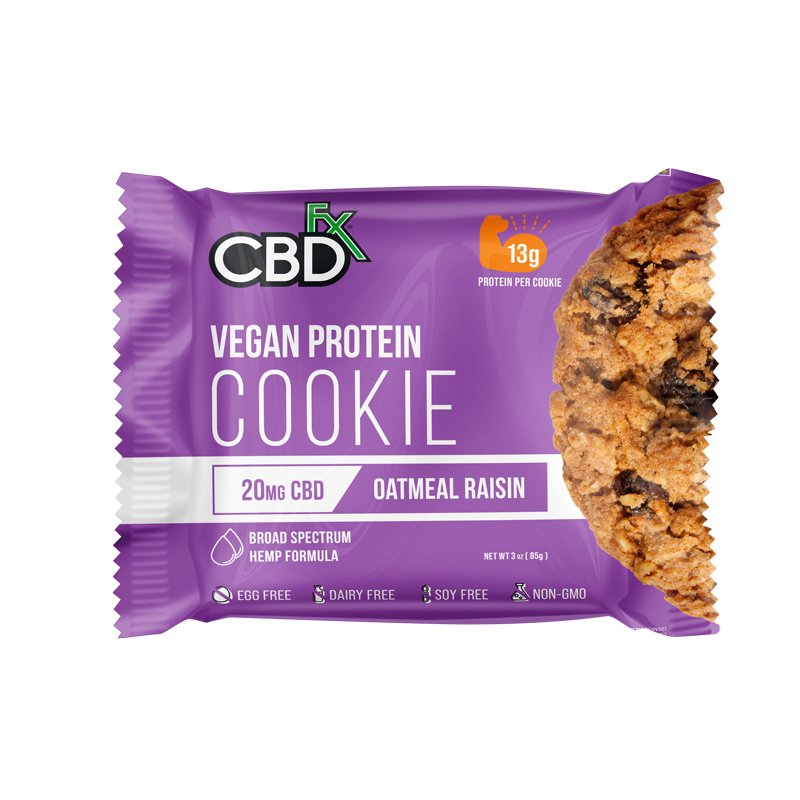 Summary
You can buy CBD online or in stores, but either way, you want to make sure you buy from CBD companies with a reputation for honesty, transparency and high-quality products. Shopping for CBD online allows you to research various CBD brands. Your research should include looking for things like the hemp source, availability of the Certificate of analysis and the company's philosophy or core values.