What Is CBD Potency and Why Does it Matter When Choosing CBD Oil?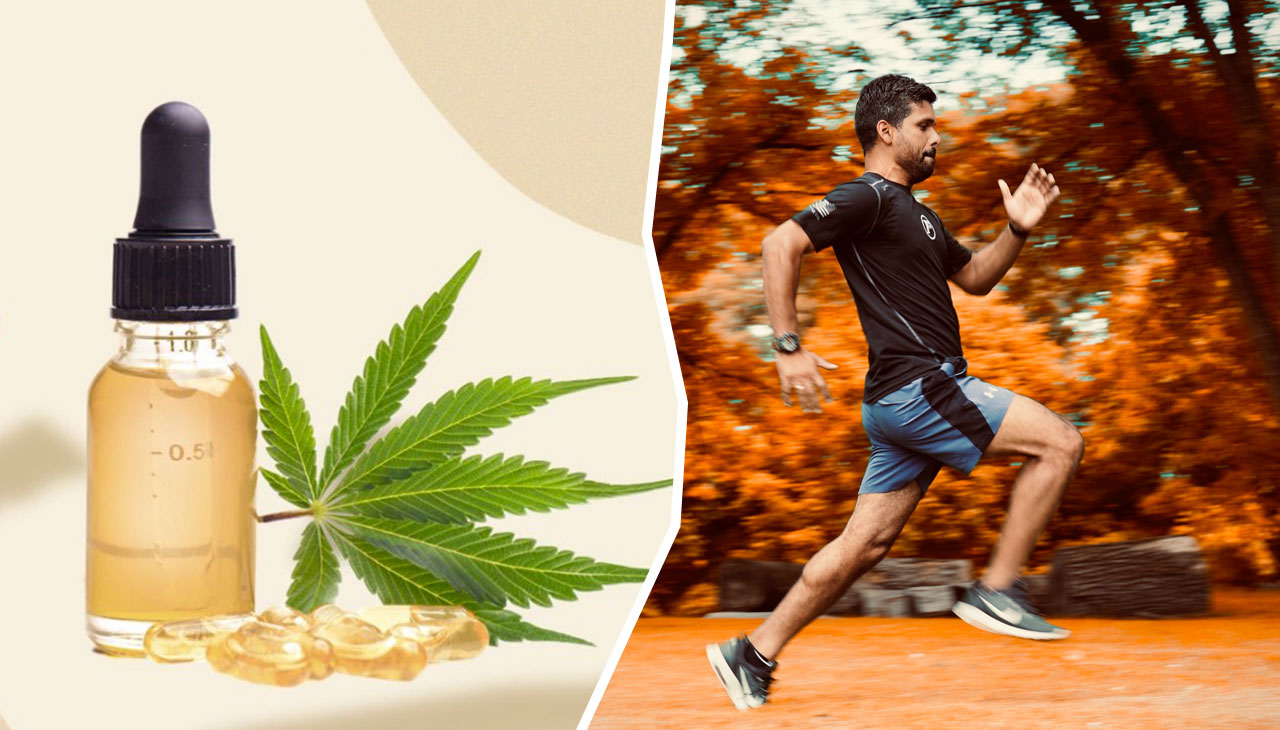 The demand for CBD products has been growing exponentially, and the experts forecast that by 2024, the CBD industry would grow by $20 billion.
Customers become more anxious about CBD products because of their potential benefits to support health. When it comes to finding the CBD products that are going to work best for you, the largest factor you need to consider is CBD potency levels.
What Is CBD Potency and How Is it Measured?
When you buy CBD online or from a store, you will probably be asking, what does CBD potency mean? Most of the products you get will contain cannabidiol and carrier oil, which can be coconut or olive oil. Adding this to the product ensures that your body can digest it easily, and these oils have health benefits of their own.
The strength of the CBD depends on the extraction methods, and CBD types. Below are the various CBD oil forms.
Full-Spectrum CBD oil contains all the cannabinoids found in the cannabis plant, including a small percentage of THC. More often than not, this is approximately 0.3%, which is the legal limit for this product.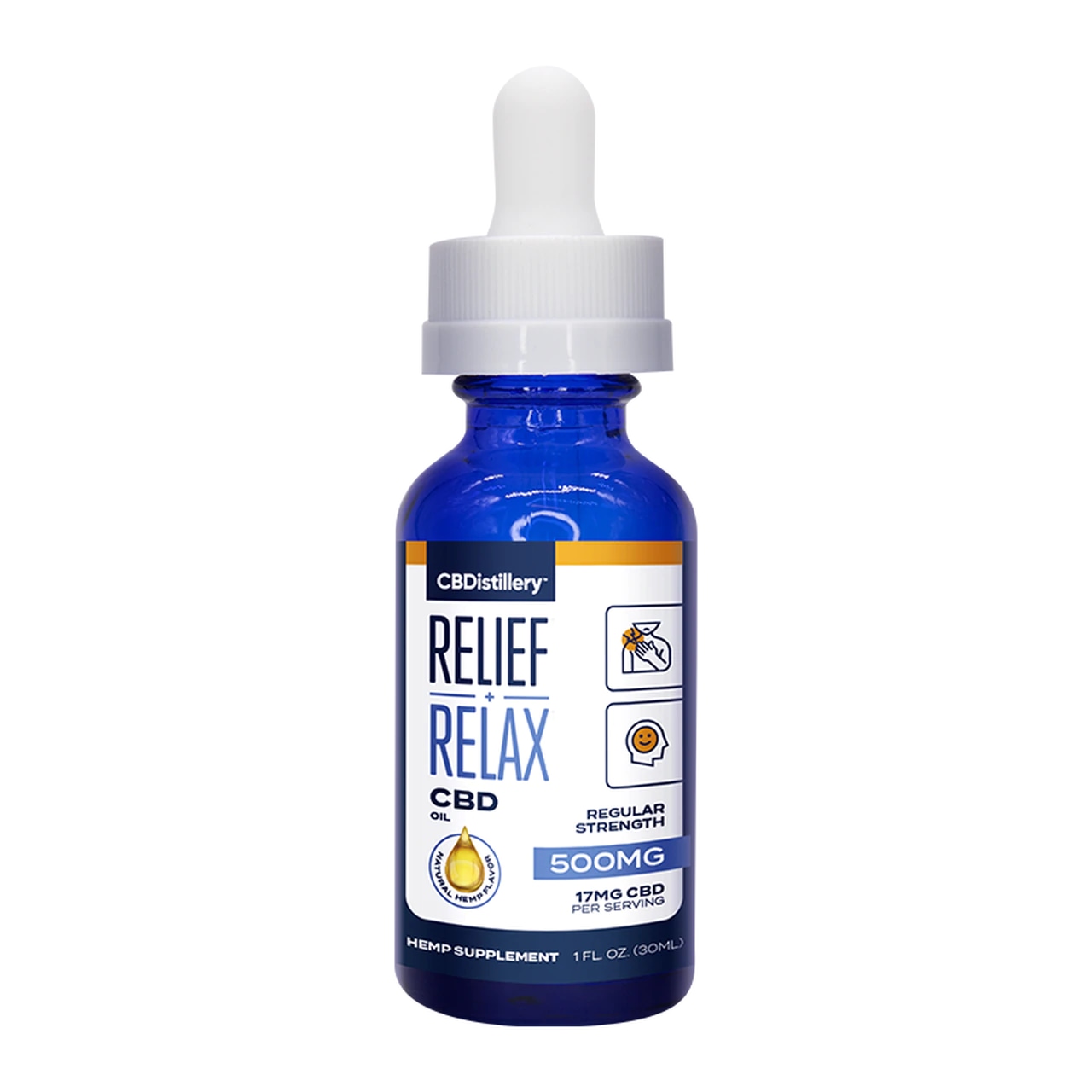 When it comes to this form of CBD, it has a variety of additional cannabinoids such as CBG, CBN, CBC, CBDV, and natural terpenes. Broad Spectrum oils have been minimally processed and do not contain THC.
This form represents CBD oils in their purest way (99%) among the other forms on the market. In essence, this is crystallized CBD that is then suspended in oil. A good example of CBD isolate is High Potency CBD Isolate Tincture from Lazarus Naturals.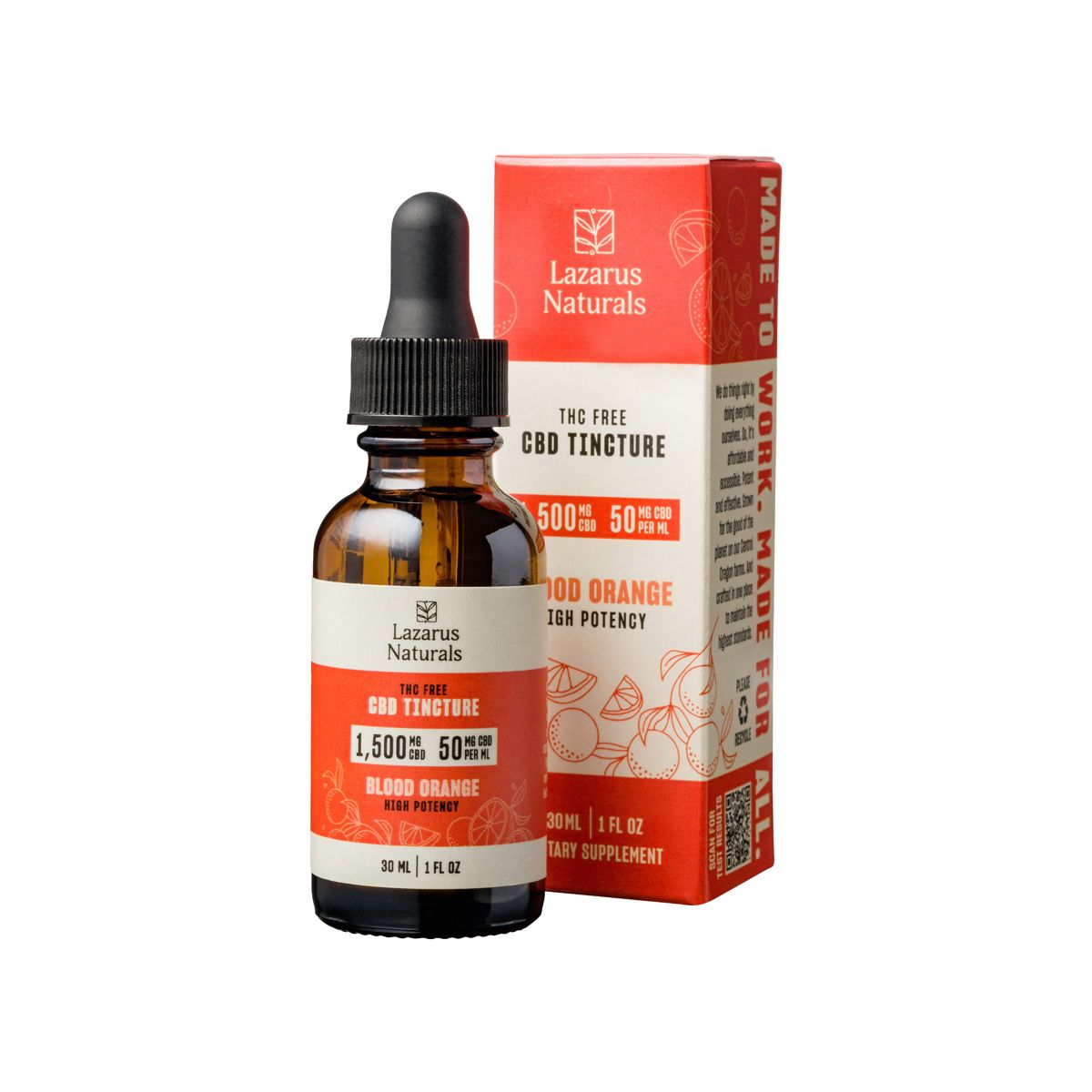 When it comes to knowing how potent your CBD is, you need to know how it was derived. The label should have the concentration numbers included, as well as information on whether it is one of the types listed above, and this can help you determine how potent the CBD will be.
What Is CBD with High Potency?
When it comes to CBD oil's high potency, many agree that this is a product that contains 50 milligrams of CBD per milliliter. Although this is considered high, it's important to realize that this potency will impact people differently.
Everyone processes CBD differently, and it has been found that the more cannabinoids the product contains, the better it binds to your endocannabinoid system. It has also been found that THC makes this process more efficient.
High-Potency CBD Oils and Tinctures
If you're looking for something for more potent CBD oils, take a look at the strongest CBD oil product review in our blog. You may find a rundown of six high concentration CBD oil products to watch:
High-Potency CBD Gummies
People choose high-potency CBD gummies for their benefits, convenience, and price. If you're wondering how to calculate strengths for gummies, simply look at the milligrams of CBD per piece. And if you want to explore some popular extra strength options, check out them in the "The Best High-Potency CBD Gummies" review. You will find sweet CBD gummies which will provide you with a minimum potency of 25 milligrams per single count:
High-Potency CBD Capsules and Softgels
High-potency CBD capsules and softgels contain a minimum of 30 milligrams of CBD per serving, but there are high potency CBD pills that are much stronger. Don't you know how to choose the best high-potency CBD softgels and capsules? Check out our "High-Potency CBD Capsules Review".
In some cases, the capsules and softgels made with CBD full spectrum and CBD broad spectrum may provide the most benefits. This is due to the entourage effect (full range of cannabinoids and terpenes work together for a greater impact).
How to Choose the Right Potency for You?
The range of CBD potencies varies greatly, and nowadays the manufacturers produce products that may contain from 50 mg up to 3000 mg CBD per bottle. When it comes to choosing CBD oil strength, it's advised that you consult with your doctor about dosing. People usually start with a low potency and work up from there.
Remember, in addition to looking at the milligrams of CBD per bottle, you also need to look at how the CBD was derived. If you are worried about THC content in your system, then you'll want to use a CBD isolate or broad-spectrum product.
CBD Potency and Forms of CBD Products
When it comes to CBD oil strength, the are many different options to choose from—and there are equally as many options of products to pick from as well. CBD can be found in the following products:
The strength of CBD oil will vary with each of these products, so it's important that you read the label to find out the potency and how the CBD was derived.
CBD Potency Matters
The concentration of CBD oils that you buy matters. If you want to ensure that you are getting the most out of the CBD, it is worth it to spend the time and effort to find the one that will work for you. As mentioned, starting with different CBD Spectrum and working your way up is in your best interest. You can also try different forms of CBD to find the one that works best for you.