Keeping Your Life Private with CBD Discreet Shipping
Your postal person and neighbors do not need to know that you ordered CBD products or who you ordered them from, which is why discrete shipping protocols were developed. Discrete shipping means the CBD products are packaged in cardboard boxes, depending on the size of the order. The features of discrete shipping include the following:
Inconspicuous packaging
No company name is printed on the packaging (only C.market)
No product labels or other markings identifying package contents
No advertising on the packaging
There is no mention of CBD, cannabis, CBD oil, hemp or any other CBD-related term. No company logo is printed on the packaging; however, the elements of the company's logo without mentioning its name can be found on the packaging tape. The package will look like your other deliveries except no one can guess what the package contains. Shipping within the U.S. is available via USPS First class Mail, USPS Priority Mail and USPS Priority Mail Express.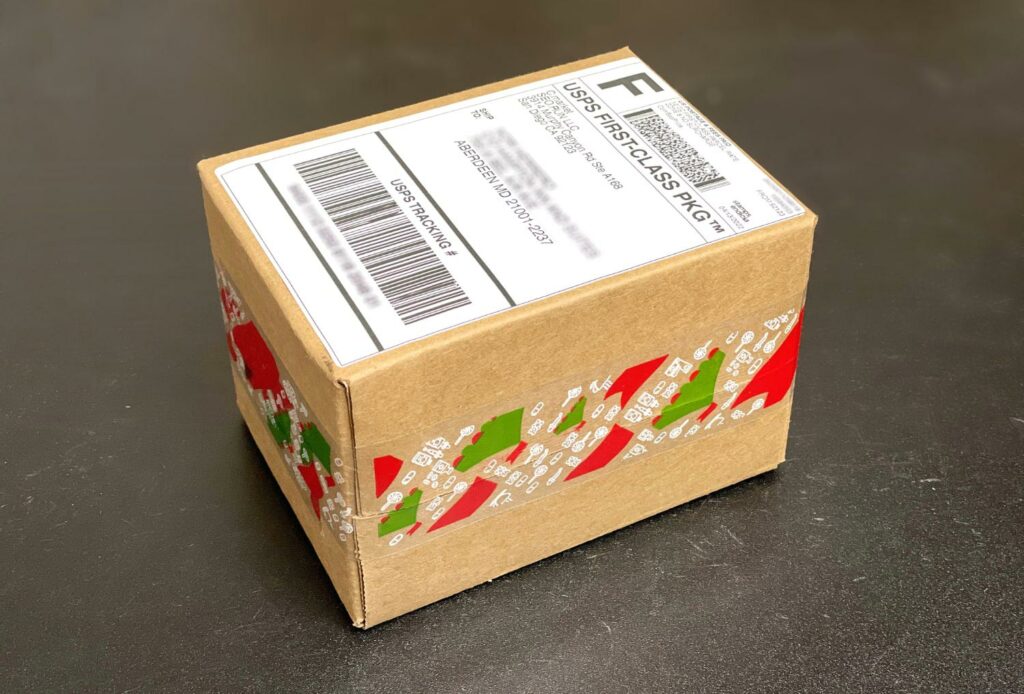 Ready to Order CBD Products?
Your business should be kept your private business, and discrete shipping helps you do just that. You can shop for CBD gummies, edibles, oils and tinctures, topicals, capsules and much more. Shop for numerous CBD brands offering a wide range of high-quality products. The CBD.market shipping terms and information page explains shipping methods, refund policy, packaging and what to do should your package end up missing.