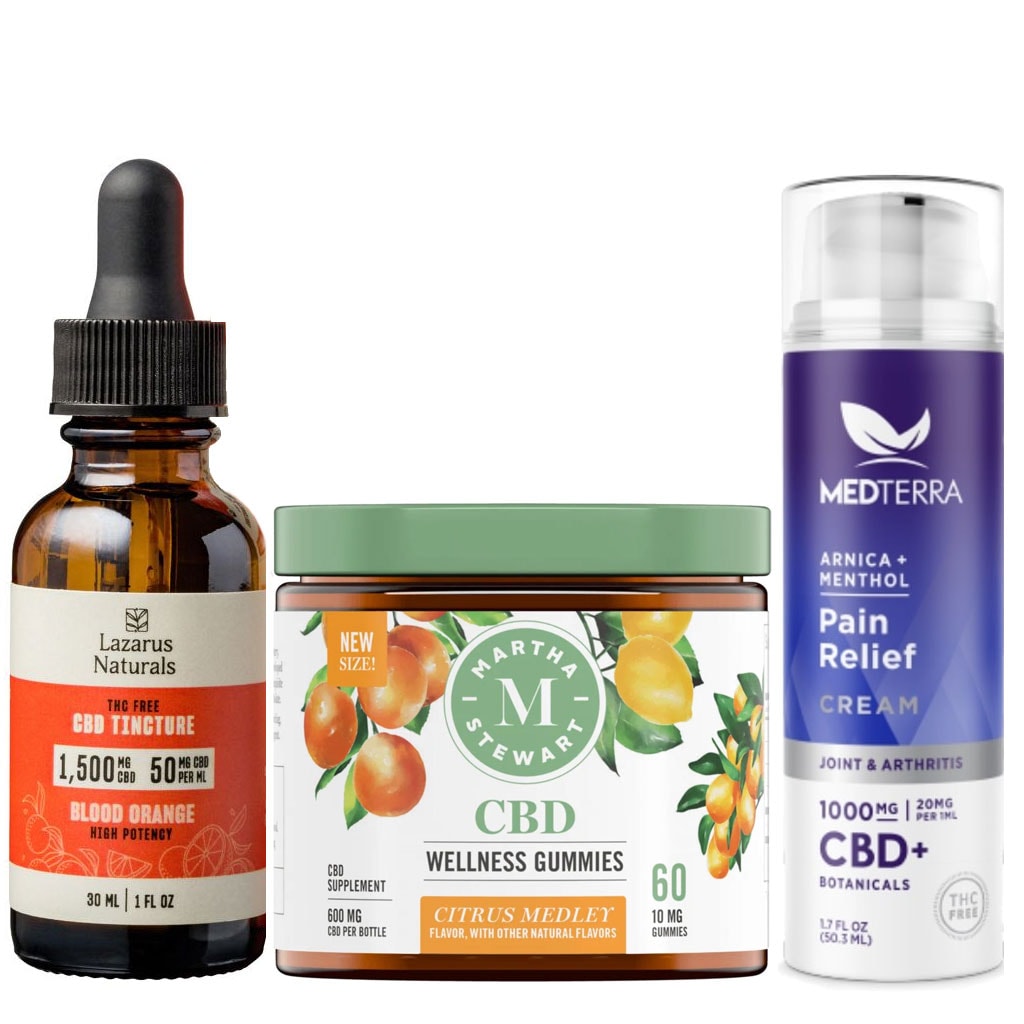 Best CBD, CBN, CBG, CBC, CBDA Isolate Oils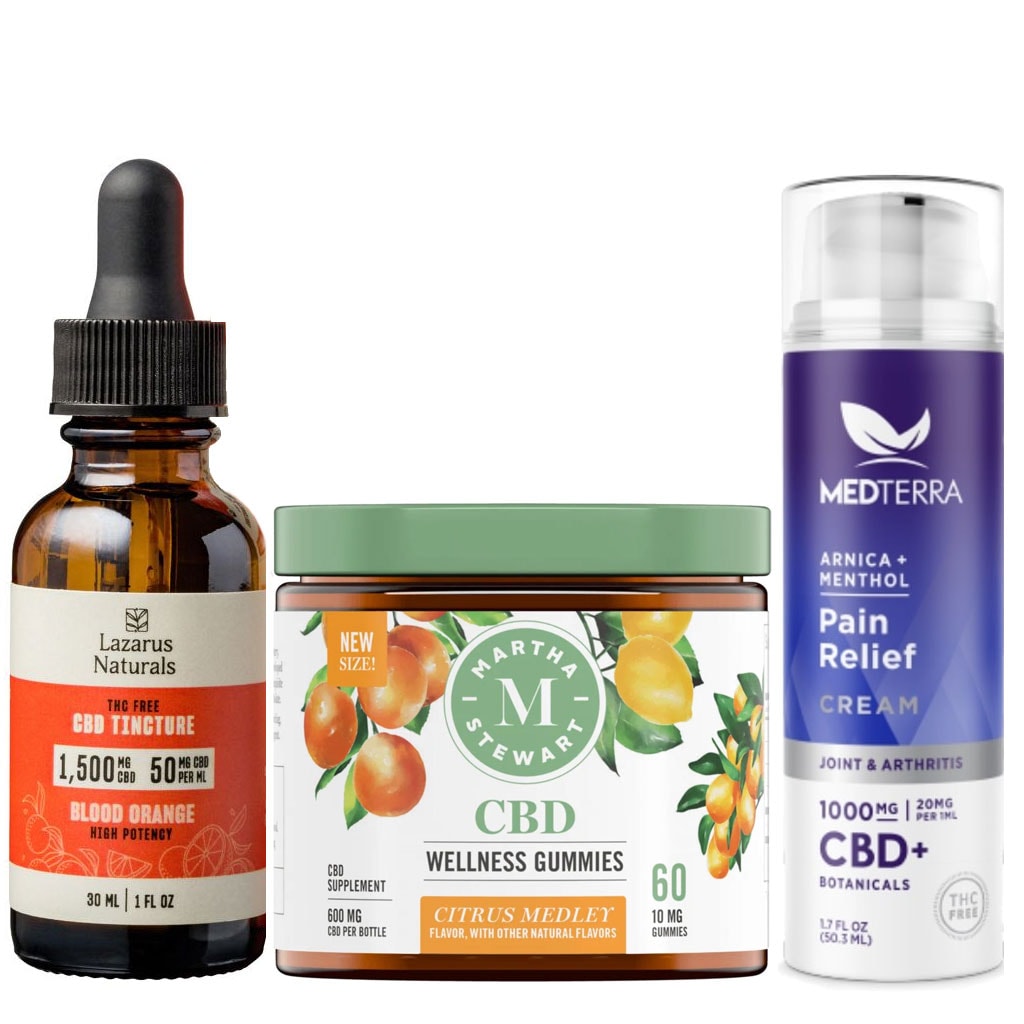 Choose the best isolate THC-free Cannabinoid oils, capsules or gummies that will not contain any artificial ingredients or chemical additives. CBD (CBN, CBG, CBC, CBDA, etc.) isolate guarantees you will get only overall pure and high-quality particular cannabinoid with absolutely no THC.
Discounts vary depending on the product.