How to place an order in CBD.market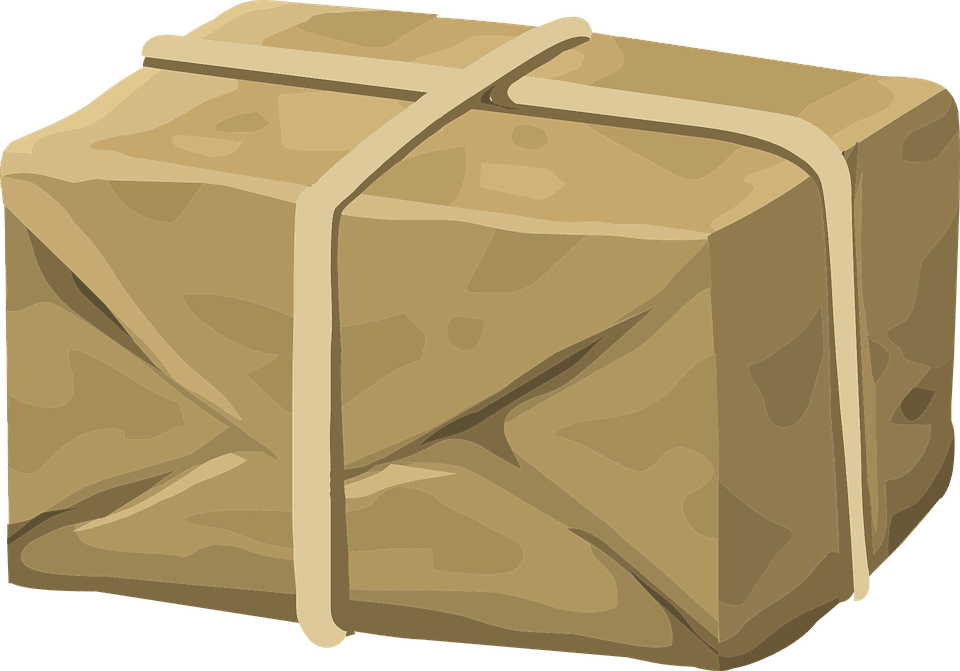 Here at CBD.market we have made the process of selecting a high quality CBD product very simple for you. We carry a large selection of products as part of our inventory, each from very reputable and trustworthy brands. We want to make sure that the products you can choose are all potent, pure and beneficial. If you're curious about the process of how to buy CBD oil online, read on to hear more about how you can place and order on our website.
1. Register on the site
Before you can make a purchase on our website, we will require you to enter a little bit of information about yourself. This will include the location you want your items sent to, your age and billing information. Your information will be stored for future purchases, making it easy to reorder your selections each time you need them.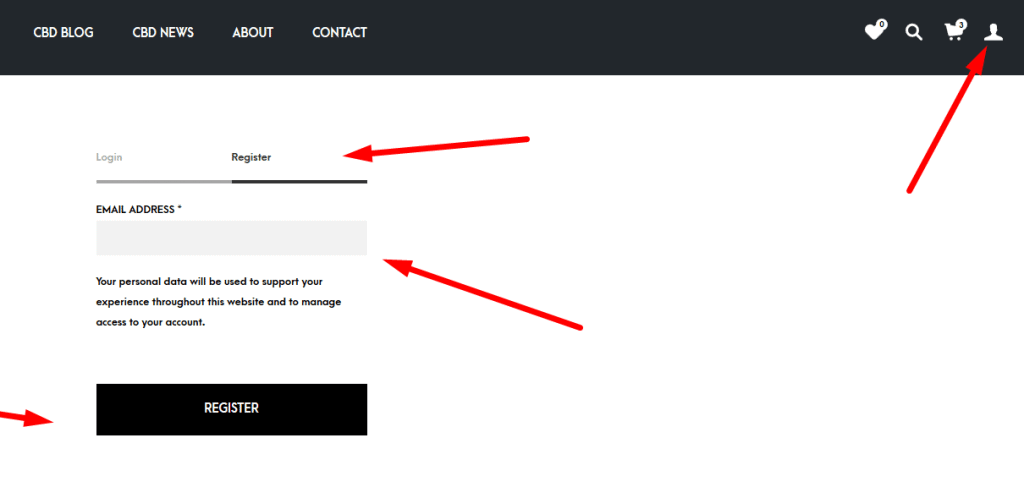 2. Choose a product in catalog and push "Add to cart" button
You have the freedom to search a variety of different brands and different types of products when you are on our website. When you have found something that you like, simply press the "Add to Cart" button that you see located near the product description. This item will be saved in your cart until you are ready to review your selections.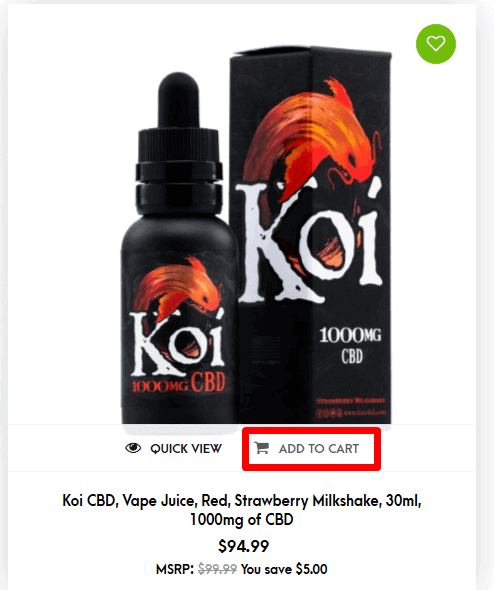 3. If you want to buy something else, click on the left side of the screen and repeat the first step
Once you have added an item to your cart, you are welcome to keep shopping. Simply click on the left side of your screen to keep browsing. When you find something else to add to your cart, select the "Add to Cart" button again.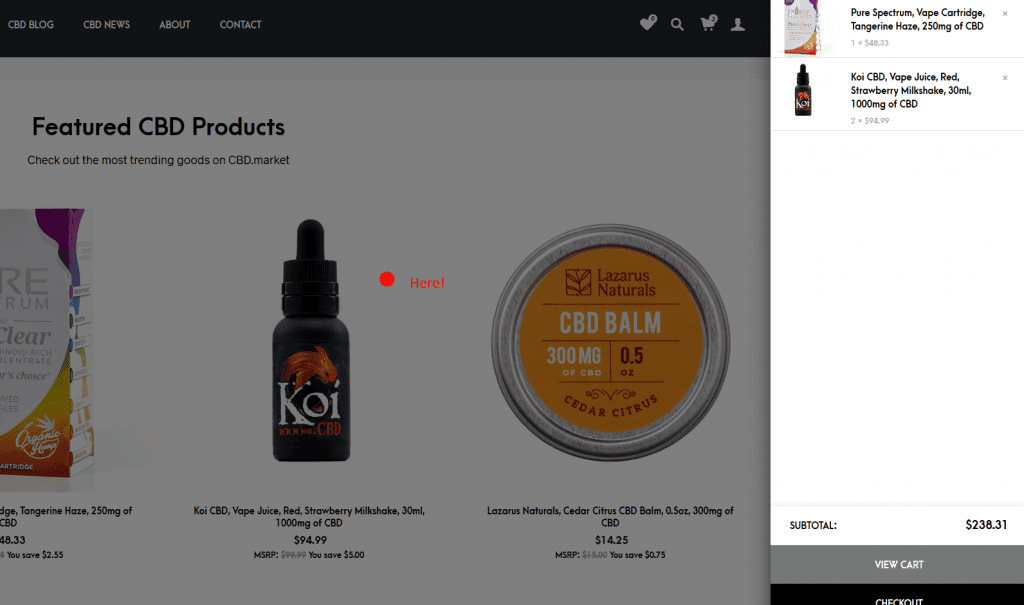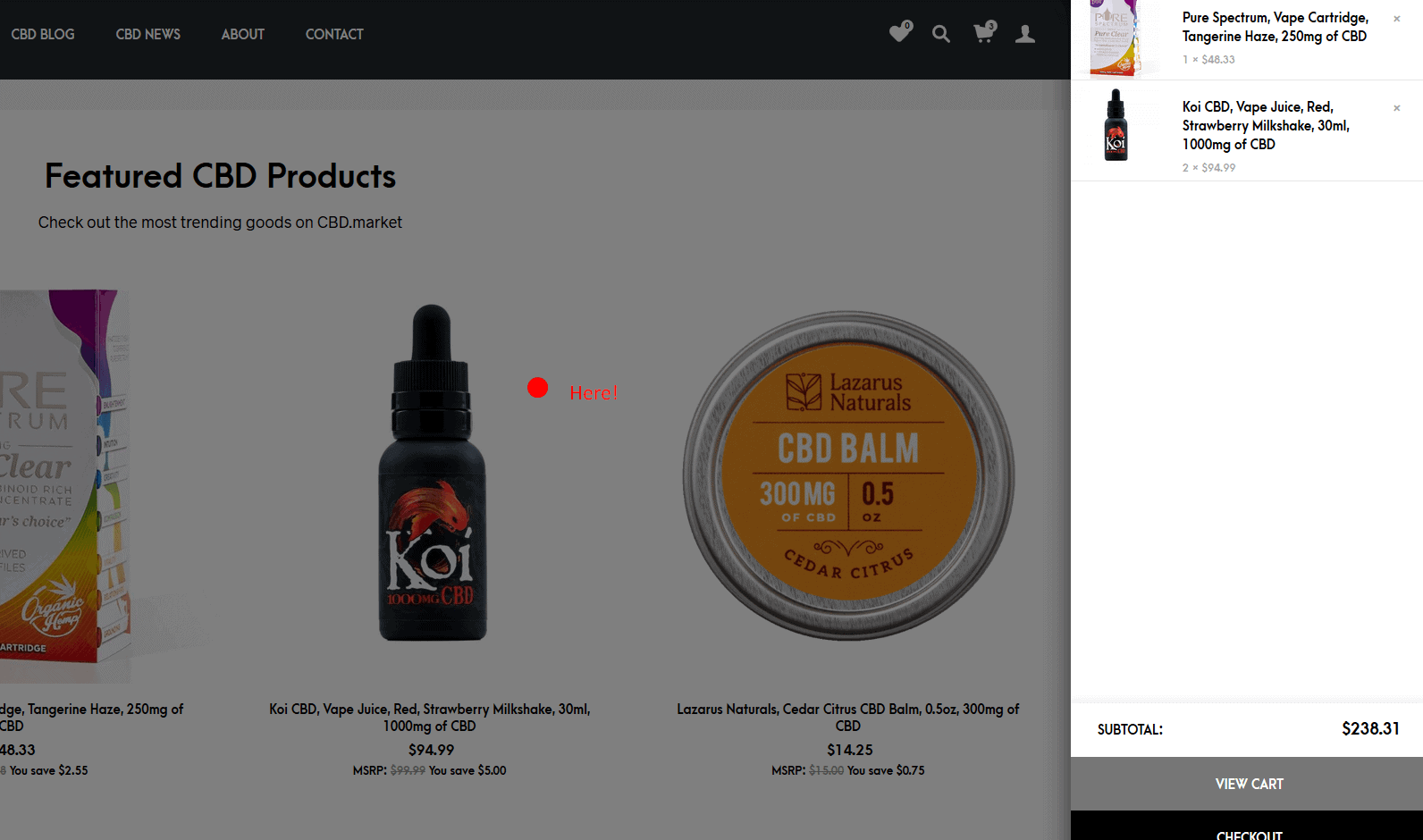 4. Enter the product cart
In order to go back to your selections when you are done shopping, simply click on the cart icon that is located at the top right hand corner of your screen.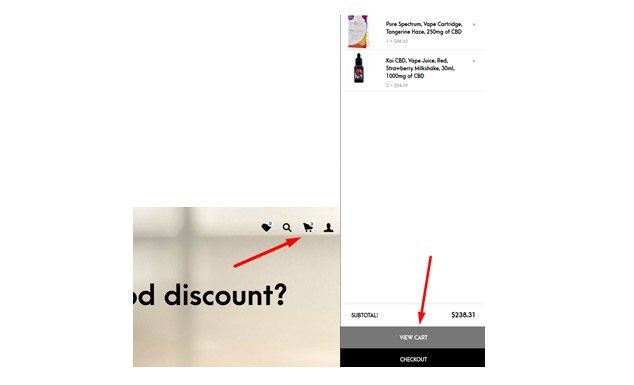 5. Check all of the product that is located there
This is where you can view all of the items that you have added. Make sure you have included the right quantity, the right products and get rid of anything that you no longer want.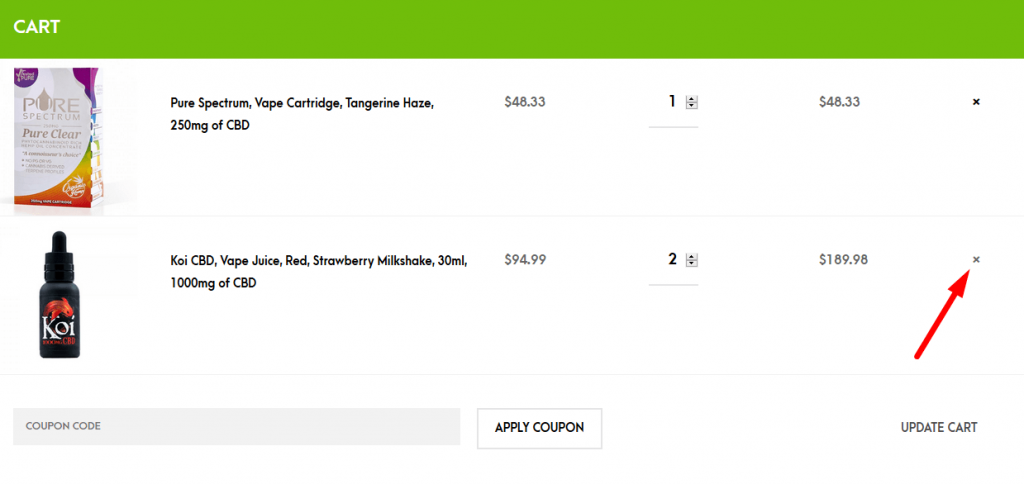 6. Exclude a product that was added by mistake using the cross in the upper right part of the product card
If there is an item included in your cart that you no longer want to purchase, you simply select the cross that is in the upper right hand part of your product card. You will need to go back to the item on the website if you want to add it on again.
7. If you need more than one product, specify the quantity
You will see a big bold number in your product listing that indicates how many of one item you are ordering. The default amount is one. If you want more than one of an item, you simply click on that number and enter the quantity that you are looking for. When you hit enter, the entire cart will update for you.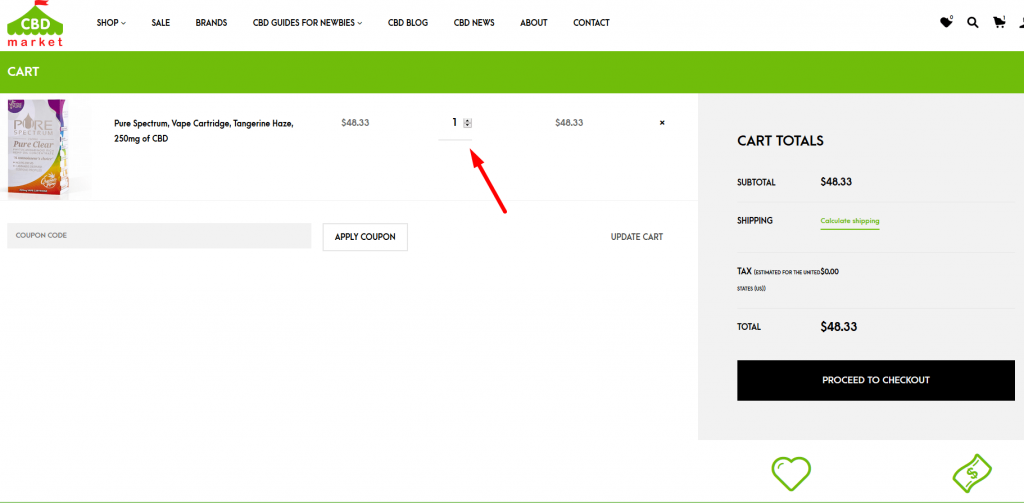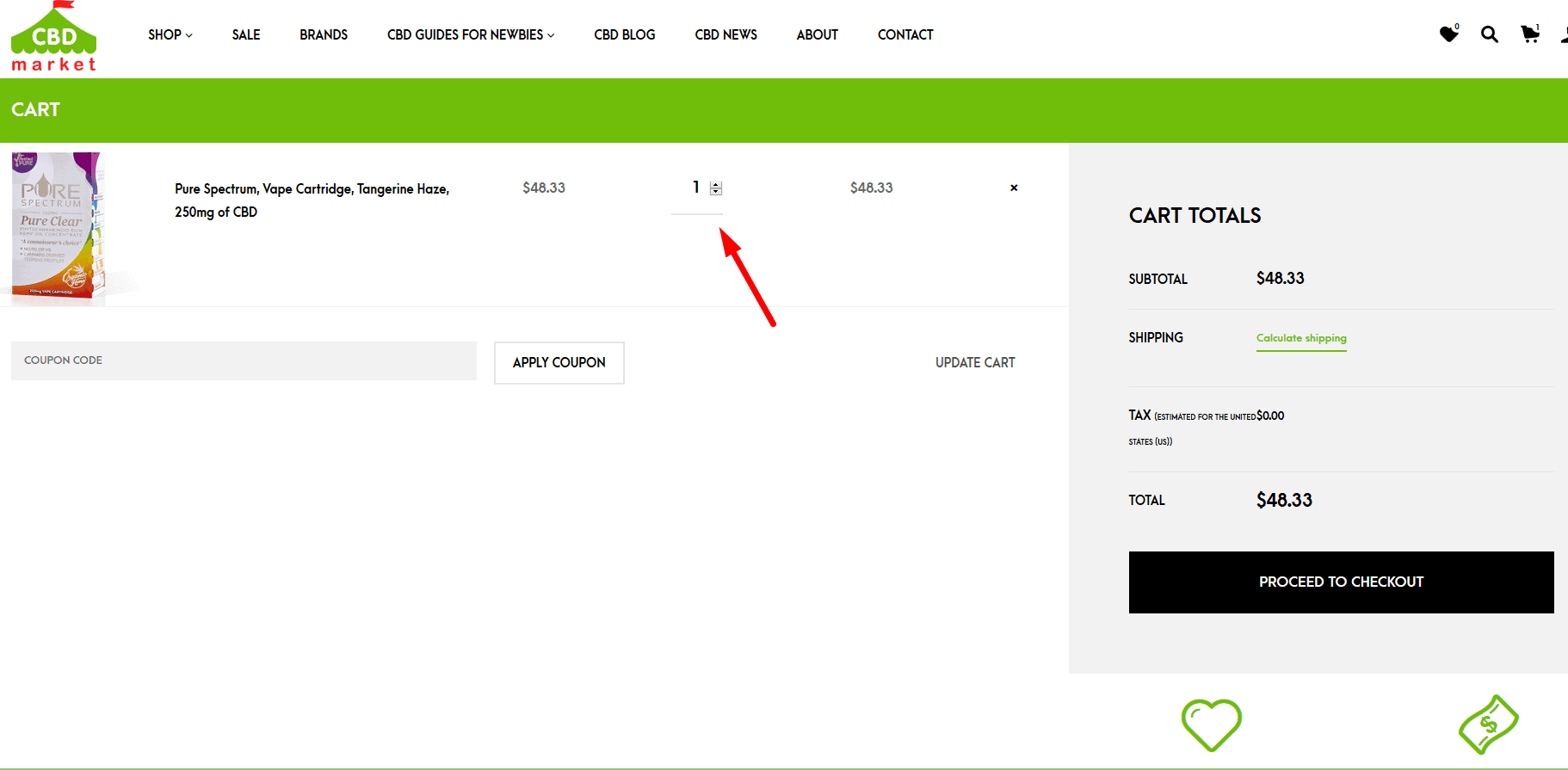 8. Use coupons
If you have any coupons that you would like to utilize, you can enter this information within your shopping cart and hit "Apply Coupon". The discounts will be applied immediately and you can see what your current balance is.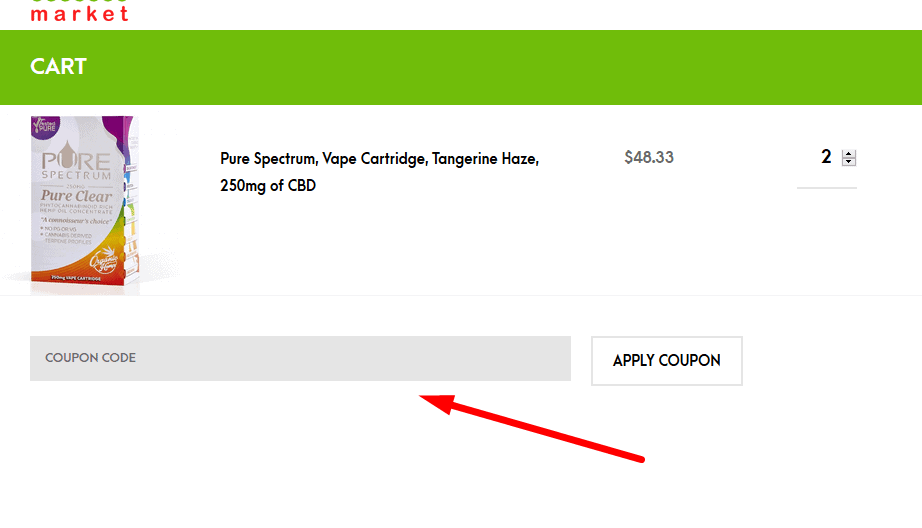 9. Be sure you have a positive balance on your final amount
Your subtotal should read the correct amount that you have spent thus far. Review this amount before proceeding with checking out.
10. Calculate shipping plan, here you should specify: State, City and Zipcode
When you click on "Calculate Shipping", you will be able to enter your information. We will require your State, City and Zipcode in order to determine your shipping information. Click on the update button for a final amount.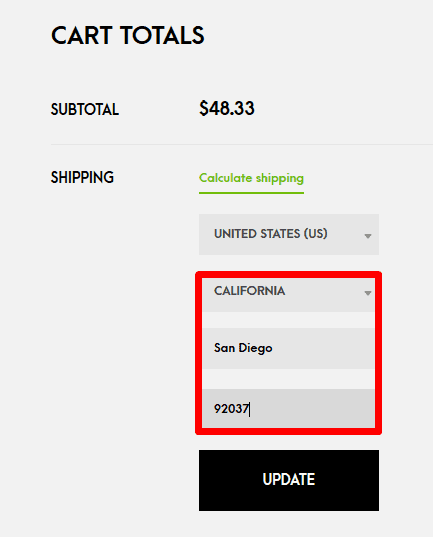 11. Click on "Proceed to checkout"
When you select "Proceed to Checkout", you will be taken to a page where you need to enter your shipping and billing information. On this screen you can choose to ship the items to another address if you desire. You can also add in any special notes needed in order to safely deliver your package. This can include a location on your property where the items can safely be left.
12. Fill all of the form in
Make sure that you have included all of the information that is necessary to process your order.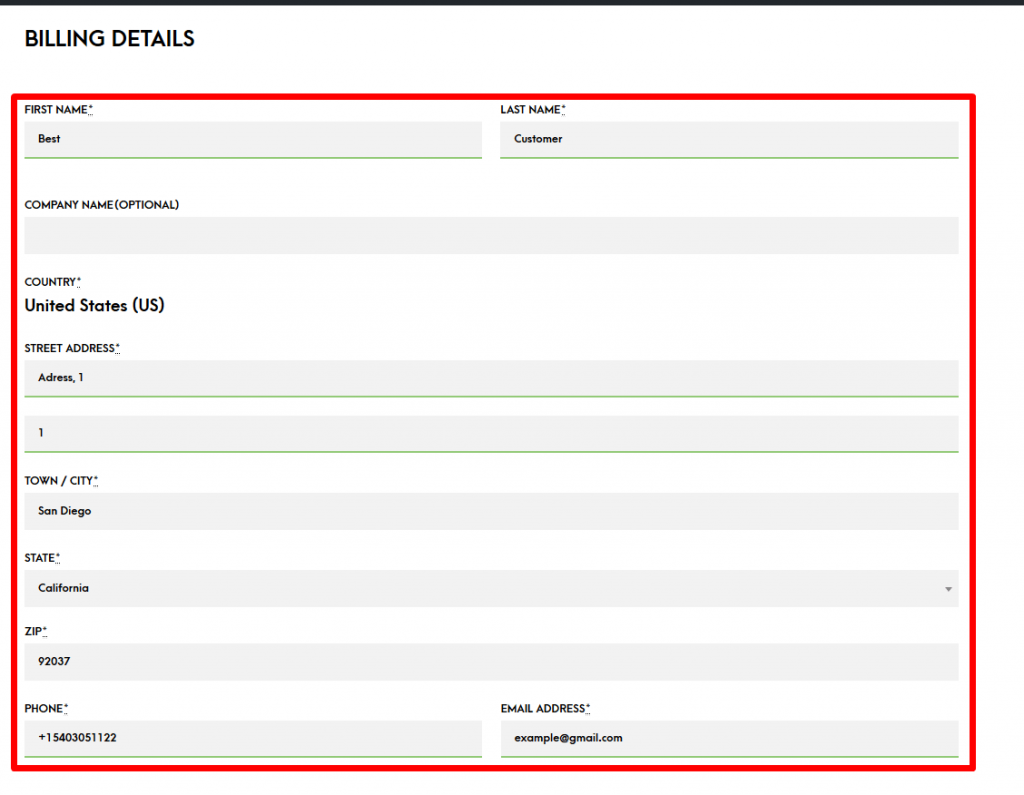 13. Add your debit/credit card information
Slowly, key in the numbers that are located on your debit or credit card. You will also need to provide the expiration date and the security code located on the back of your card.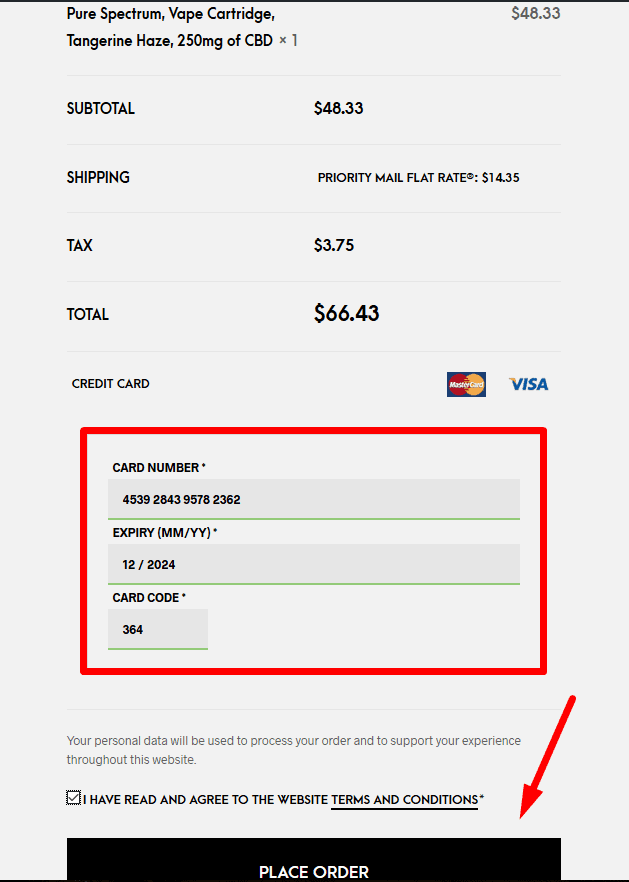 14. You're almost at the end! Wait for a notification via email or phone with verification of your order
If you don't receive a notification that states your order is on its way, you should contact us to make sure we have gotten your order. Also make sure that you did complete the online process after filling in your billing and shipping information.
15. Wait for your parcel
When we confirm your order, we will provide you with shipping information. You can stay up-to-date on where your package is this way.
16. Please leave a review, and get new coupons and discounts for future orders
We want to hear what you have to say. Once you have received your order and have tried the products, leave a review. This will help us better serve our customers. It may also help other customers with their future shopping experience. Enjoy your products! We hope that you are happy with your order and you are enjoying your products. Please contact us if you need any assistance with your order or with selecting a product.