Tips on How to Choose the Right CBD Product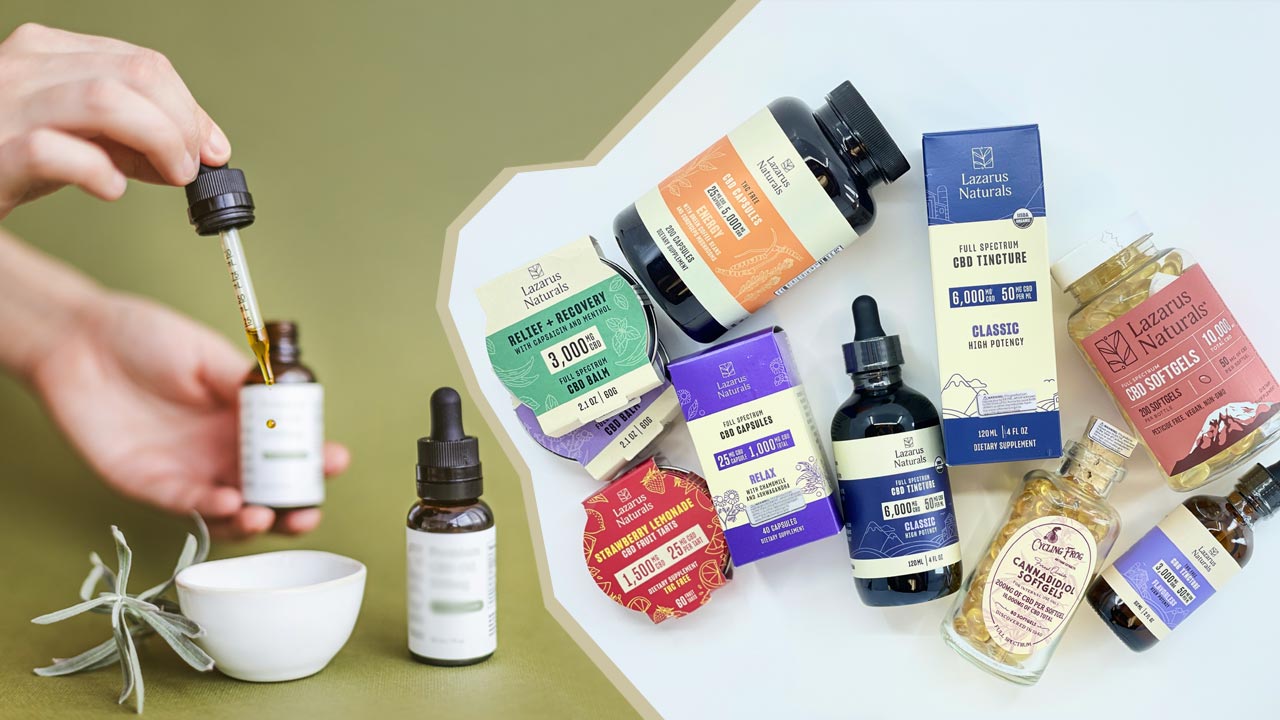 The CBD.market offers CBD oil products from numerous brands, and each brand has unique qualities, like the type of CBD used, the carrier oil chosen, additional ingredients, price, and much more. The common question is, "What CBD oil should I buy?" You have to know what to look for in CBD oil and other CBD products.
Following is a summary of best practices when you want to know how to choose CBD oil.
1. Determine the Reason You Want to Start Taking CBD
What CBD is right for me? There are many CBD products available for sale, and they are designed to address different needs. Some people take CBD because they say CBD reduces feelings of anxiety. There are many CBD products that are blended with other ingredients known to help people with particular issues. For example, Dr. Peter Grinspoon, writing for Harvard Health, says CBD studies suggest CBD may help with falling asleep and staying asleep.
Some of the formulations today address different needs.
People use CBD oil because they say it helps reduce stress
CBD capsules for relaxation may have ingredients proven to promote relaxation, like chamomile and L-Tryptophan
CBD products for sleep usually includes CBD and melatonin
CBD for muscle soreness and recovery includes ingredients like Arnica and Vitamin B
The point is that you need to determine the reason you want to try CBD in order to select the best product for your needs. Another point to keep in mind is that CBD products are made with different CBD oil types.
CBD Spectrum
CBD full spectrum – contains all cannabis plant extracts like other cannabinoids, terpenes and essential oils and up to 0.3 percent THC
CBD broad spectrum – contains all cannabis plant extracts but no THC
CBD isolate – pure CBD that contains no other plant compounds
If you want to avoid consuming any THC, then the best form of CBD is CBD broad spectrum or CBD isolate.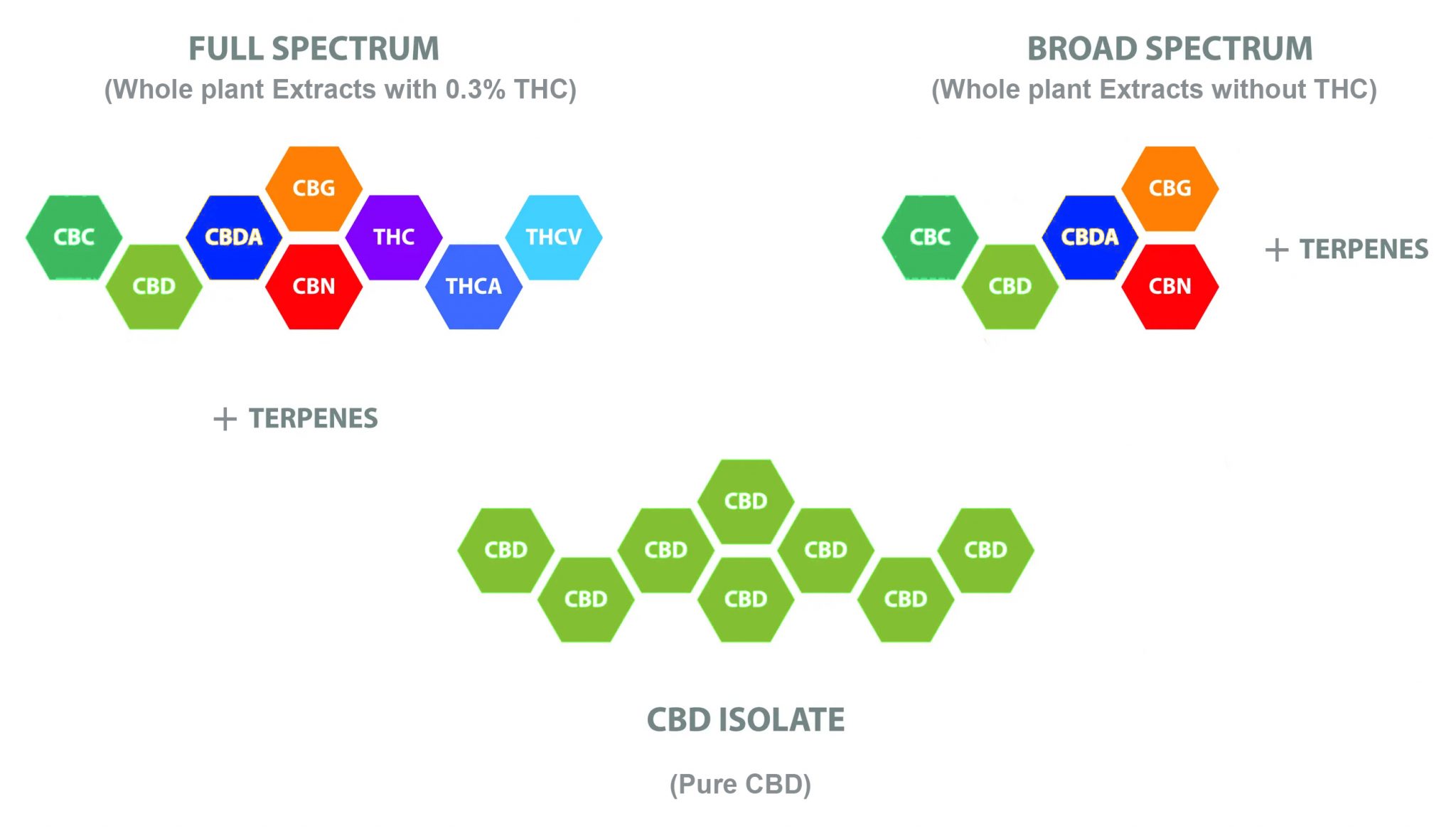 2. Choose the Appropriate Consumption Method
The European Journal of Pain published an oft-quoted study that indicated a CBD topical could lower pain. If you are interested in trying CBD to see if it helps with skin irritation or joint pain, then a CBD topical might be your best product choice. The one thing CBD brands are not legally allowed to do is make promises their products will help with a medical condition.
CBD products are made in a variety of forms for consumption and application. Following is a sample of some things to consider when choosing a CBD product.
Use CBD topicals to address skin irritation or dryness or joint pain
Use CBD edibles for ease of use anywhere and any time of day
Use CBD capsules for ease of use also but prefer to avoid any sugar content or sweetener like that found in gummies
Use CBD tinctures for rapid absorption
Use CBD oil for direct consumption or to use in baked goods, smoothies, teas, etc.
CBD gummies and CBD capsules are popular as consumption methods because you know how much CBD you are ingesting. You know how much CBD is consumed with a CBD tincture, as long as you carefully measure the amount in the dropper provided.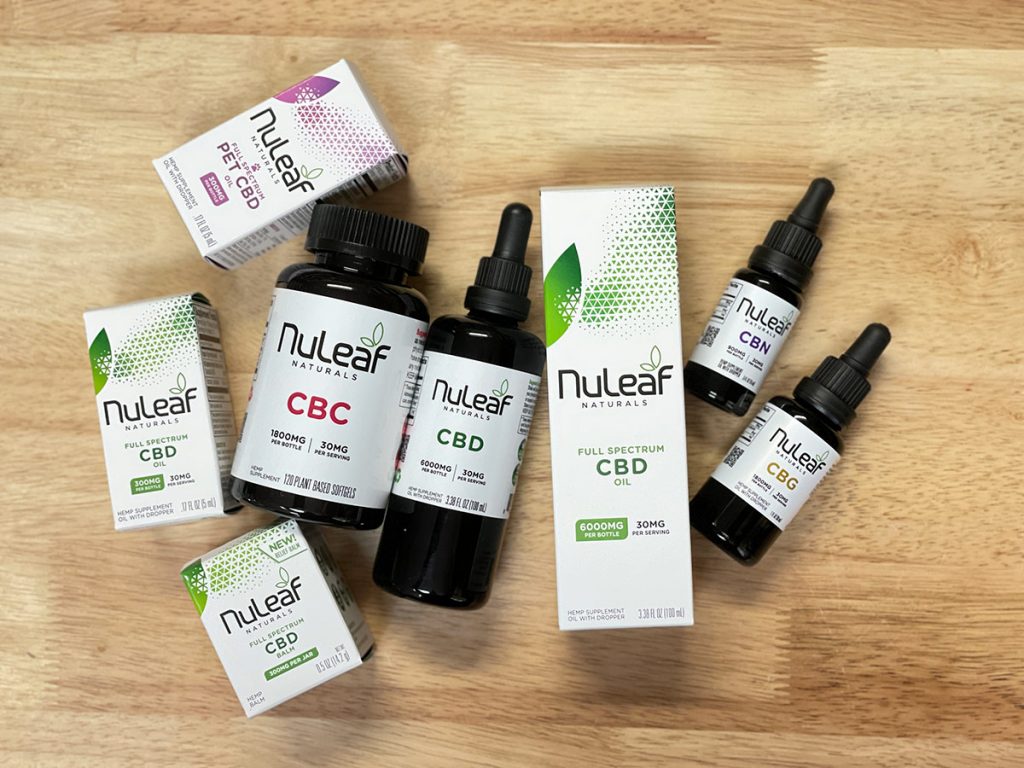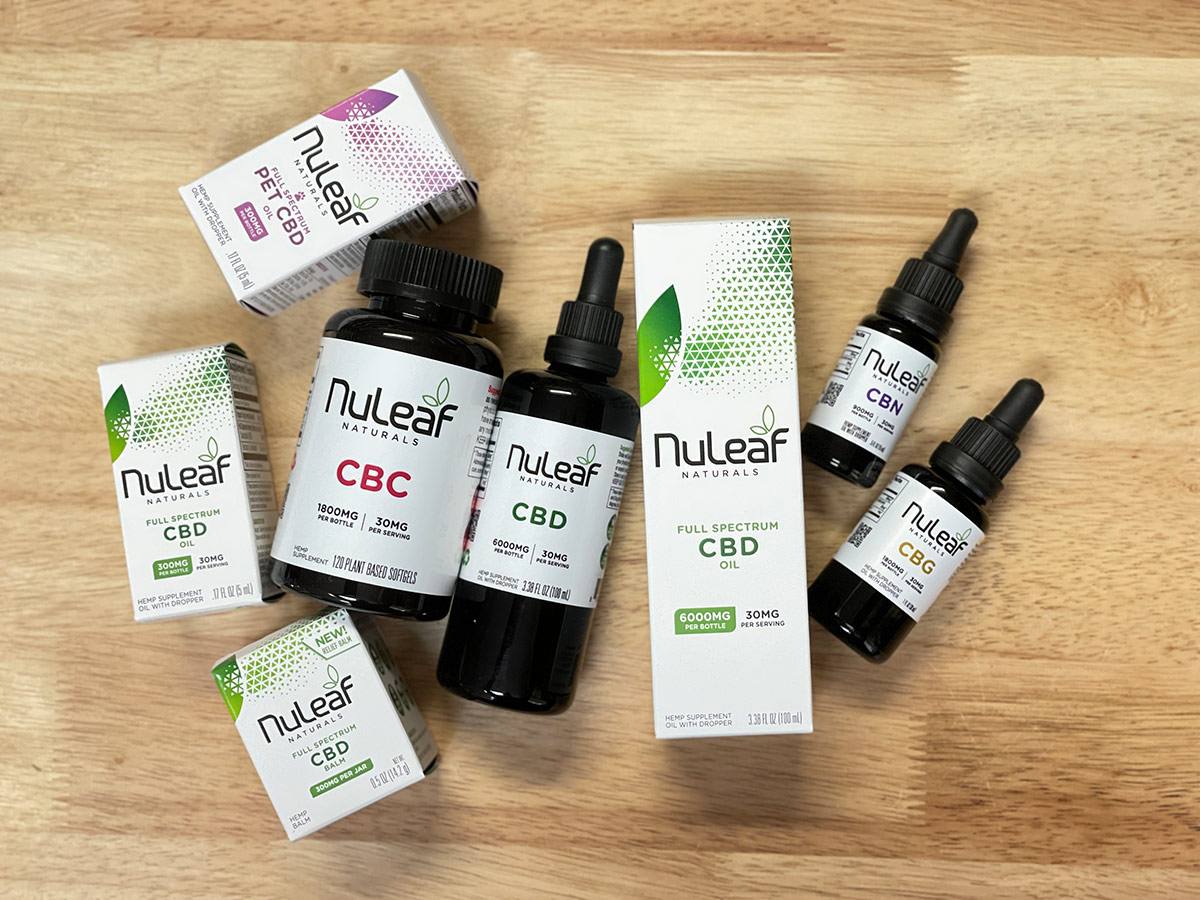 3. Consider CBD Bioavailability
CBD bioavailability is the rate and extent to which the CBD and other compounds and elements enter your circulatory system and reach an intended site. It is normally expressed as a fraction of a substance (in this case CBD) that is taken up by your system in relation to the total substance amount available.
Different forms of CBD products have different bioavailability. When the CBD must pass through the digestive system before entering the bloodstream, it undergoes what is called a "first-pass metabolism," and some metabolites are lost through excretion.
Transdermal patches and inhalers are shown to have the highest bioavailability as these methods bypass these systems and go directly into the bloodstream. Smoking or vaping also bypass these systems and enters the bloodstream through the lungs, and therefore, they too have a high bioavailability.
CBD Bioavailability Chart
| | | |
| --- | --- | --- |
| Method of Ingestion | CBD Absorption Amount | CBD Bioavailability Rate |
| Sublingual | 13-19% | 5 – 20 minutes |
| Oral | 10-20% | 30 – 120 minutes |
| Topical | 2-45% | 24 – 45 minutes |
| Nasal | 34 – 46% | 10 – 20 minutes |
| Transdermal | 95% | 24 – 45 minutes |
The bioavailability of CBD orals is generally low. Orals include CBD oil, CBD capsules, CBD gummies and other CBD edibles. CBD oil and CBD capsules are often combined with essential oil and herbs which have higher bioavailability. Some CBD and other compounds are lost because the kidneys excrete them. CBD orals usually have a bioavailability that is a minimum of somewhere between 10-20%.
CBD tinctures are usually taken sublingually, meaning under the tongue, because it is the fastest way to experience the effects of CBD. The CBD quickly enters the bloodstream through the thin membranes under the tongue. Depending on the product's formulation, CBD sublingual bioavailability can be anywhere from 13-35%.
Except for CBD transdermal patches, CBD topicals have a low bioavailability because no CBD enters the bloodstream. It only interacts with the skin's local receptors.
CBD intranasal vape oils and CBD vaporizers have the highest bioavailability (34-56 percent) because the CBD goes directly into the lungs. In the lungs, the CBD quickly enters the bloodstream. However, many people are reluctant to inhale anything into their lungs.
4. Find the Right CBD Strength and CBD Potency
People respond differently to various CBD doses. The CBD marketplace has a variety of CBD strengths, so it is important to understand CBD potency on the labels. Each CBD is stated in milligrams. To determine CBD per serving, you divide the total amount of CBD per container by the number of servings.
A single serving size of CBD oil is 1ml. A single serving of CBD capsules, CBD softgels and CBD gummies is one capsule, softgel or gummy.
A high-quality brand will state the amount of CBD per serving on the product label. For example, 1ml of CBD oil is approximately 20 drops. Depending on the amount of CBD in the product, a single dose could be 10mg, 20, mg, 25mg, 33.3 mg, 50mg and higher.
Most products available today range from 100mg to 5,000mg per bottle of CBD oil. New users should start with a low-potency product, like a 300mg bottle of CBD oil. They can work their way up to a higher CBD potency as needed. Generally, 35mg of CBD per serving and higher is considered high potency.
5. Check the Label
CBD brands that have earned a good reputation among consumers adhere to excellent product labeling best practices. Reading the label delivers a lot of information.
Whether the product has CBD full spectrum, CBD broad spectrum or CBD isolate
Total amount of CBD milligrams per container
Dosage or serving amount, i.e. mg per serving
Number of servings per container
Amount of CBD per serving
Other ingredients, i.e. carrier oil, herbs, minerals, etc.
Many now have a QR code to scan that takes you to a third-party lab report where you can read a detailed analysis of the product's batch
Name of the company that distributes the product
Manufacturing date
State license number
Warnings indicating things like, "should not use if allergic to coconut"
Company contact information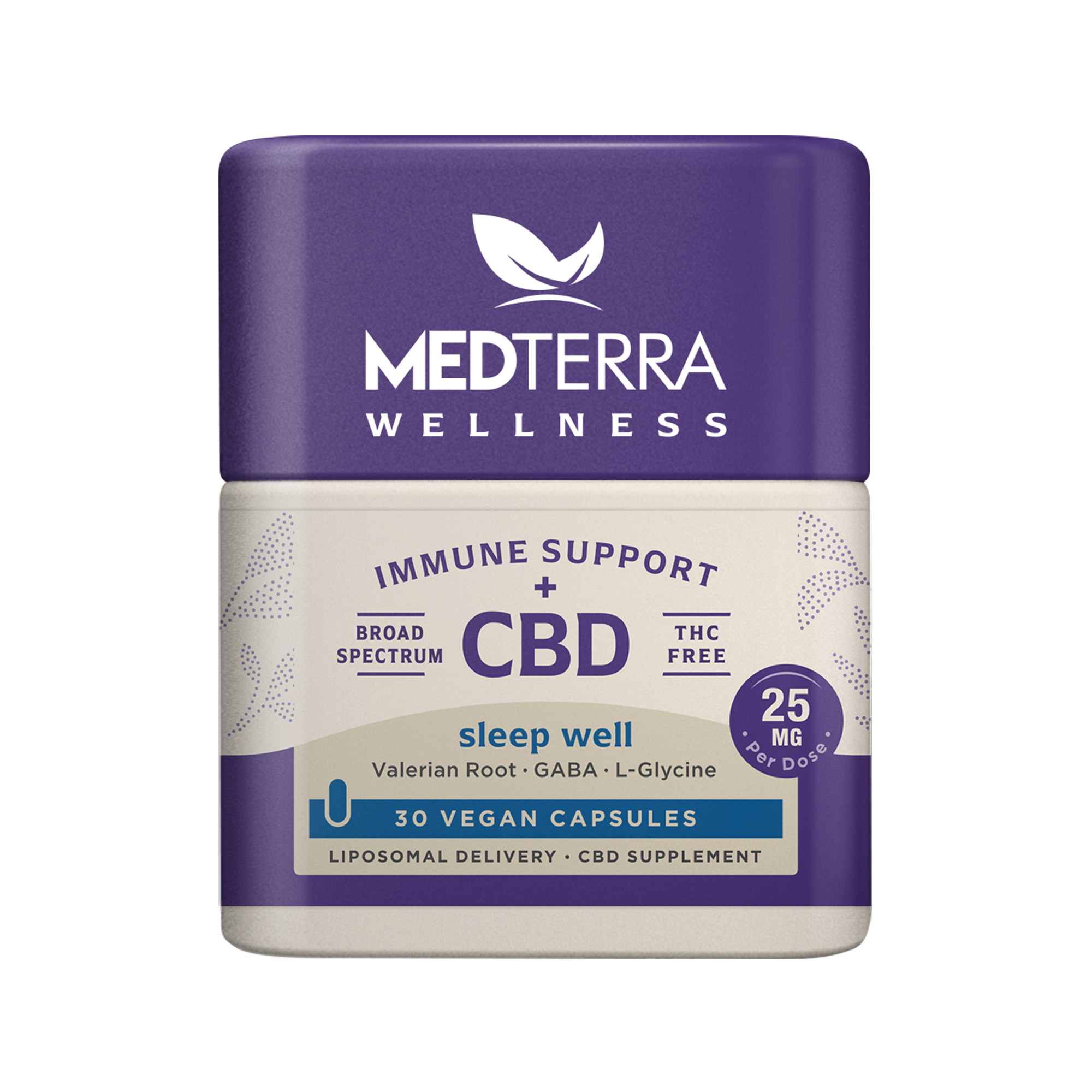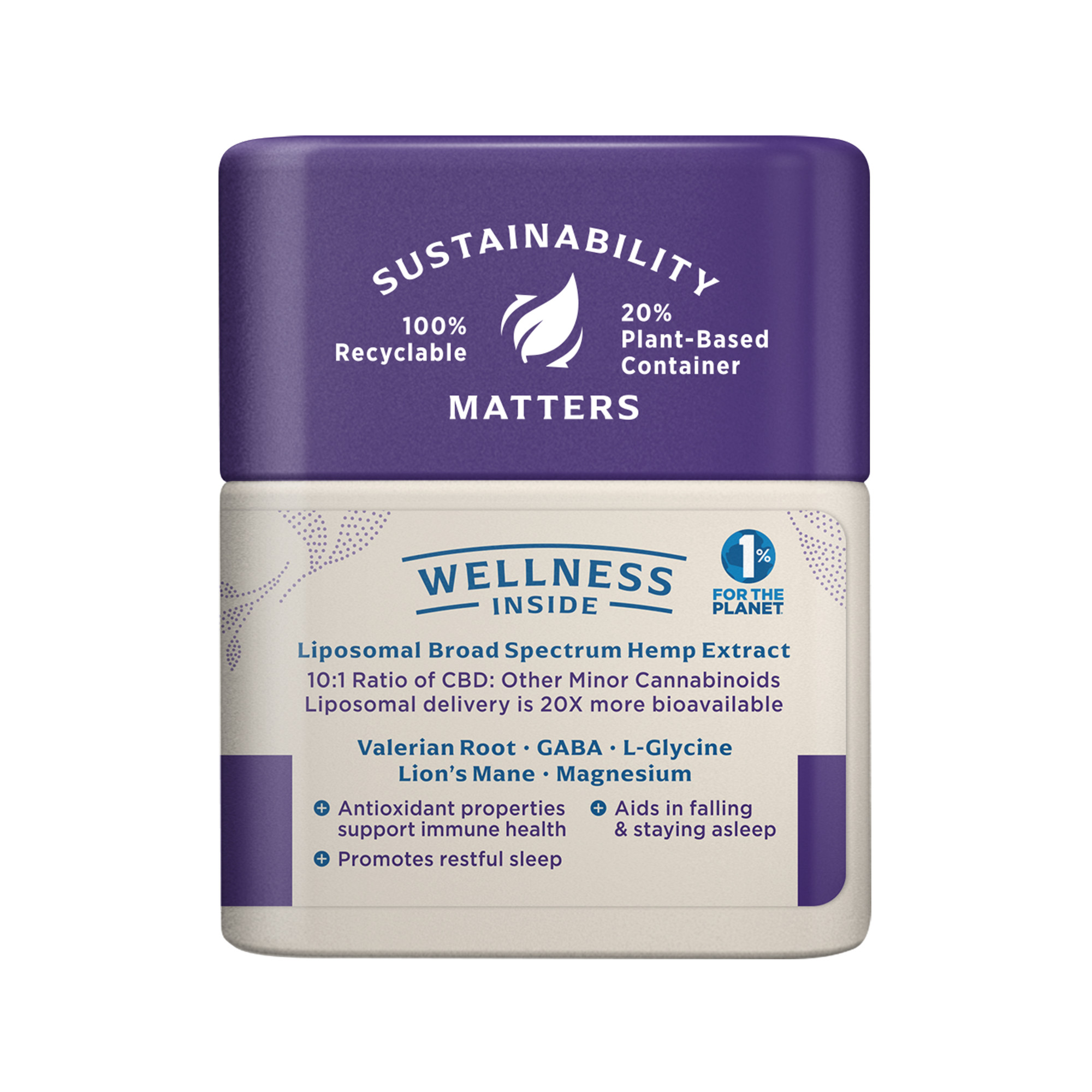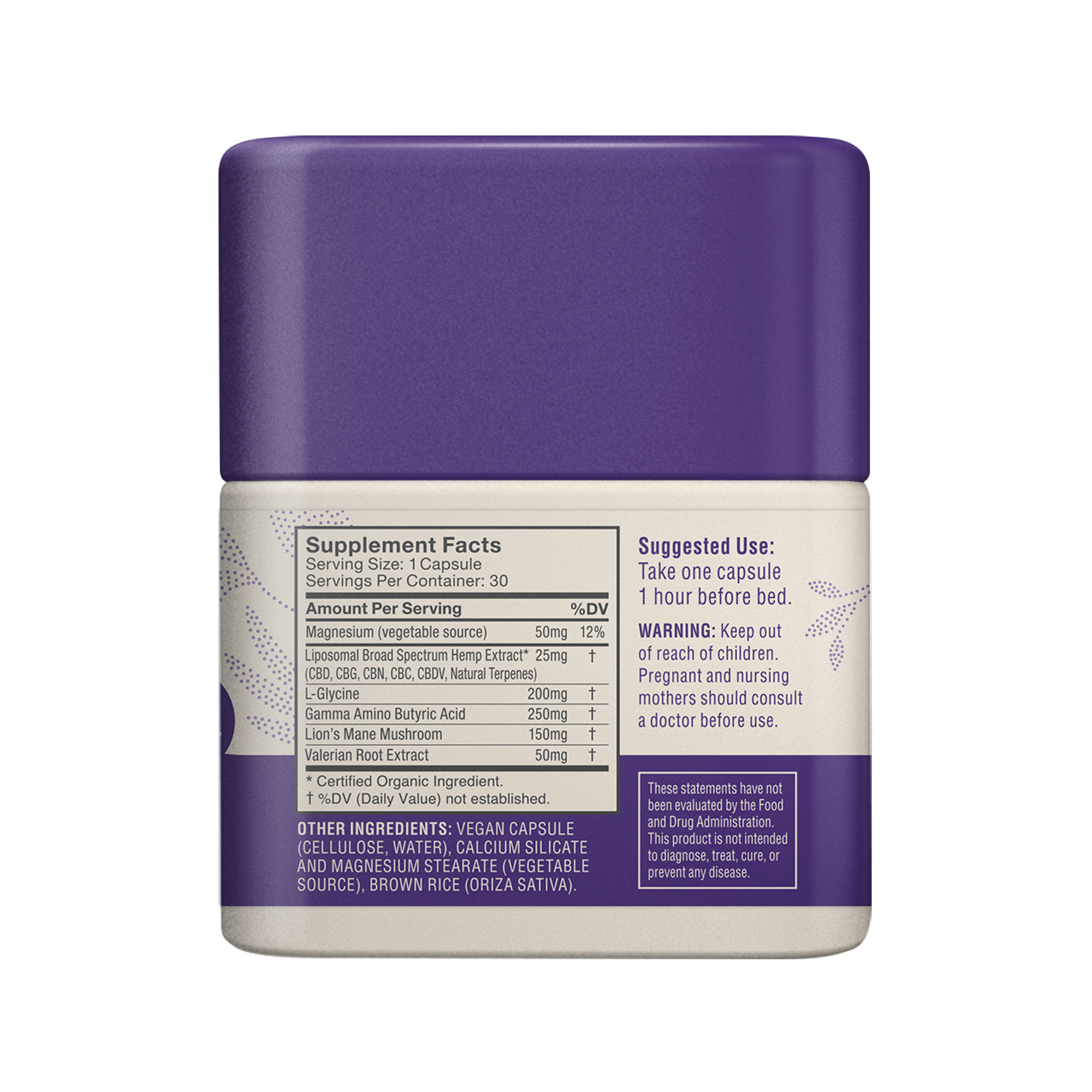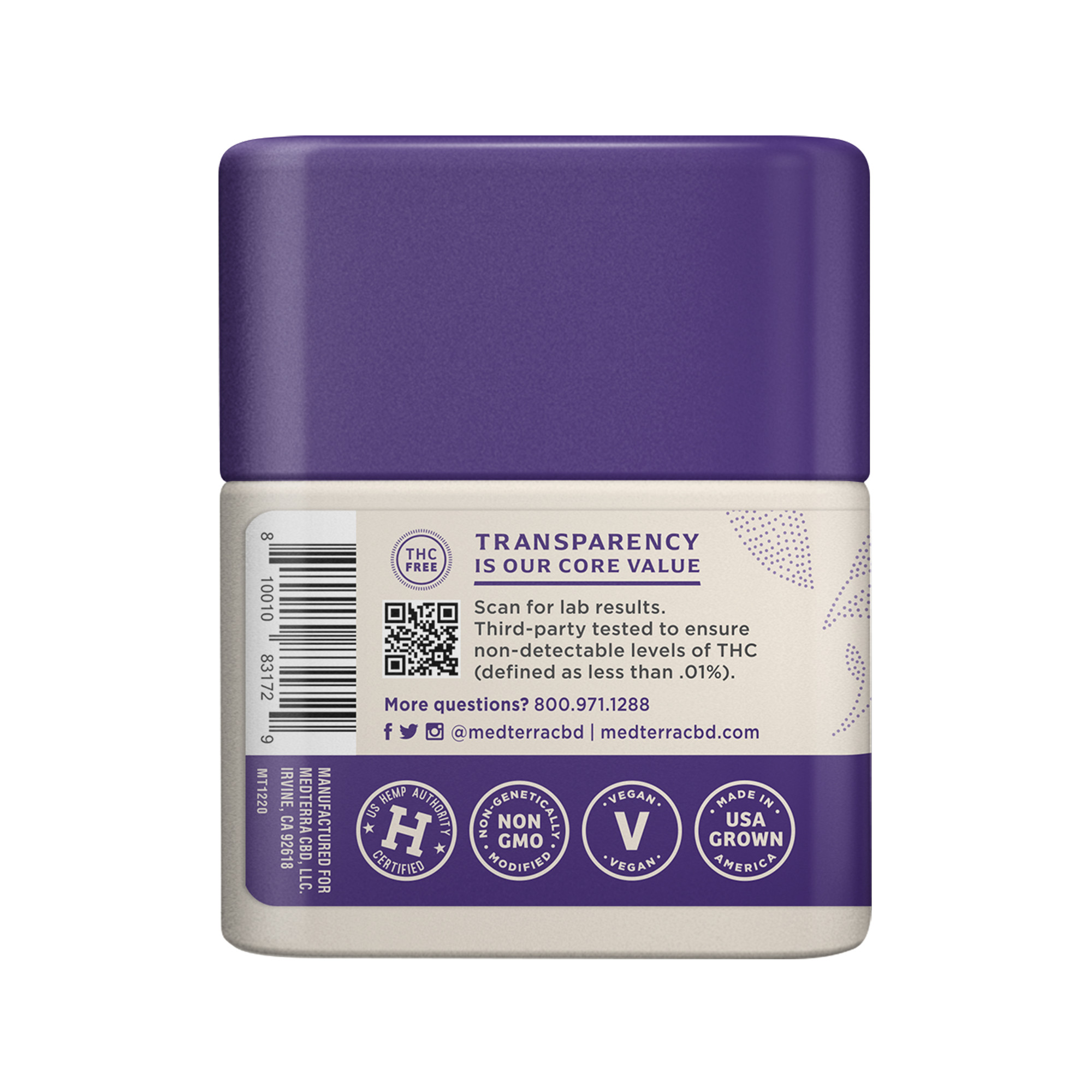 6. Investigate the Hemp Source
There are two aspects to consider as to the source of hemp. One is that farming practices determine whether the plant absorbs harmful chemicals from the soil. The second aspect is the amount of CBD and THC the plant contains. CBD, by federal law, must be harvested from industrial hemp that is defined as having less than 0.3 percent THC.
A quality company will have full transparency about the following.
Country and state or region where hemp is sourced
Farming best practices
Process for ensuring harmful contaminants are minimized during the growing and harvesting of hemp
Hemp testing procedures to ensure there are no unsafe levels of contaminants, like heavy metals, pesticides and even THC Lead and introduction
7. Compare Prices
Like you should do for any product while shopping, compare prices based on the per-serving price. Some companies strive to keep their prices as low as possible to encourage more people to try CBD. There are also companies that are considered expensive. The higher-priced CBD products are sold by companies that go to extraordinary measures to ensure quality, i.e. quality testing at every step of the manufacturing process, multiple independent third-party testing, etc.
Be a Smart CBD Consumer
The CBD market in the United States is already enormous. Market analysis indicates was valued at $553.7 million as of 2020, but exponential growth is predicted. Projections indicate the CBD market will reach $4,268.3 million by the end of 2026.
The implication is that you should be a smart CBD consumer by knowing how to find good CBD oil among a growing number of products. You want to purchase from a CBD brand that is market-tested and gets high marks from consumers. The brand should be transparent about the hemp source, farming practices, testing procedures and product contents. Select your CBD oil and other CBD products carefully, and you will have a pleasant experience.
Sources
https://www.health.harvard.edu/blog/cannabidiol-cbd-what-we-know-and-what-we-dont-2018082414476
https://onlinelibrary.wiley.com/doi/abs/10.1002/ejp.818
https://www.sciencedirect.com/topics/medicine-and-dentistry/bioavailability
https://www.ncbi.nlm.nih.gov/pmc/articles/PMC6275223/
https://pubmed.ncbi.nlm.nih.gov/6309462/
https://www.ncbi.nlm.nih.gov/pmc/articles/PMC2503660/
https://pubmed.ncbi.nlm.nih.gov/20545522/
https://www.ncbi.nlm.nih.gov/pmc/articles/PMC2689518/
https://www.fda.gov/consumers/consumer-updates/what-you-need-know-and-what-were-working-find-out-about-products-containing-cannabis-or-cannabis
https://www.marketwatch.com/press-release/cannabidiol-cbd-market-2021-share-size-future-plans-growing-at-a-cagr-of-335-leading-players-updates-progress-insight-gross-margin-by-forecast-to-2026-2021-05-03