What CBD Brands Test Their Products for Purity and Potency?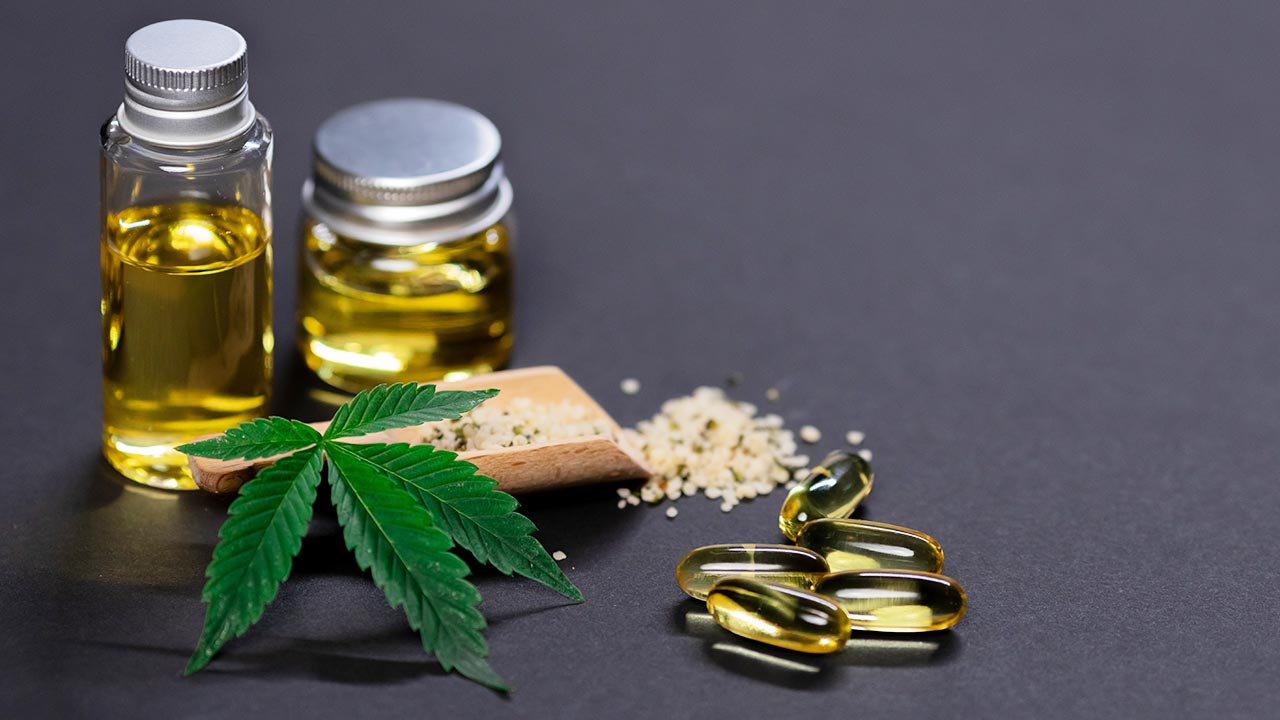 New Report from Leafreport finds out what CBD brands have their products tested for purity, microbial content, pesticides, or heavy metals.
The CBD market has been growing exponentially in the past few years, but not all products — or manufacturers — are created equal, and buyers need to be aware of what they are getting.
More and more people are looking for all-natural ways to live healthier, happier lives. One of the items that has come onto the market in recent years that could potentially help with a wide range of ailments is CBD. Although, there are not many studies that can back up these claims, so it boils down to how a particular product makes an individual feel.
CBD products have seen a huge growth in the past several years, and the market isn't slowing down any time soon. However, CBD products are not regulated by the FDA, which means there aren't any standards of purity or potency in place. Manufacturers get to decide what makes a high-quality product, and those standards can vary widely.
The Importance of Testing
Recently, a new study made by Leafreport found that one in four CBD products that are available to consumers have not been tested to see if they contain impurities such as heavy metals, microbial contamination, or pesticides. All of these can have a negative impact on a person's health. The goal when it comes to taking CBD is to improve health and wellbeing, but if individuals aren't getting the right product, they may be doing more harm than good.
The study also found that many manufacturers were not testing the potency of CBD in their products. It was found that the amount of CBD in many products was mislabeled. Knowing the precise dose is important when it comes to getting the right amount of this cannabinoid into a person's body so that it can potentially help them feel better.
Due Diligence Is Required
Since the CBD market is not regulated, it's important that consumers do their due diligence to find a company that is reputable and has their products third-party tested for purity and potency. The study found that there are 10 transparent and accurate CBD brands that can be found on the market, and these include the following:
To ensure a person is doing what's best for their wellbeing, getting CBD products from trusted companies is imperative. There are many of them out there, and taking the time to find them is advised to ensure a person is as healthy and happy as possible.