Your Guide to CBD Dog Treats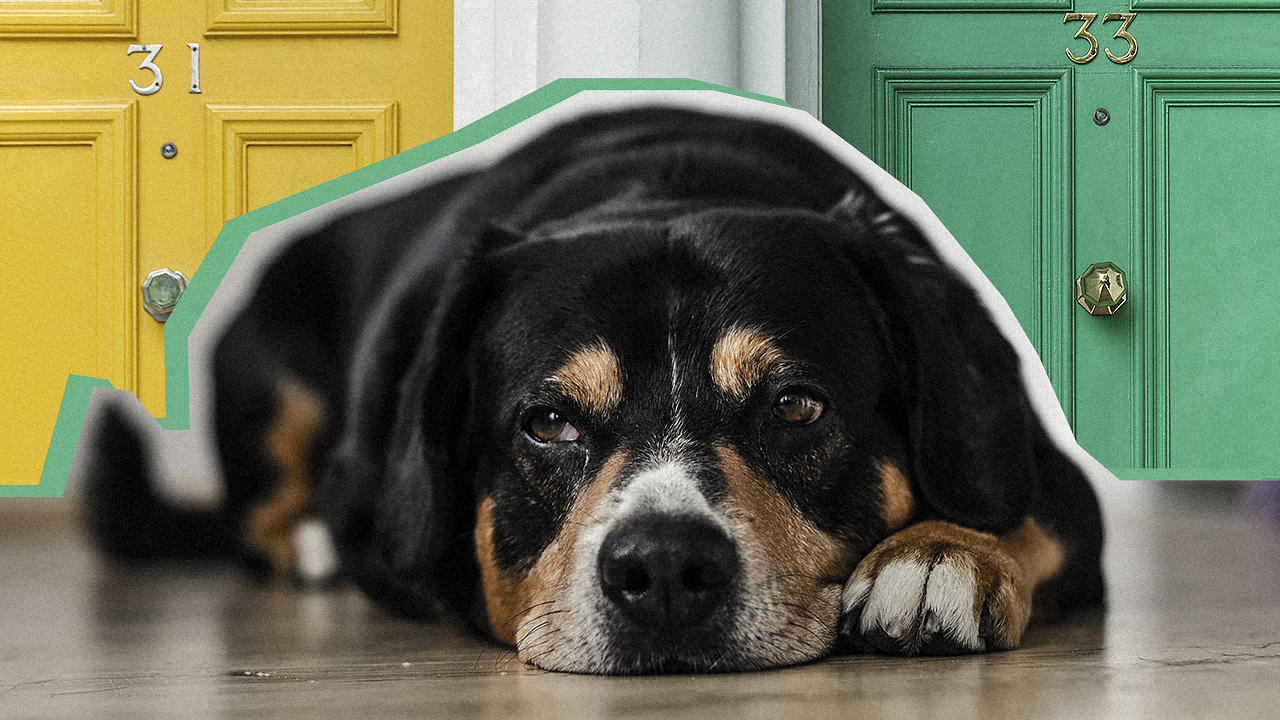 CBD oil has several different uses. People are using it to relieve chronic conditions, and even to help increase appetite due to a variety of conditions. You'll find CBD in many forms: CBD creams, oil tinctures, capsules, edibles, isolate powders, and more. Now, even pet CBD products are hitting the shelves.
Because of the many benefits, CBD holds for humans, people have also been intrigued by the use of CBD for animals—especially for their pets. Since dogs have the same endocannabinoid system that we do in our bodies, CBD can have the same effect for them that it has on us. A regular dose of CBD for your dog can result in less discomfort. Let's talk about CBD for dogs in a little more detail.
What is CBD?
CBD is just one of many cannabinoids present in the hemp plant. These cannabinoids occur naturally within the brain and bodies of all mammals, but sometimes there are not enough to keep the body properly balanced. Luckily, you can supplement with phytocannabinoids, which are cannabinoids that come from plants like cannabis. This practice can help the body function in tip-top shape.
Dogs may have decreased levels of cannabinoids in their body or they may just be dealing with health issues related to old age or disease. A small, daily dose of CBD can make a big difference in your pet's overall quality of life. CBD contains no THC, so you don't have to worry about your dog sleeping more or acting confused. Just be sure to talk with a trusted veterinarian before you get started with CBD dog treats.
Using CBD Oil for Dogs
There are many health issues that can cause discomfort to your beloved dog. This can make it difficult for them to walk, go up and down the stairs or get around the house. It's hard to watch your pet suffering.
Rather than choosing a prescription medication from your vet that could cause a whole host of unwanted side effects, you can select a more natural option that could be just as effective— if not more effective. This is because CBD can decrease unlpeasnt sensations in the body.
In general, pet owners who have given their dogs CBD have discovered their pets have become more mobile. In some cases, it has even restored them to their happy, playful selves.
Your dog can experience stomach upset from just a short round of medication. Using CBD in dogs can be safer. It can potentially regulate and protect your pet's digestive tract as well. You may notice your pet has a new lease on life in just a couple of weeks of CBD usage.
How to Give CBD Oil for Dogs?
Dogs are much smarter than we give them credit for. They always seem to know when you're trying to sneak a pill or medication into their food or water. If you have a stubborn pooch that makes life difficult for you when they need to take some medicine, you'll be relieved to know that the CBD treats we sell here at the CBD market are incredibly easy to use. Most brands will offer a few different options to customers. You will have to choose the product type based on the size of your dog and the dose of CBD that they require. Different products come in various dosage sizes.
You can use multiple treats for larger dogs or break them in halves or even quarters for smaller pups. Because of the great flavors, you'll have no trouble at all giving them to your pet. They'll get excited when you bring the bag out. If you're unsure of the dose you should use, you can check with your vet or the manufacturer of the treat you're using. If you don't see the results you are looking for after a week or two of use, slowly increase the dosage.
Final Thoughts
It's essential to ensure that you're purchasing high-quality CBD dog treats for your pet if you think this type of supplement will benefit them. The type of product that you choose and the dose that you utilize will depend on the level of discomfort that your dog is experiencing, their age, their size, and the reason they are experiencing it.
Don't be afraid to do plenty of research before you make a final purchase. After all, your dog is a member of the family. You owe it to them to make sure they're getting the best treatment possible.