If you have a pet and have done a bit of research on natural treatment options for a variety of animal-related conditions then you probably have come across some information on CBD oil. Many people have tried CBD for their dogs. Research has sown that many have found that the potential benefits of CBD oil for dogs is actually very promising.
What is CBD?
Derived from the hemp plant, CBD oil is consumed orally. It can be taken in oil form but there are a number of other products that are being created for pet consumption. This could be a special treat or food. Very different from medicinal marijuana, CBD does not create any kind of high since there is a very minimal amount of THC in these products. The cannabinoids in CBD help the body heal itself, reduces inflammation in the body of your dog and can alleviate pain. Federal law has made it easier than ever to obtain CBD unless you are in a state that has created their own regulations to tighten control on the market.
Learn more about CBD here!
CBD Benefits for Dogs
THC can be extremely dangerous for a dog to consume which is why CBD is much safer. Pet owners have reported their pet experiencing less anxiety, less pain, decreased nausea, decreased seizures and more mobility when regularly using a CBD product. There has been a lack of studies conducted on pets and the use of CBD oil. However, there is proof from experienced pet owners who swear a CBD product has given their beloved dog a new lease on life. As pet owners we try to keep our pets healthy and comfortable. Sometimes we need the assistance of a medication or product. CBD is extremely safe and is beneficial for all breeds of dogs.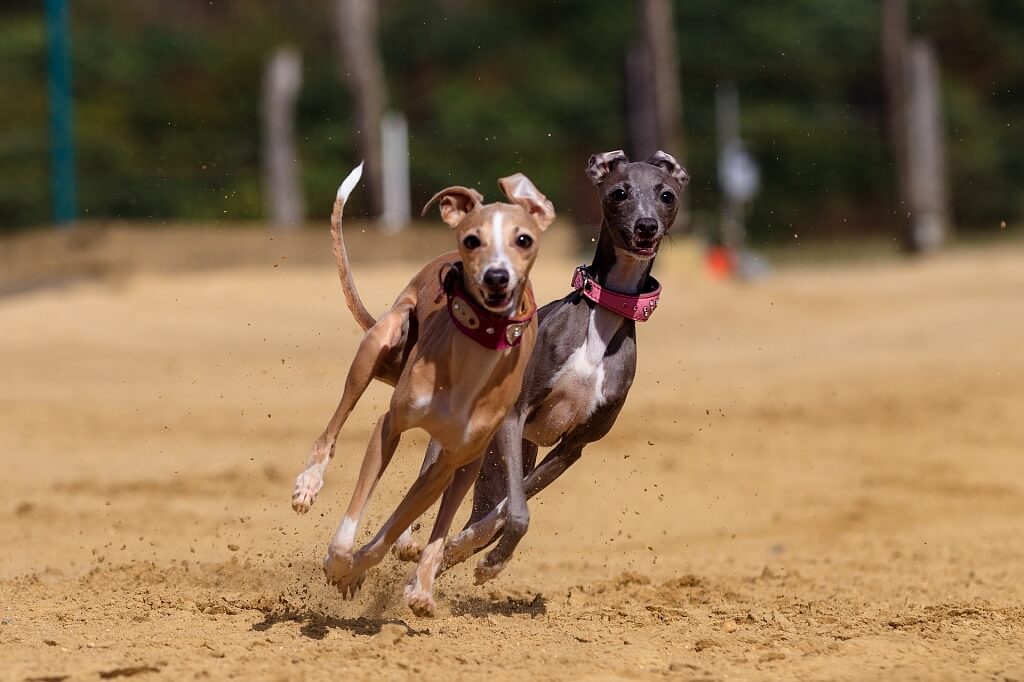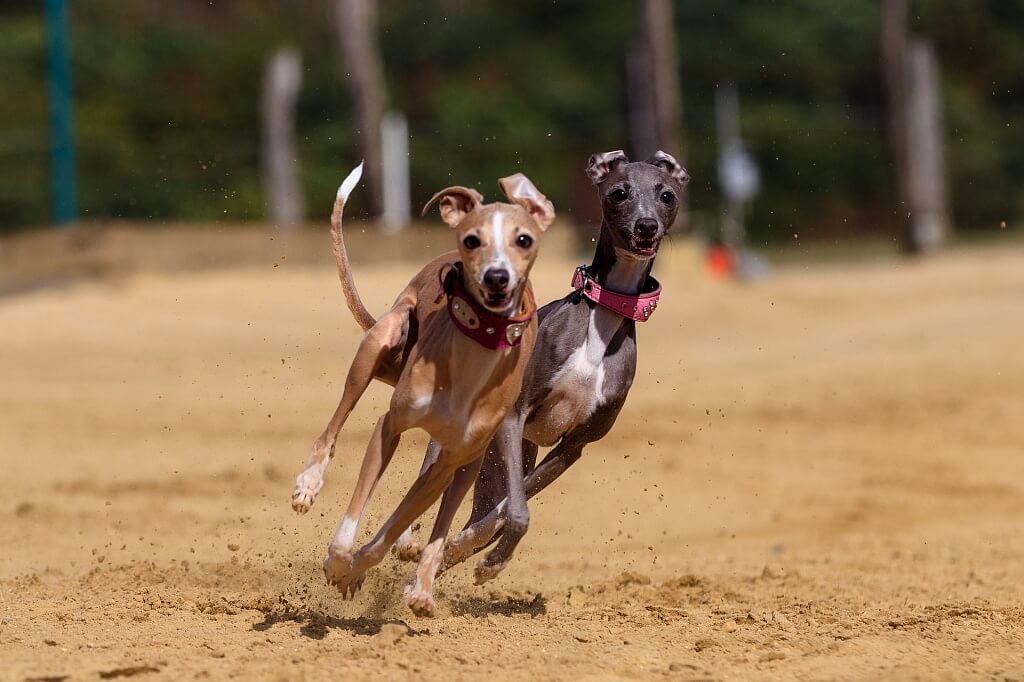 Vets and CBD for Dogs
Most veterinarians have stayed pretty quiet about CBD oil and its use for dogs. This is because vets do not have the ability to write a prescription for these products and they cannot stand by any claims regarding the potential effectiveness of a product. Depending on the vet that you see, you may be able to get a recommendation that CBD oil might not be beneficial for your pet but it won't hurt them if you give them a minimal dose for a few days to try it out. You likely won't get a recommendation on a certain brand or dosage. Even if medicinal marijuana is legal in a specific state, a veterinarian can be held legally accountable if they were to hand out CBD for a dog. The laws do not specify pets.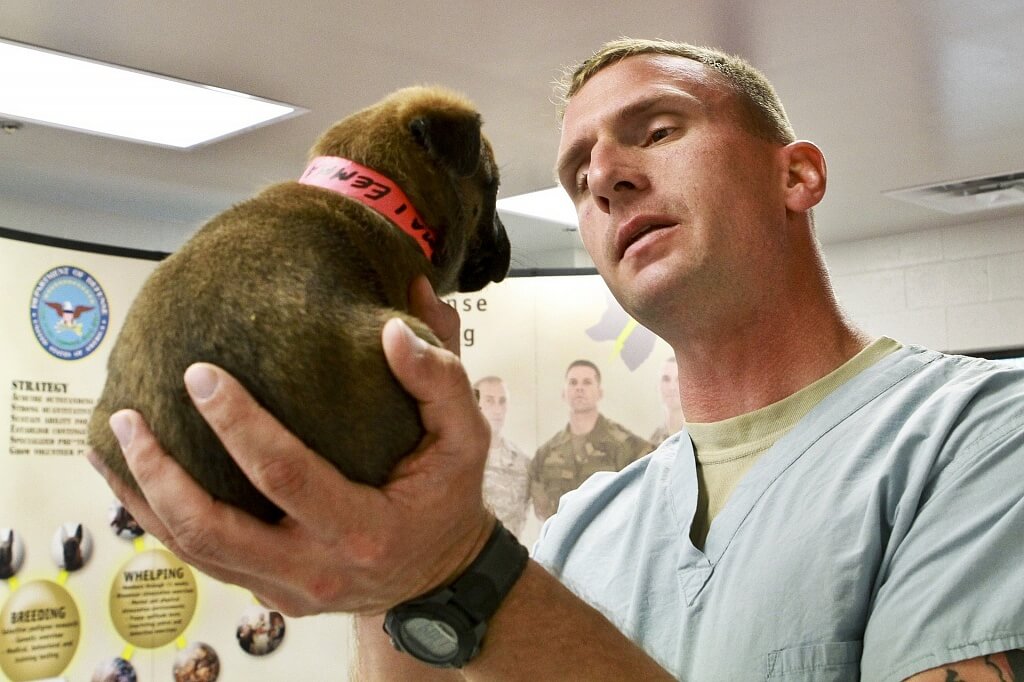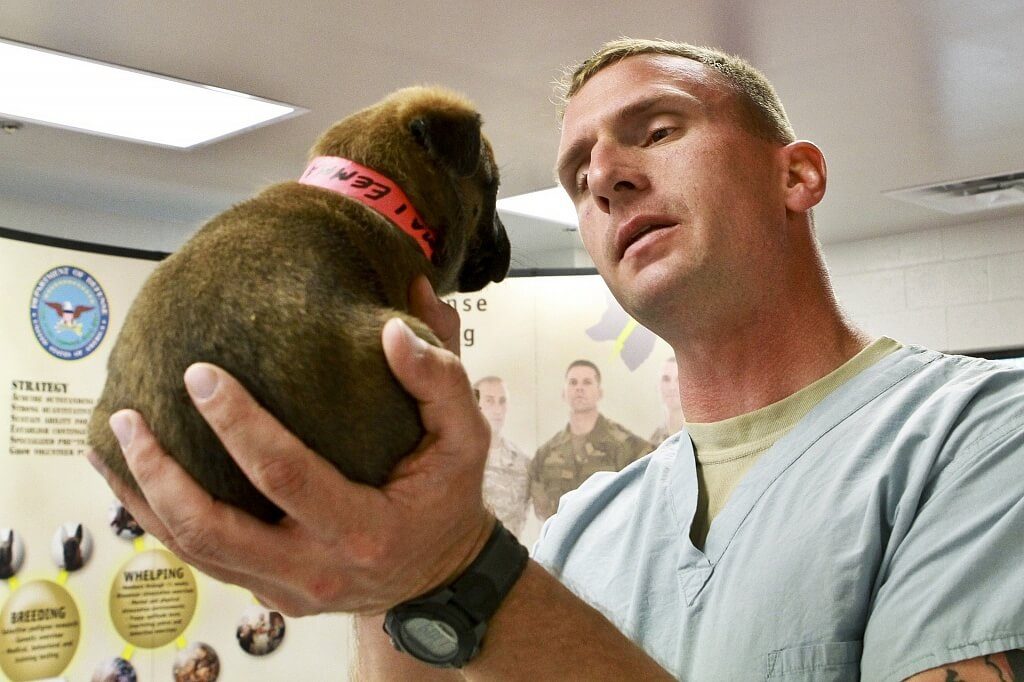 Veterinarians are in a hard spot when it comes to suggesting this product to pet owners which is why doing your own research and taking matters into your own hands is usually necessary. Make sure that you shop for a reputable and trustworthy CBD product that you can trust to be pure and safe. Always start your dog on a low dose and work your way up from there after a few weeks have gone by. After a few weeks you should be able to tell if the benefits of cbd oil for dogs is working for your pet.