CBD Benefits For Dogs: What to Know If You Want to Give Your Dog CBD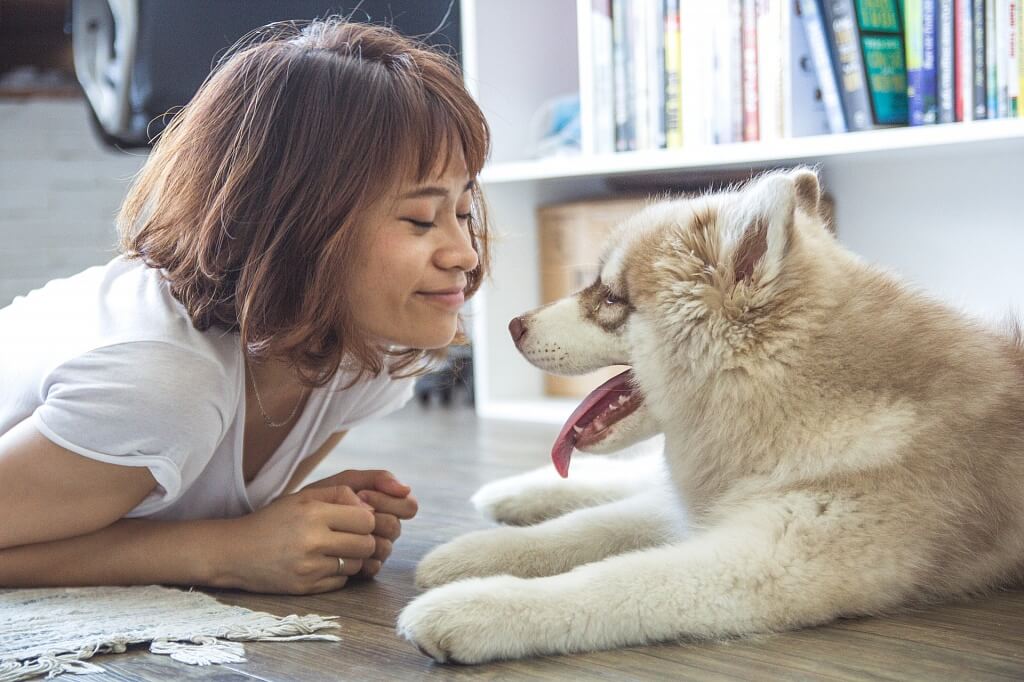 If you have a pet and are interested in holistic approaches to treating illnesses, then you have probably heard of or know a little bit about CBD oil. Many people who have used CBD oil for their pets are happy with the results, and the scientific research available on CBD products, while limited, suggests that there may be many benefits from CBD use.
What is CBD?
Derived from the hemp plant, CBD oil is consumed orally. It can be taken in oil form but there are a number of other product forms that are being created for pet consumption. This could be a special treat or food. CBD does not have the same psychoactive effects as THC, the "high" component of the Cannabis plant, and so it is safer to give to your pet. Recent law changes have made the production of industrial hemp legal under certain conditions, and in 2020, there will be better protocols in place in order to maintain safety standards for the production of all hemp and CBD products.
Learn more about CBD here!
CBD Benefits for Dogs
THC is extremely dangerous for dogs to consume, so it is important that the products you purchase for your dog contain only CBD and no THC. Few studies exist to prove a lot of benefits, but active research is underway and abundant anecdotal evidence is available.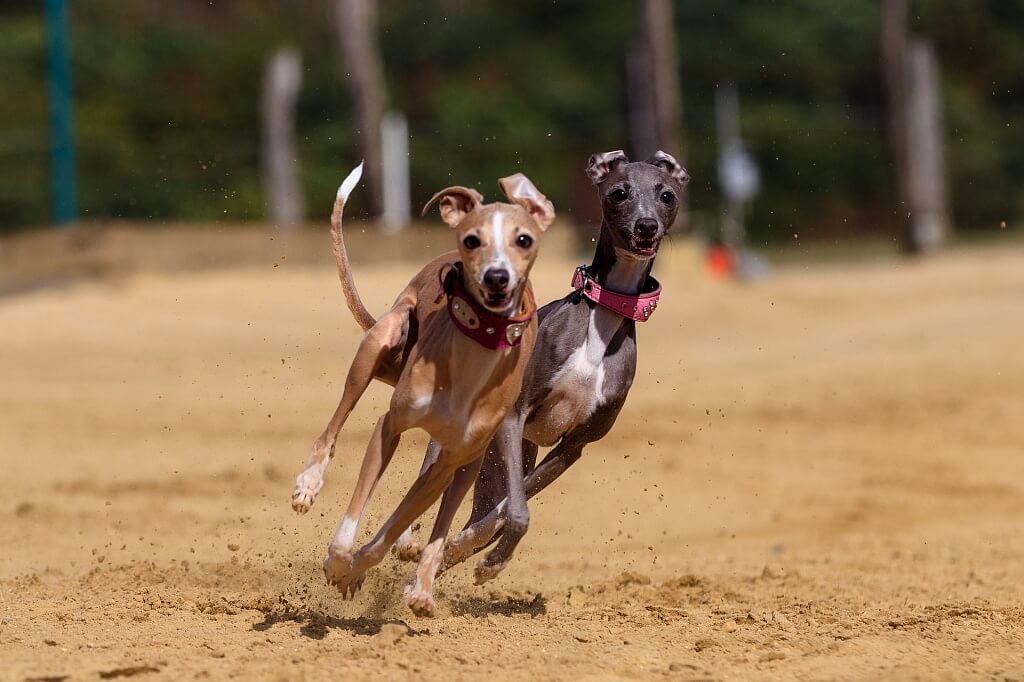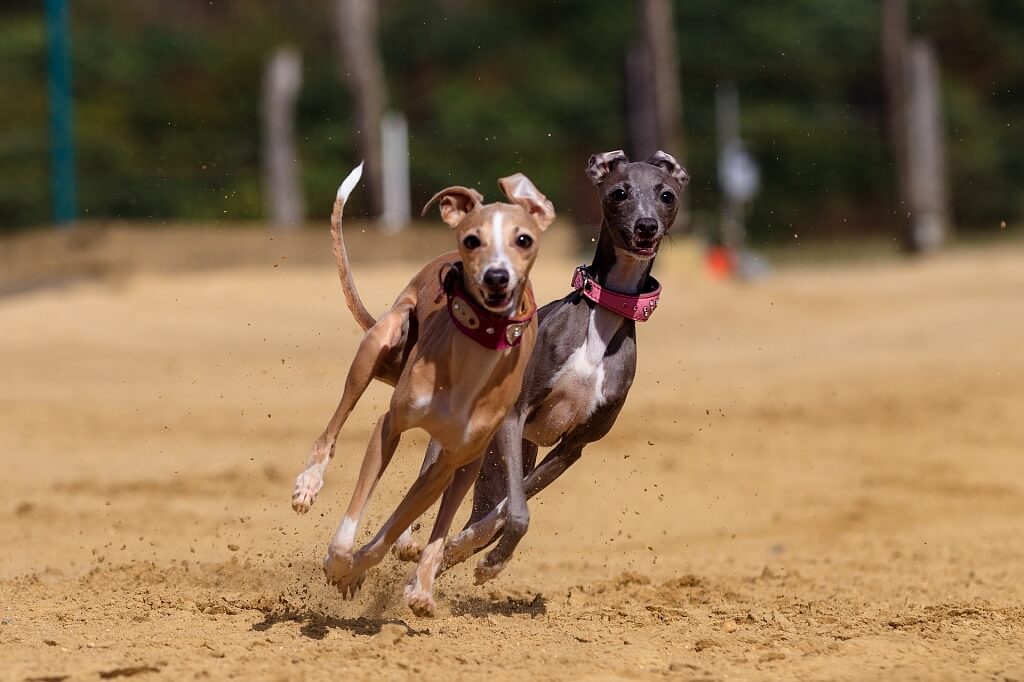 As pet owners, we try to keep our pets healthy and comfortable. Sometimes, it is necessary to give your pet a medication or supplement to ensure their comfort. CBD is a safe and effective product for your dog!
Veterinarians and CBD for Dogs
From a legal standpoint, most veterinarians are not allowed to prescribe CBD products or discuss dosing information. As such, veterinarians may not be able to help you select a specific product, and their license could be jeopardized. This puts veterinarians in a very tough spot.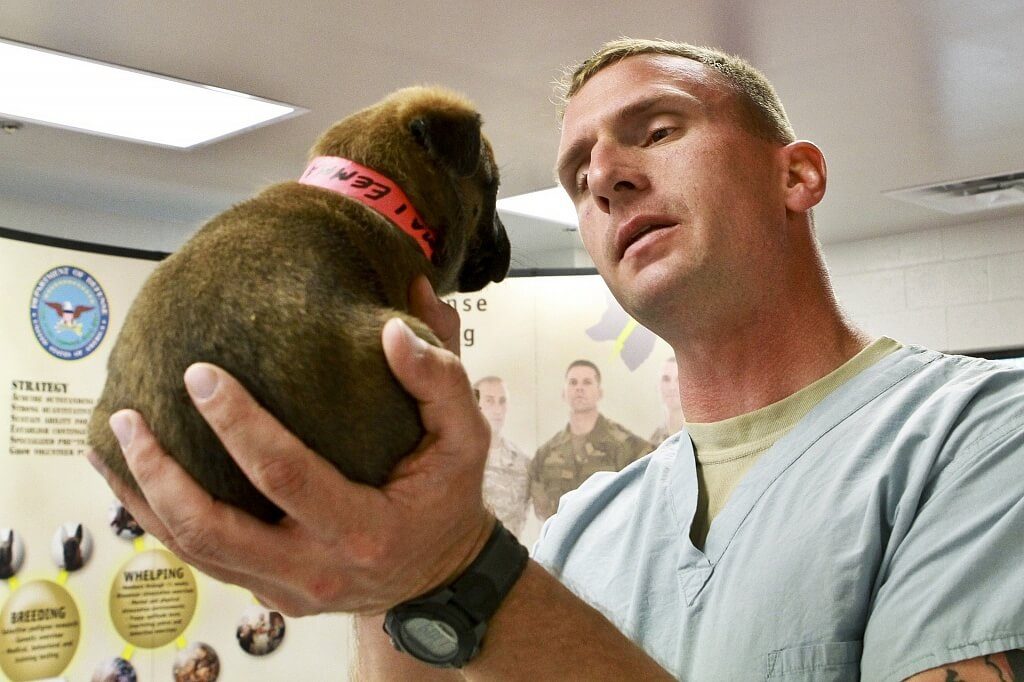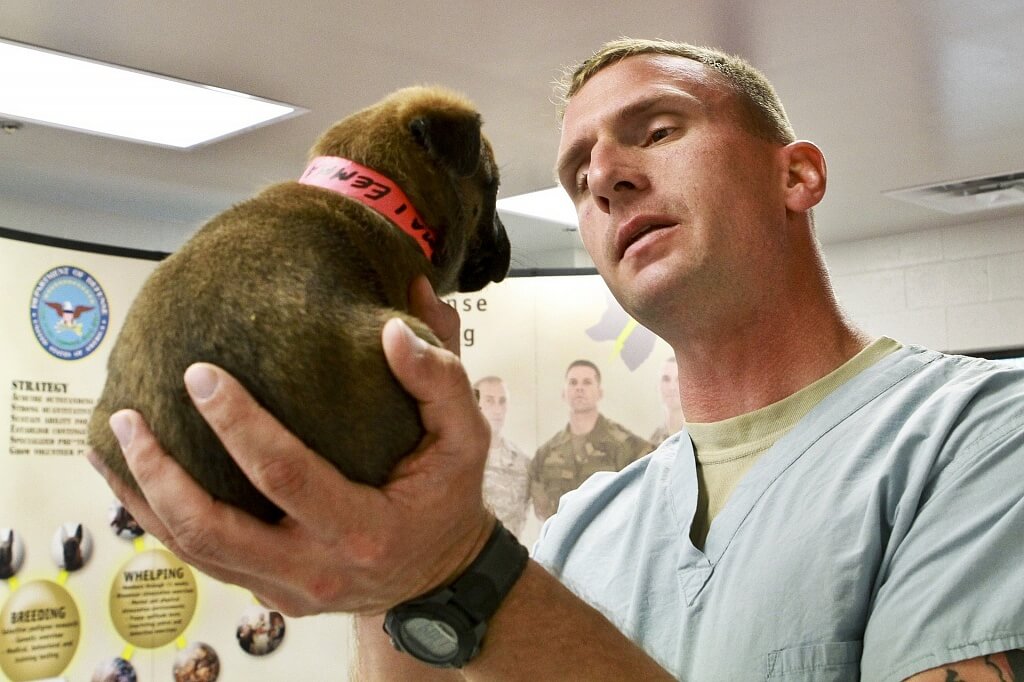 However, you can ask your vet for their personal opinions on CBD and talk about the latest research available since veterinarians might be the first to hear about the most recent studies. They can also help you if your dog has any adverse side effects when taking CBD or if your dog is accidentally overdosed.
When deciding to try CBD for your pet, make sure that you shop for a reputable and trustworthy product that is backed up by safety data. Always start with the lowest effective dose and gradually increase the dose if you haven't seen any difference after a couple of weeks.