NFL Plans to Find the Alternative Treatment Options for Players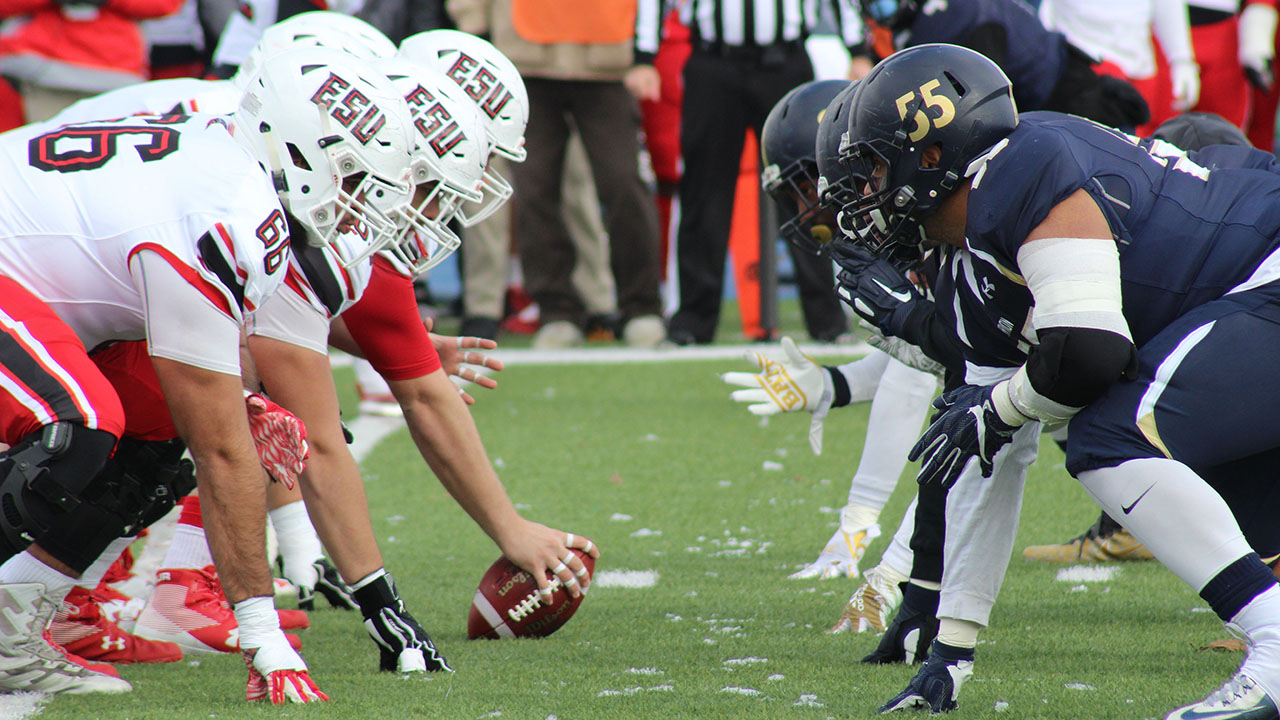 The NFL is eager to learn how CBD can affect athletic performance.
The National Football League, together with the NFL Players Association, plan to explore the possibilities of CBD and other compounds in order to use the new knowledge in practice. To do this, a request was published that seeks researchers who are currently able to conduct research to supplement the NFL-NFLPA Management Committee's knowledge base.
The NFL is interested in following areas specified in the request: possible therapeutic role of medications and non-pharmacological interventions in treating players and in using them as adjuncts to accepted postoperative orthopedic anesthesia in NFL players, and the effect of cannabis or cannabinoids on athletic performance.
The request emphasizes that most of the available information relates to the results of experiments conducted on animals. They also need fresh, relevant information about people. The NFL also emphasizes that the request is not a guarantee of funding for new research, but only a search for the help of highly qualified scientists who can advance in the study of the issues raised.
The National Football League has recently become increasingly interested in the effects of marijuana and its components as CBD and is reviewing its attitude to these substances. For example, under the new policy, NFL players will not face the possibility of being suspended from games because of positive tests for any drug, not only marijuana.
A positive result will only affect the financial security of the players: they will be deprived of part of their salary. If one of the players shows an addiction, he will be offered help and a treatment plan for the addiction. The NFL isn't the only one increasingly interested in the potential and impact of marijuana and CBD on athletes: golfers are also resorting to using CBD when they need to reduce discomfort.