The Cannabinoids and The Beauty Market: What is Known Now and What Is To Expect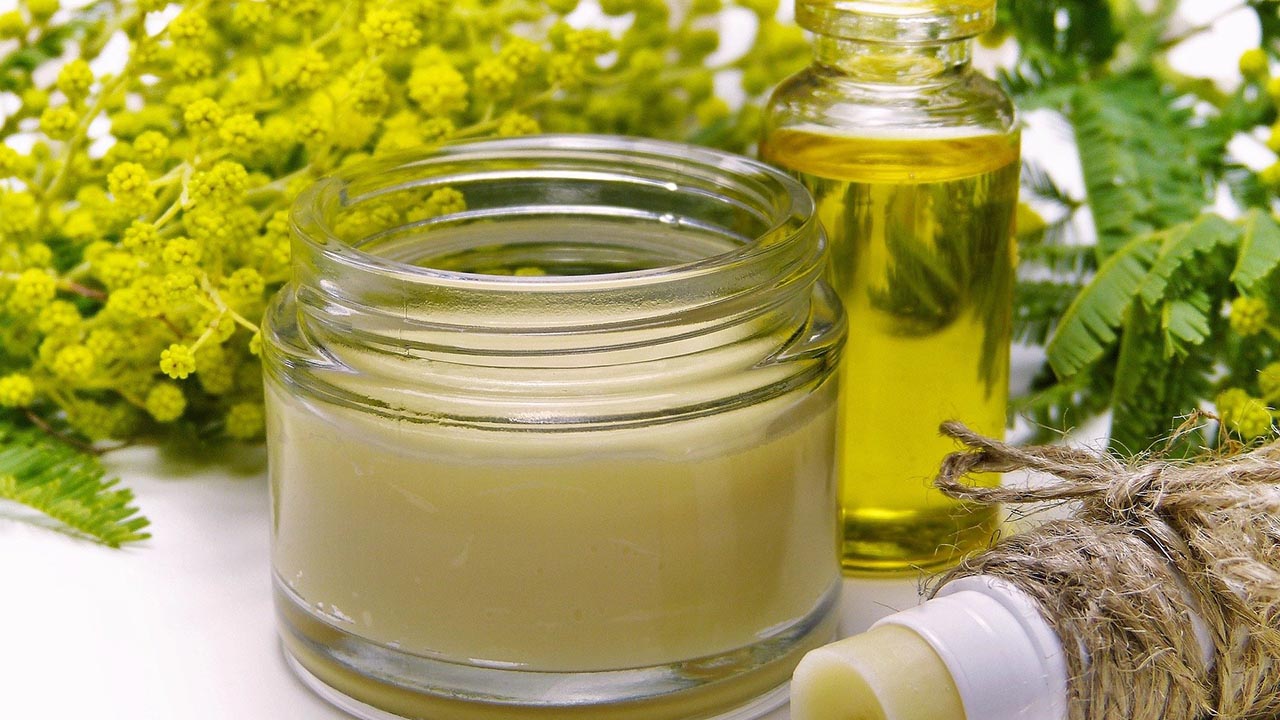 Wellness brands and manufacturers are working to improve the useful functions of their products using various new ingredients.
Currently, there are more than 20 known cannabinoids, including CBD, CBG, CBC, CBDV, and THCV, which are widely used in beauty products intended for skincare.
One of the most valuable actions of cannabinoids such as CBD is the soothing effect it has on the skin. Thanks to new technologies, this feature is improving. Recently, one Swiss company which is specialized in research and development in the cosmetic industry introduced a new ingredient called Lipobelle Pino C, which consists of encapsulated CBD and the Swiss stone pine extract. Such a combination helps the skin to better absorb the active ingredients.
Also, most brands develop products designed not only to relieve pain but also to moisturize, soothe and restore the skin. However, skincare is not the only area in which CBD products are actively used.
Some manufacturers use CBD products for a double benefit: for self-care, recovery, and relaxation goals. For example, the Pure Spectrum brand offers a collection of bath soaks.
Other wellness brands such as cbdMD produce CBD products for local pain relief: a line of products with Freeze's unique formula that has pain-relief properties has recently been introduced. The products are presented in the form of sprays, rollers, softgels — each will choose the most convenient format.
However, despite the fact that the development in this area is noticeable (CBD beauty products even participate in product exhibitions), brands still offer exactly those products that fit into the vague and not yet fully formed framework for regulating the issue of CBD.