CBD Helps Golfers Deal with Recover from the Game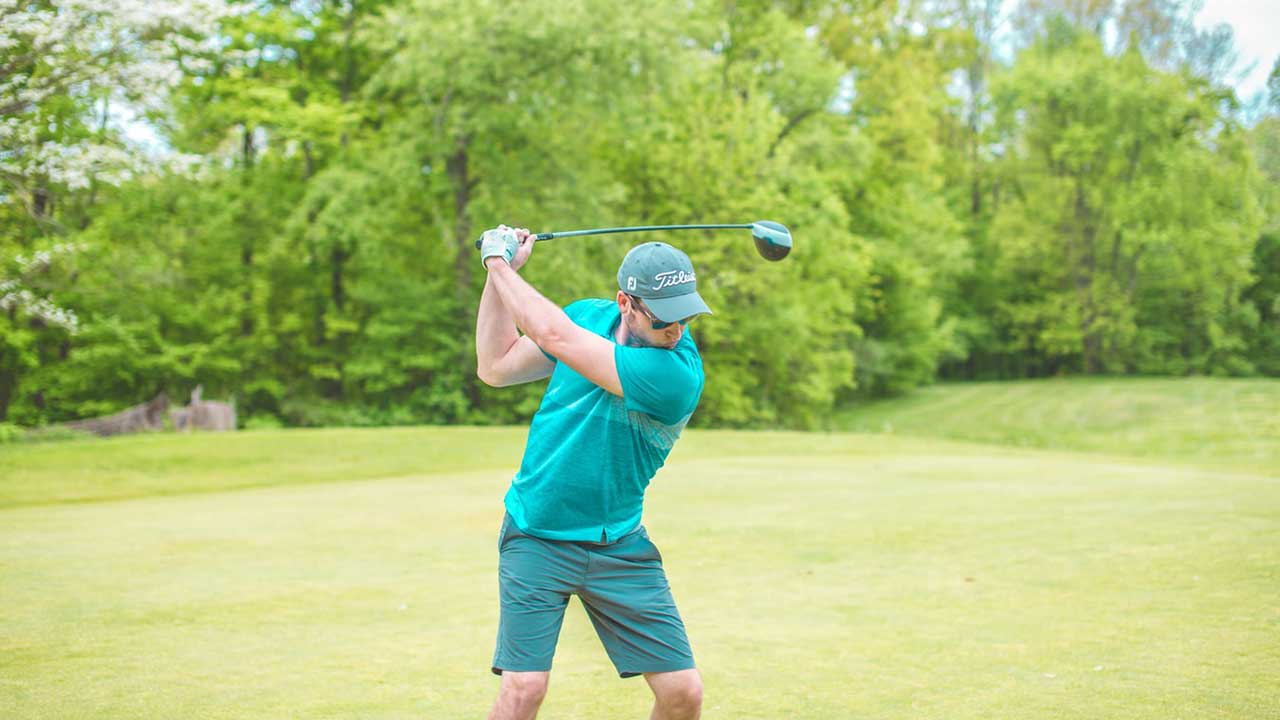 CBD products are sweeping across the beauty and nutrition industries, and now this component is entering the sports arena. More and more athletes are interested in CBD opportunities to recover faster from hard workouts or relieve the tension associated with strenuous sports.
One of the sports where CBD is most popular is golf. The main prerequisite for such popularity is the exclusion of CBD from the banned list of the World Anti-Doping Agency in 2018 and legalization in the PGA Tour.
CBD products are gaining endorsements from major league players and casual players like Chip McDaniel of the Korn Ferry Tour. Chip used CBD roller sticks and noted that it is a convenient and effective way to improve his well-being during the competition. McDaniel said that even though golf is a game that does not require much nervous tension, he still always encounters notable pressure, especially if this is the first round in a couple of months. Every golfer dreams of calm and concentration during the game, and CBD can help to provide them.
CBD products can help players prepare for games and minimize the effects of exercise. Like many golfers, Chip McDaniel has sore arms and joints after the competition.
«I have to admit that I was skeptical about the recovery product. I didn't think it would have any effect on sore hands and wrists after the game. However, after three days, the only soreness I had were new calluses on my hands», Chip says.
As a reminder, many pro hockey players use CBD as a natural, safe, and legal way to improve their recovery. Research into the effects of CBD on athletes is ongoing, but do not forget about the precautions when using these products. You need to be sure your CBD does not contain any other compounds of the cannabis plant. In this case, you should only buy it from the companies that provide third-party laboratory test results.