New Survey Reveals What CBD Consumers Really Want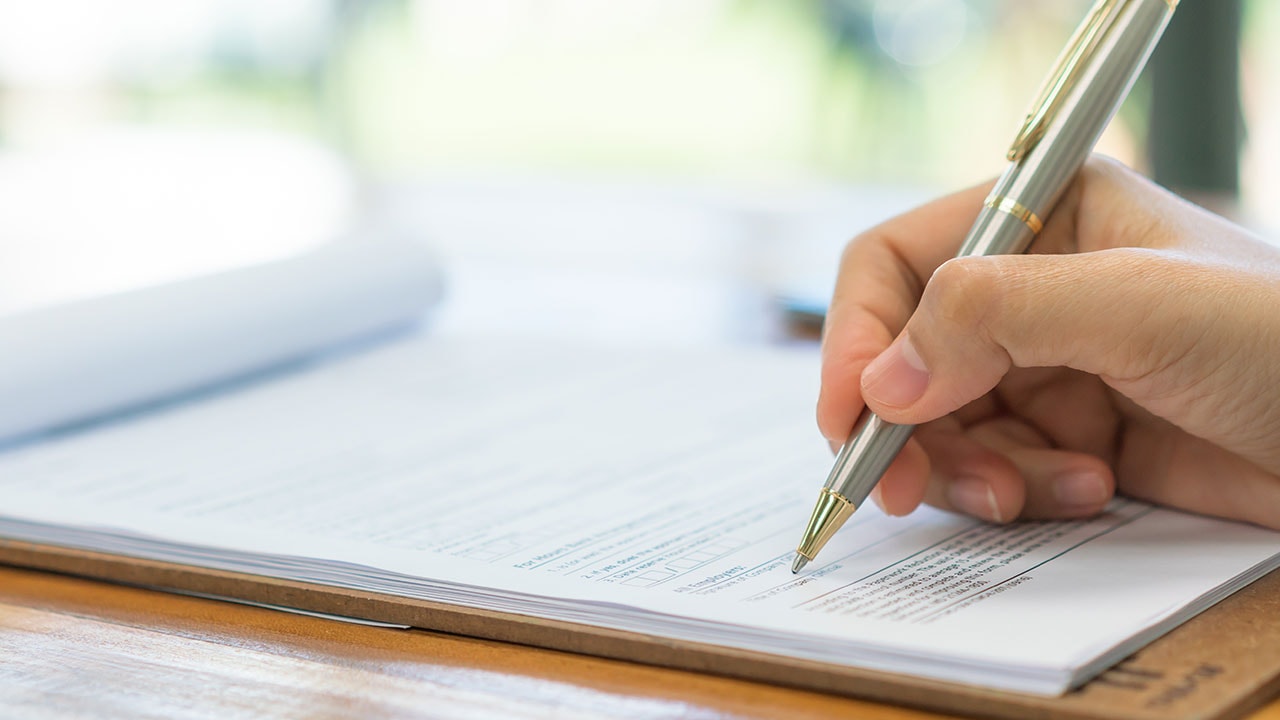 Numerous surveys are conducted on who uses CBD and how and why they use the cannabinoid. The recent Forbes Health Survey of 2,000 U.S. adults is one of them and contains a lot of exciting information. Some of the statistics held surprises.
One of the first essential findings was that 60% of the survey participants had used a CBD product and believed CBD delivers benefits. The top reasons they named for using CBD are as follows.
62% to reduce fatigue
60% to relieve discomfort
58% to improve sleep
Interestingly, 48% of respondents are using CBD per doctor's advice. It is also surprising at first glance that less than one-third of people aged 15-25 use CBD, while 90% of people 77 years old or older use it. Perhaps it is not surprising because aging often leads to experiencing painful medical conditions that cause fatigue and nervousness. The statistics for CBD use by age indicate half or more people aged 18-57 and 77+ years old use CBD to manage emotional distress. In the 77+ age bracket, 73% said a doctor suggested using CBD as a medical intervention.
The most common CBD products are capsules (55%), gummies (58%), lotions (53%), oils and tinctures (55%), topicals and creams (42%). Nearly 60% of survey respondents believe CBD is safe to use.
Consumers still have mixed feelings about the legality of CBD and THC.
45% believe CBD is socially acceptable
44% believe CBD should be legalized, and 21% think it should be illegal
45% believe consuming CBD is socially good but not acceptable to use THC
Also, 46% of the people surveyed believe CBD would lead to a positive drug test. This belief is likely due to a small study in Jama Psychiatry that found that using CBD products containing THC may lead to a positive drug test result. Approximately 56% of U.S. adults do not believe they have a good understanding of the differences between the three spectrums: full spectrum, broad spectrum and isolate CBD. That means they probably do not know that broad spectrum and isolate CBD are THC-free.
As CBD (cannabidiol) sales continue to grow, surveys like these are significant for consumer education. They may also help guide legislators as they struggle to find an acceptable policy on THC and CBD products containing THC that is more than the 0.3% allowed by the federal 2018 Farm Bill. One issue is that CBD can be extracted from marijuana and industrial hemp plants. Until government regulators settle on a policy supported by reasonable regulations, consumers are left to research how CBD may support their well-being and how to shop for the best CBD products.