Study Finds Improved Exercise Recovery With CBD Use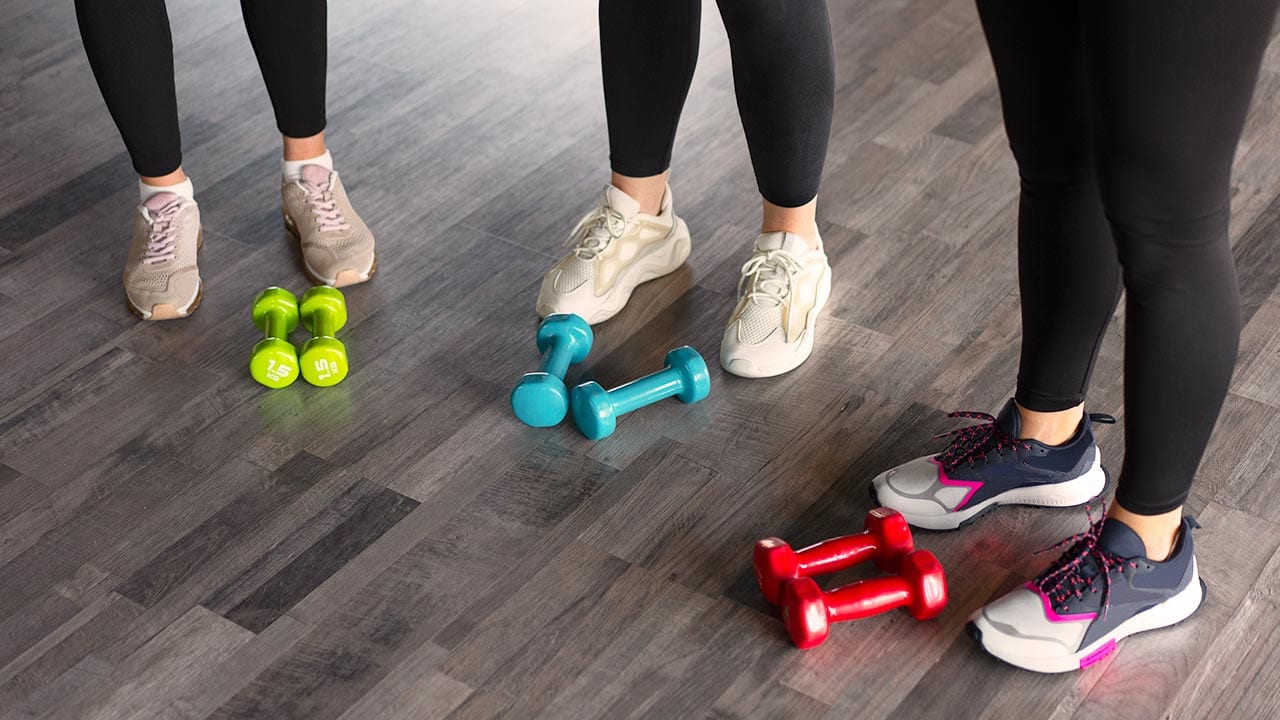 A survey published in the Journal of Cannabis Research found that participants in a study experienced improved recovery from exercising by taking CBD. Though the study was a survey, it presented interesting anecdotal information on the use of CBD by people who regularly exercise and the exercise they do. The results found that 93 percent of the exercisers believed CBD benefitted post-exercise recovery. Researchers at Kent State University and Grand Valley State University conducted the study.
The voluntary survey of 111 people gave insights into using CBD as a resource for recovery when the body is under pressure. Eight-five percent of the respondents regularly do aerobic exercise, 85% do resistance training, and 72% do both aerobics and resistance exercises. Thirty-seven percent had used CBD for 1-3 years; 37% used CBD daily 1-3 times daily; and 30% consumed CBD edibles.
The survey asked people using CBD and/or THC various questions. They were asked how they used CBD, exercise habits, recovery methods and demographics. Past studies have shown that CBD and THC have the potential to reduce feelings of discomfort, intensity due to muscle soreness, minimize muscle damage due to resistance training and promote well-being. This study said the purpose was to determine if individuals were using CBD to recover from resistance or aerobic exercise and hypothesized the motives for using it for discomfort management and improved sleep.
The survey group was comprised of 39% men, 59% women and 2% binary. The questions asked about CBD and THC use and current exercise habits, including how and how many minutes they exercised, exercise intensity, use of supplements, recovery methods and more.
The results were that 22% used CBD to recover from aerobic exercise and 23% to recover from resistance exercise. A huge 93% of the respondents said they believed CBD aids recovery, and 87% said they believed THC aided recovery. The CBD supplements selected contained ingredients to support performance or recovery. Everyone believed CBD is a low-risk substance.
The researchers noted the respondents use a variety of post-exercise recovery strategies or strategies to minimize exercise muscle soreness or enhance performance. They include stretching, hot tub or sauna, foam rolling, cupping therapy, compression garments, electrical stimulation, contrast water therapy, cold water therapy and more. They also use supplements like protein powders, creatine, caffeine and fish oil, to name a few.
In writing the conclusions, the surveyors wrote,
"While data are lacking, it is clear that individuals are using cannabinnoids and believe they to have a positive effect on recovery from exercise. The present study demonstrated that in addition to more traditional recovery methods, CBD is used as an ergogenic recovery aid by individuals that exercise regularly."
While this study is not a controlled clinical project, it builds on the anecdotal evidence that CBD is believed to be beneficial in many ways. The issue with THC, other than the 0.3% allowed in CBD products by the 2018 Farm Bill, is that it remains illegal at the federal level.
If someone wants a legal amount of THC, they can buy full spectrum CBD products. THC is also psychoactive. CBD is legal, and anyone can buy THC-free CBD for exercise recovery if they want to avoid THC. The researchers mentioned that there is always a chance that THC of any amount could show up on a drug test. CBD is an excellent choice for exercise recovery for those who believe it is beneficial. It is legal, safe and non-psychoactive.