CBD Regulations and Taste Concerns Affect CBD Production and Formulation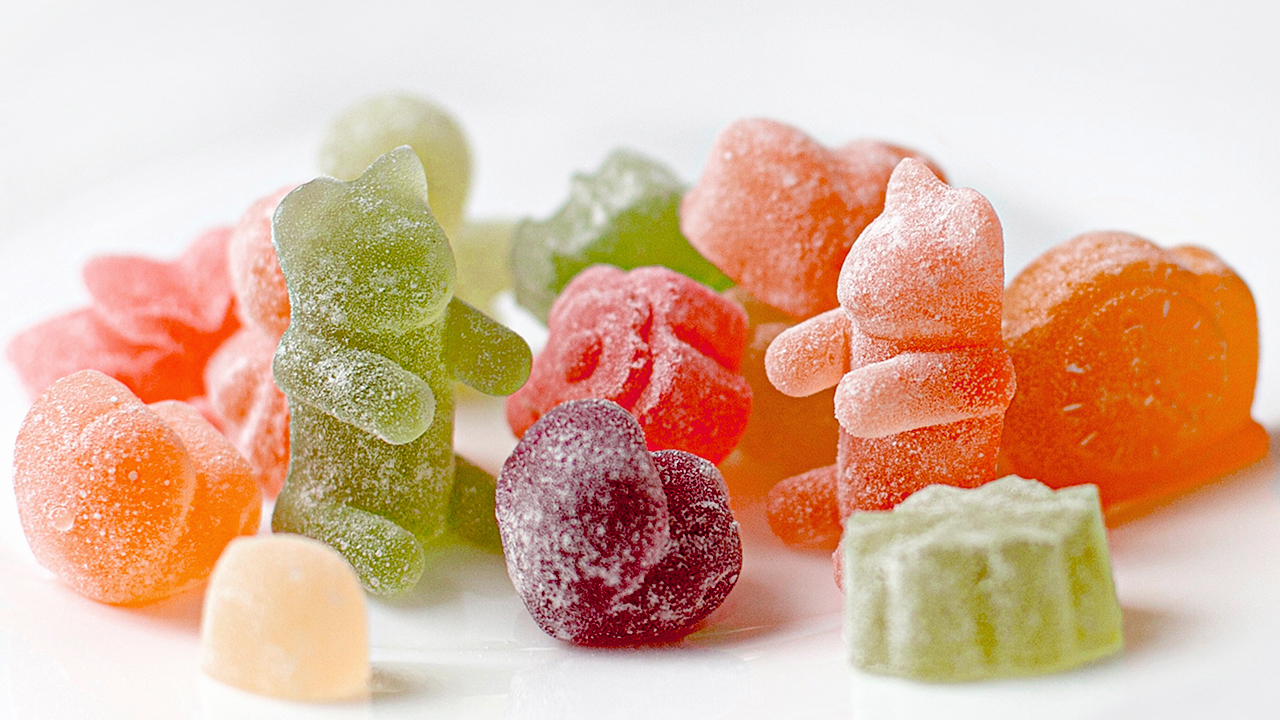 When working with cannabidiol to create high-quality products, understanding the different regulations can help with their production. Not to mention, there are issues with the taste that can also complicate efforts.
The FDA Regulations
Currently, the FDA does not allow for CBD to be legally used within different supplements, beverages, and food products. It is because CBD is used legally in Epidiolex medicine. The hope is that the FDA will change its outlook soon. The push for national clarification is sought by the Biden administration and the Drug Enforcement Agency, but the FDA is pushing for national regulation.
The FDA is also concerned with different CBD companies that claim that this is a therapeutic product that can treat various health issues and conditions. In the past year, some brands claimed their product could assist with immune function to prevent COVID-19 and treat COVID-19. Plenty of warnings have gone out for this kind of activity.
CBD and Hemp Plant
CBD comes from the hemp plant, but it is very different from marijuana/cannabis. Hemp generally contains far less THC, and the Agriculture Improvement Act of 2018 clarified that commercial hemp farming could now be legally done. There are plenty of food products that legally contain hemp seeds, so it appears that the CBD market needs to catch up with its regulatory standards. Unfortunately, hemp has a specific flavor that affects the quality of a product. The process of removing the outer shells can assist.
CBD is making its way into a number of different products regardless of the regulations that are in place, and the lack of FDA approval hasn't stopped most brands. Masking flavor strategies have been created to help with the taste concerns that are present in CBD products. Many of the tinctures on the market are very earthy, which many people are turned off by. Edibles like gummies are flavored to improve the taste, using low doses of CBD and stronger flavors such as chocolate, coffee, caramel, or berry.
With COVID-19 having quite the impact on many different industries in the past year, the CBD market has managed to hold onto its profits. In 2020, the United States hemp market totaled $912 million. It's looking as though profits will continue to increase over the next couple of years as well.