The CBD Market in the U.S. is Predicted to Make More Than $3 Billion by 2023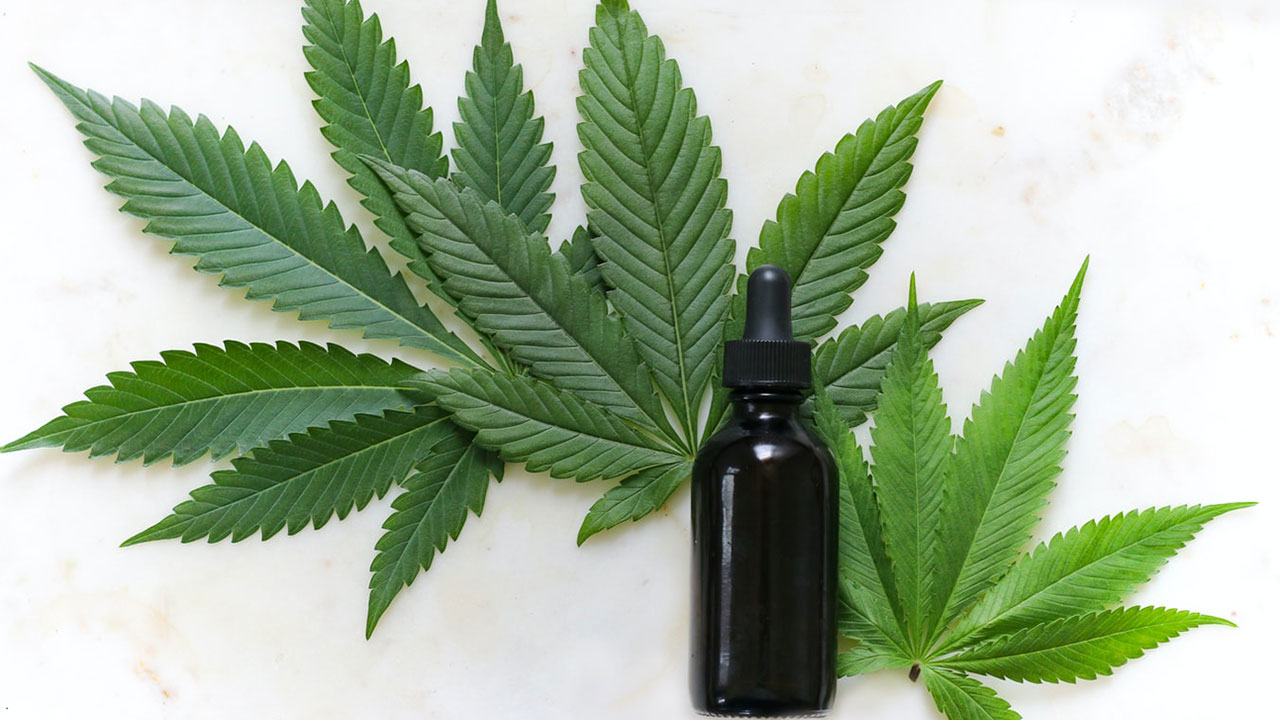 Since the passage of the U.S. Farm Bill in 2018, the CBD market in the U.S. has been growing in popularity and bringing in a substantial amount of money.
Some of the most popular CBD products include topicals and cosmetics. Other products such as capsules, tinctures, and edibles are also available, but they have not been approved by the Food and Drug Administration (FDA), so there is no consistency when it comes to the dosage of CBD in products available from various manufacturers. This could potentially make users wary when it comes to ingesting CBD in its various forms.
It is predicted that once regulations for accurate dosing are in place and consumers know exactly what they're getting with their CBD products, this will boost sales of CBD capsules, tinctures, and other edible items. First-time users may be more willing to try products once the FDA regulations and standards are in place.
However, the FDA has been working on regulations that will make it easier for food and/or supplements that contain CBD to be available on the federal market. Until that time, it's expected that CBD topicals and cosmetics will continue to dominate the market and account for most of the sales.
"Expect the rise of capsules and the continued success of the cosmetics and topicals categories to be the dominant market overview headlines for the next few years," says CBD-Intel Head Market Analyst Nate Erskine.
The attractive pricing and effectiveness of CBD products may convert new users into long-term users, which will have a positive impact on the future of the various CBD products.
The CBD market has already seen substantial growth, and it's predicted that it will only get stronger when the FDA gets involved. With standards and regulations in place, this may reduce a lot of stress about CBD product quality and ensure consumers that they are buying items that could benefit their health and wellbeing.