Where to Buy CBD Oil in Colorado in 2023?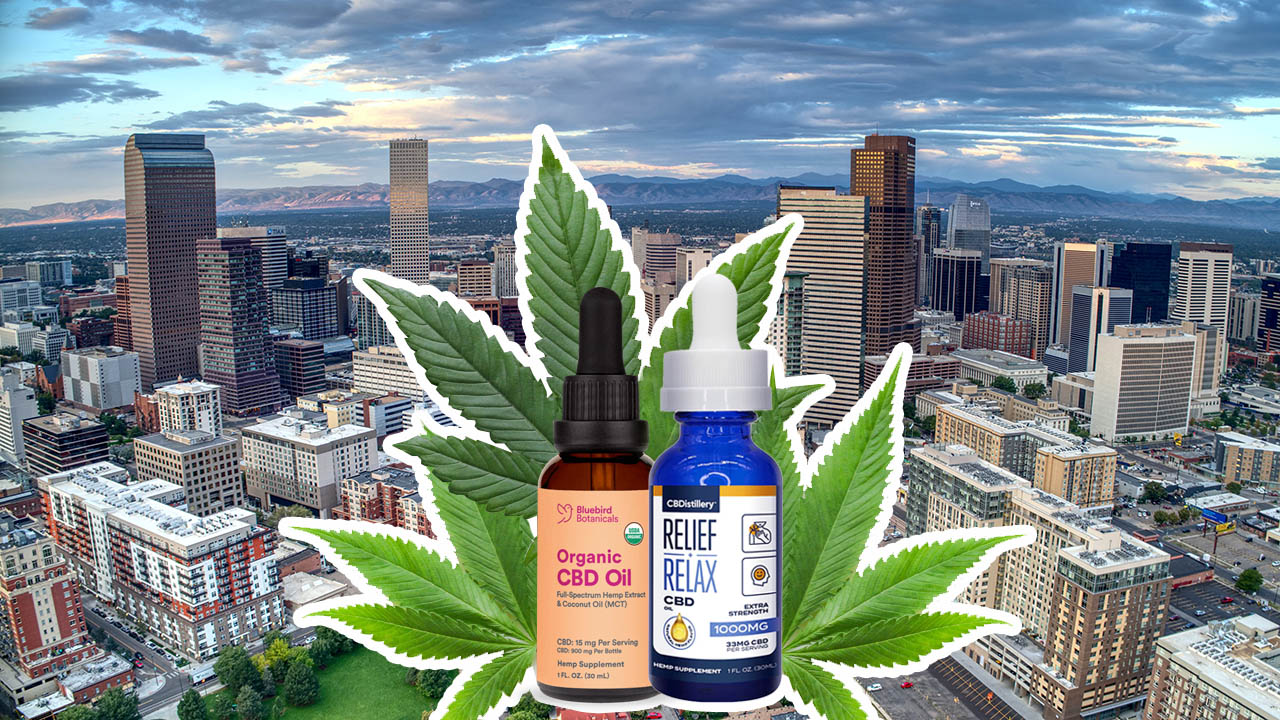 Colorado is a leader in the legalization of CBD. In fact, it was one of the first states to make CBD legal, allowing sales since January 2014.
Colorado is now the top state for cannabis sales in the country. It is also home to some of the highest-quality industrial hemp crops and manufacturing operations. You can buy CBD in Colorado, shop online for CBD manufactured in Colorado with state-grown hemp, or have any brand of CBD products shipped to Colorado.
Is CBD Oil Legal in Colorado?
Federal law requires CBD oil to adhere to the Agriculture Improvement Act of 2018, also referred to as the Farm Bill Act of 2018. Per the law, products labeled as CBD must come from an industrial hemp strain that produces CBD containing less than 0.3 percent THC.
In Colorado, the law requires industrial hemp growers to obtain a state-issued certificate giving them the authorization to cultivate industrial hemp on authorized lands. The Colorado Department of Agriculture (CDA) regulates industrial hemp production in the state. In 2018, a new state bill was signed into law that allows all the hemp plant parts to be used as an ingredient in the food. CBD manufacturers must first register with the Colorado Department of Health and Environment (CPDHE).
The state laws are thorough and require CBD manufacturers to adhere to the following.
Any hemp plant used in food must come from a state or country that regulates or inspects hemp for food safety
Hemp must contain less than 0.3 percent THC
Producer of industrial hemp must adhere to all state or country governing laws
All hemp plant parts, except for hemp seeds and seed derivatives, must be lab-tested to ensure the THC level is less than 0.3 percent
The laws and regulations are intended to protect the health and safety of consumers, giving them a higher comfort level in a market largely unregulated.
How to Buy CBD Oil in Colorado?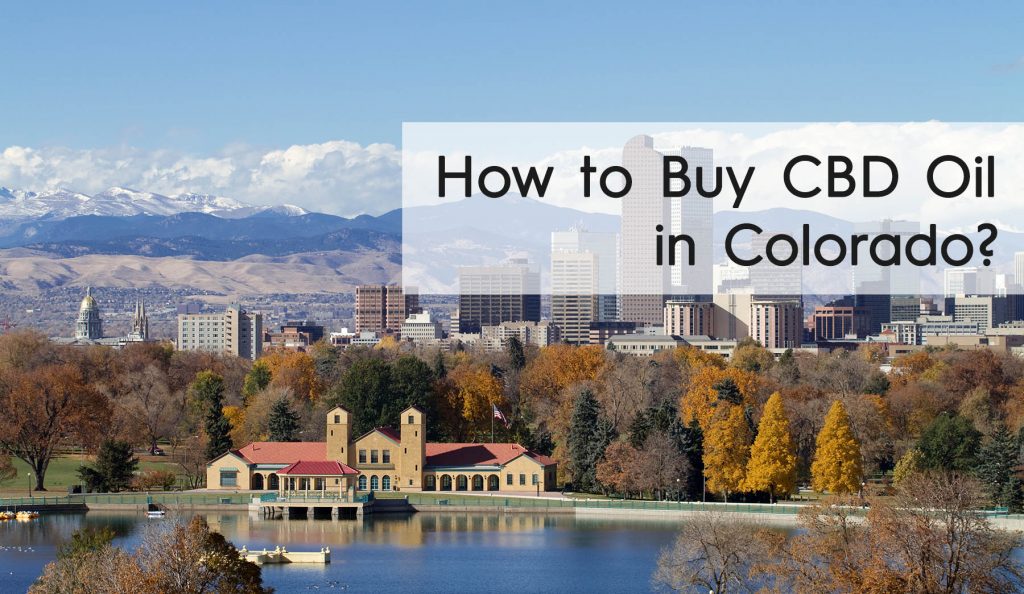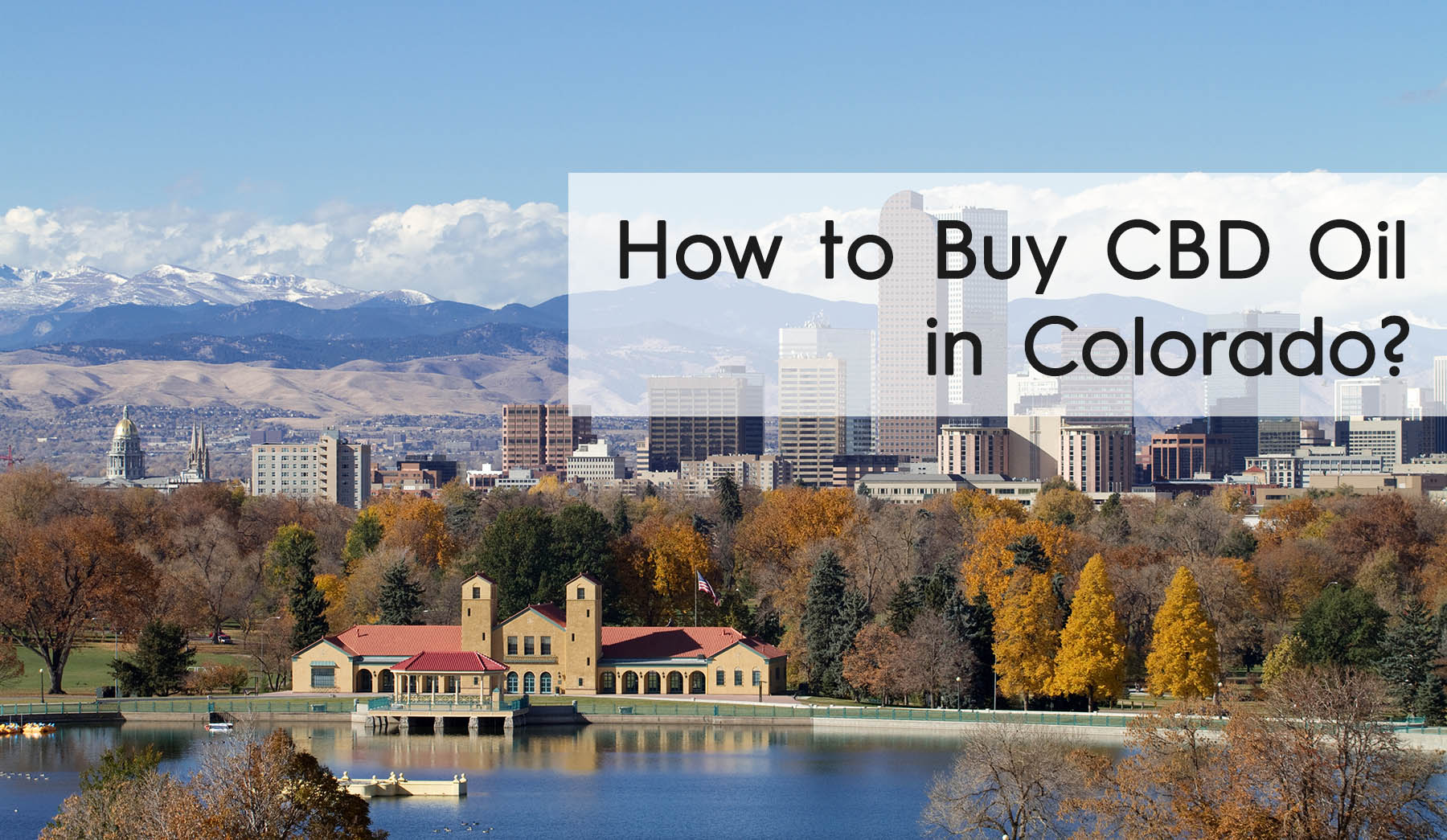 Colorado requires businesses selling CBD products to be licensed, adding a third level of protection for purchasers. The best CBD oil in Colorado meets all the crop cultivation and manufacturing laws discussed plus labeling laws. Lab testing and clear CBD product labeling are required to inform the buyer the product contains hemp and CBD.
Manufacturers usually include a lot more information on the label. Look for information like:
CBD per serving
Serving size
Additional ingredients added
Net weight
CBD spectrum – full spectrum, broad spectrum, isolate)
CBD manufacturer or brand
Date or batch code
Suggested dosage
There may be a QR code to scan that takes you to detailed product information posted online.
CBD Products You Can Buy at CBD.market Store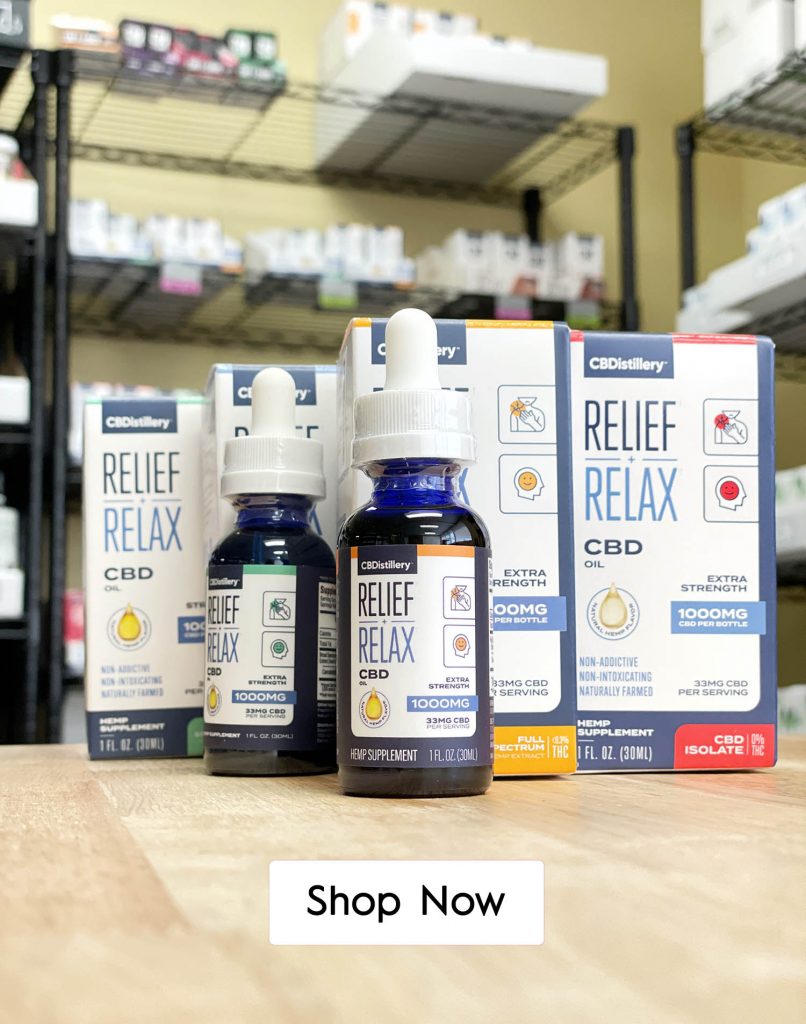 The easiest way to buy CBD oil for sale in Colorado is online from our store. There are lines of products that meet Colorado's requirements for third-party lab testing and other state requirements. You can access third-party lab results, so you know for certain the CBD oil contains less than 0.3 percent THC.
Another advantage of shopping CBD oil online is that some Colorado cities, like Denver, require CBD oil sold in stores to be manufactured inside Colorado. This limits the availability of CBD products in local stores. When you live in Colorado CBD oil online shopping offers a wider range of products. You will find all the CBD oil and products you need, whether you are looking for CBD gummies or CBD oil.
You will find products that include:
CBD Oil for Sale in Colorado
If you want to support businesses in Colorado, our store sells some products that are made from hemp plants grown on select Colorado farms. We also sell CBD oil from companies headquartered in Colorado, like CBDistillery and Bluebird Botanicals, providing double assurance the CBD products meet state quality standards.
CBD.market Ships CBD for Free to Colorado
Our store will ship CBD for free to Colorado on all orders $60 or more. In fact, we offer free shipping on any order that is over $60. We handle each order with care, ensuring it is properly packaged for safe delivery.
Is CBD Oil Legal in Colorado?

Yes, CBD oil is legal in Colorado, along with other hemp-infused CBD products. There are no age restrictions for buying CBD as long as the products contain less than 0.3 percent THC.

Will My CBD Oil Arrive in Colorado Quickly?

Yes, your order will be processed within 24 hours and shipped directly to the address provided at the time of purchase. We go to great efforts to make sure that your order is processed very quickly once you have completed your order. Rest assured, your items will be on their way in no time at all.

Where to Buy CBD Oil Online in Colorado?

You can shop CBD oil online in Colorado through our marketplace. We offer a low price guarantee, 30-day money-back guarantee, and US free shipping for orders over $60. In addition, you can earn CBD thanks money rewards with each purchase that you can use towards your next purchase.
Top Quality Products at Affordable Prices
You can buy top-quality CBD oil in Colorado without leaving your home. Coloradoans are known for being devoted to fresh air and good health. That is why we sell the finest CBD products to Colorado residents and people around the country. Our goal is to make access to quality CBD products as easy as possible which is why we offer free shipping. Whether you are a regular purchaser or a first-time purchaser of CBD oil, you will find our store has everything you need.