Former NHL Player Riley Cote Supports the Idea of Using CBD by Pro Hockey Players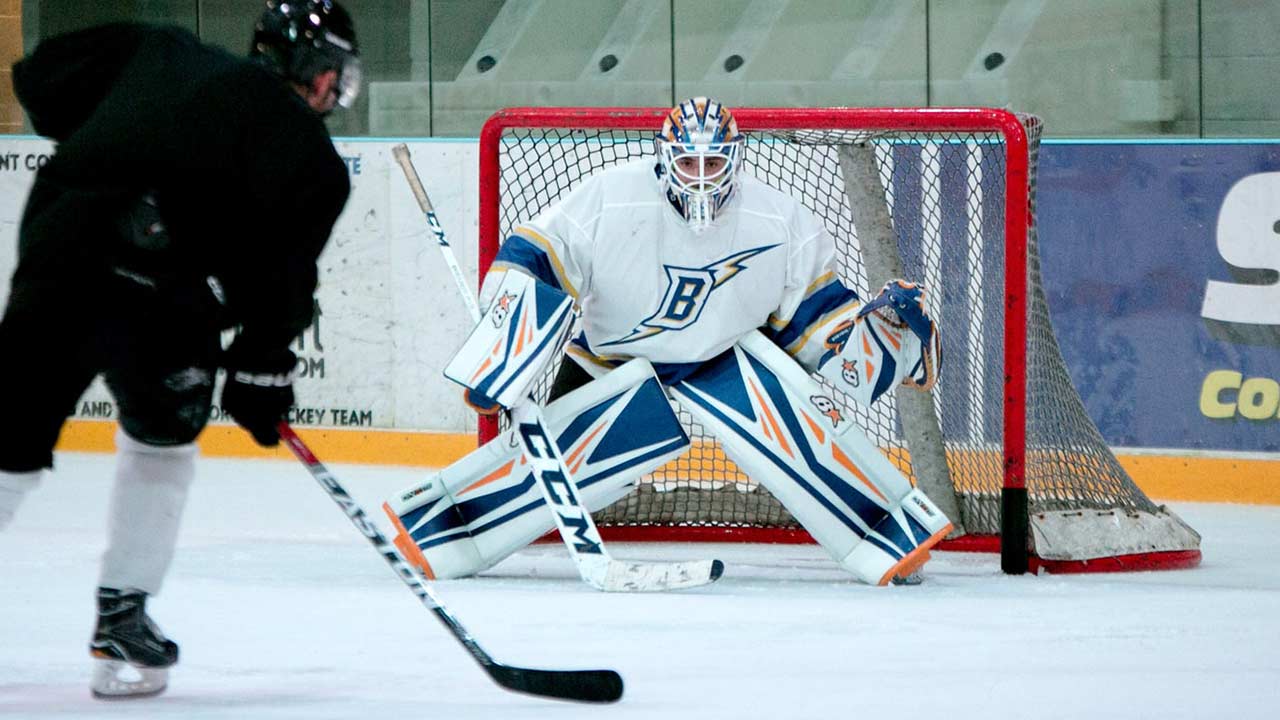 Fans of cannabidiol suggest that CBD can have a positive effect on the recovery process of professional hockey players.
In 2010, the famous hockey player Riley Cote used CBD to recover from years of contact sports. He used oil-based drops under his tongue, as well as capsules and topical forms. Cote is known for his physical game and numerous fines. He believes that cannabidiol can also help current hockey professional players because "cannabidiol can protect the body from the inside out."
Such NHL players as Oilers' captain Connor McDavid and Matt Duchene of the Nashville Predators support the idea of using CBD in the NHL. According to experts, the CBD can help athletes cope with chronic pain and replace opioids and analgesics.
Ideal Therapeutic Candidate
According to Martin Lee from California-based nonprofit, cannabidiol can transmit powerful, long-lasting protection if prescribed 12 hours after the injuries.
In 1998, scientists conducted a study on the neuroprotective properties of CBD and THC in rats. It turned out that CBD and THC can be used as neuroprotective agents to limit neurological damage.
Expert opinion
According to Dr. Jan Horsman, owner of a brain clinic in Peterborough, Ontario, more research is needed to determine the benefits of CBD.
"Although there are no studies that conclusively prove or disprove the use of CBD in patients with sport injures, I had several patients who told me that this helps them a lot."
Recall, that earlier USA Triathlon has become the first government institutions to partner up with Pure Spectrum, a leading CBD company in the world of sports.