A Memorandum on the Use of CBD Products by Military Service Members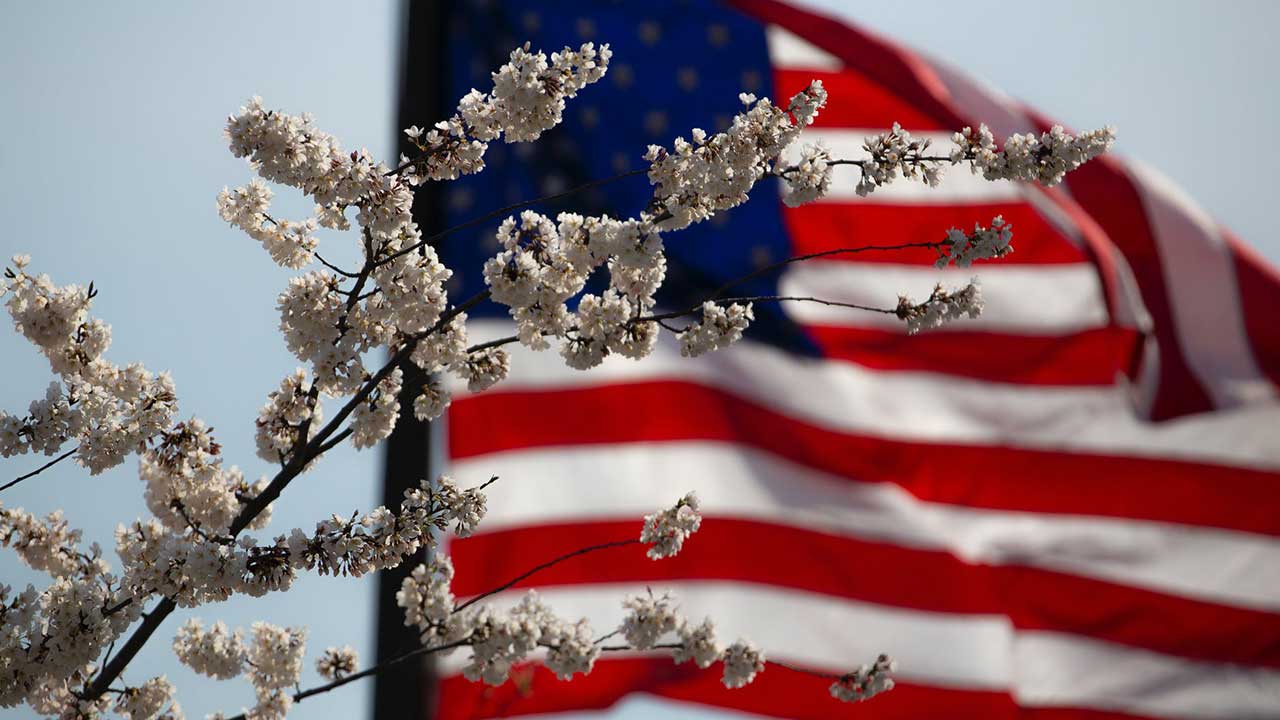 Despite amendments to federal law, products containing CBD with high THC contents are banned from use by Military Service Members. Military units do not support the use of cannabis products among military personnel despite legalization at the federal level.
In February this year, a document was published that explains the situation. The Department of Defense (DOD) published a memorandum on the use of hemp products, including the CBD, for all active and reserve members. The ban is explained by a sufficient risk of exposure to substances with a high THC content. In a statement, Secretary of Defense Matthew Donovan noted that legalizing cannabis products poses a serious risk to the viability of a military drug test program for several reasons.
The main idea of the memorandum is the possibility of obtaining a positive analysis for the content of THC in the urine. Moreover, the Food and Drug Administration (FDA) does not certify the concentration of THC in commercially available CBD products. This means that the military cannot be confident in using a product containing a CBD and subsequent drug test.
It is worth noting that the memorandum does not apply to "durable goods containing hemp", such as rope and clothing, as well as drugs approved by the FDA, such as Epidiolex.
All military units, including the Air Force and Navy, reminded the military of the ban on the use of the CBD despite the adoption of a federal law on the legalization of the CBD. NASA issued a warning that employees could lose their jobs if they fail the drug test due to using products with a high content of THC.
A year earlier, the Substance Abuse and Mental Health Administration expressed concern about the THC content in CBD products and published a guide for drug coordinators of the federal agency.