Choosing the Right CBD Consumption Method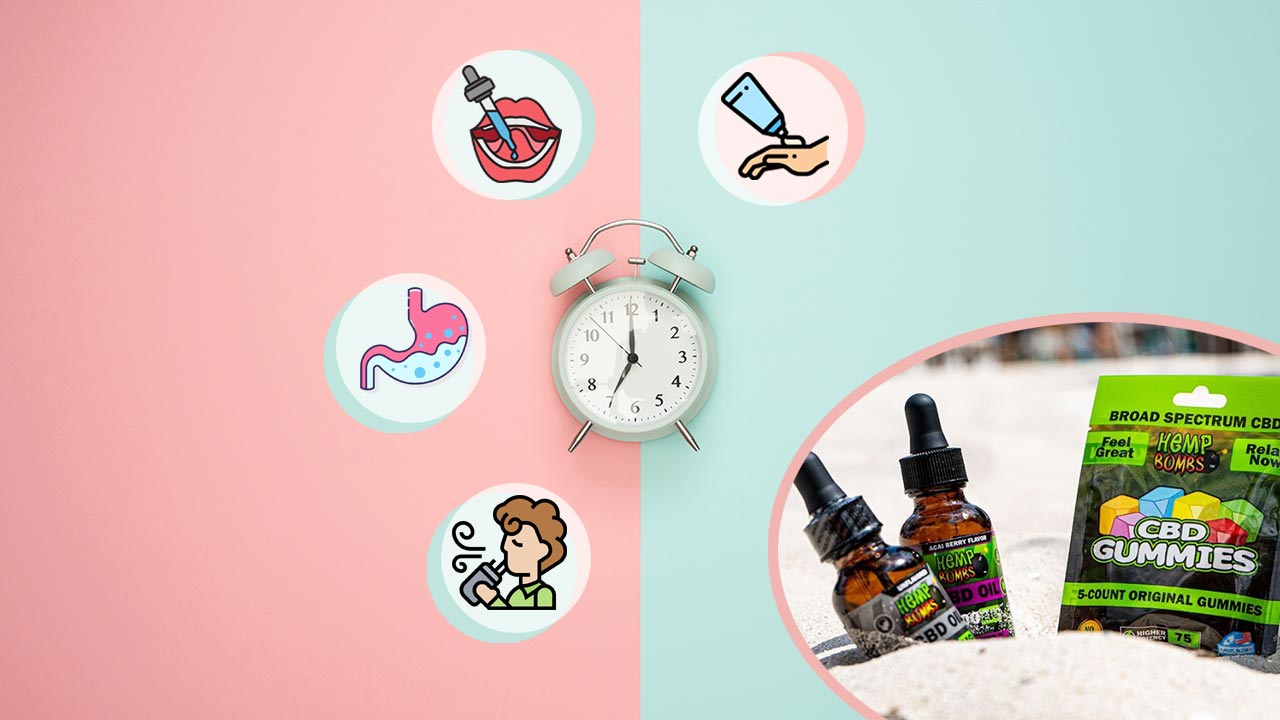 Has CBD curiosity taken hold? We're constantly hearing about the wellness being achieved via high-quality, easy-to-use CBD products these days. However, dipping your toe into the CBD world can still seem a little intimidating even though CBD usage has achieved full mainstream status. Let's break down the four methods of ingesting CBD oil to consider when sourcing products for wellness!
Oral Ingestion
Oral ingestion means that you consume CBD by mouth. This often means partaking in edibles. However, it can also include swallowing tinctures instead of placing them under your tongue. Edibles can be purchased in packs or made at home using your own oil production.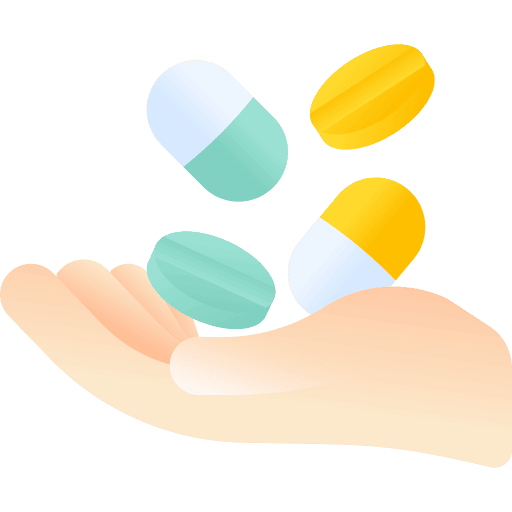 Pros:
Very easy.
Enjoyable.
Many different edible products and recipes to use.
Cons:
Purchased edibles don't allow for custom dosages.
CBD dosages must be divided properly in recipes.
Some reduced bioavailability.
Usage:
Edibles (brownies, cookies, or cake pops).
Tablets.
Drinks and beverages, syrup.
Absorption:
Orally consumed CBD absorbs through the salivary glands, stomach, and digestive organs.
It is processed through your liver, pancreas, and stomach acids.
Duration:
It typically takes 20 to 30 minutes for orally consumed CBD to take effect.
Sublingual Consumption
Using tinctures sublingually means that you are applying the oil under your tongue. Sublingual CBD products are absorbed quickly into the bloodstream. What's more, many people like the very fast and direct consumption method offered by sublingual CBD tinctures.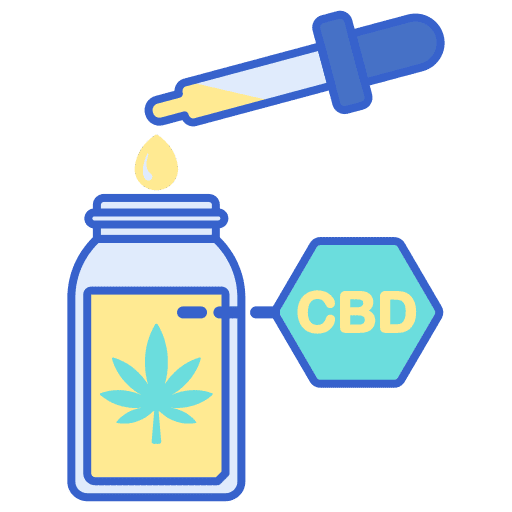 Pros:
High absorption rate.
Very easy to use.
Very portable.
Cons:
Less "pleasurable" than edibles.
Not tactile at all.
Usage:
Sublingual drops.
CBD sprays.
CBD concentrates.
Absorption:
Enters via salivary glands to get to varicose veins under your tongue.
Duration:
Typically takes 15 to 25 minutes for absorption to be complete.
Topical Application
CBD topical products are creams and ointments that are used to address skin issues, beautify the skin, and combat signs of aging. Many people who prefer to switch to non-processed beauty products love the soft touch of CBD face creams.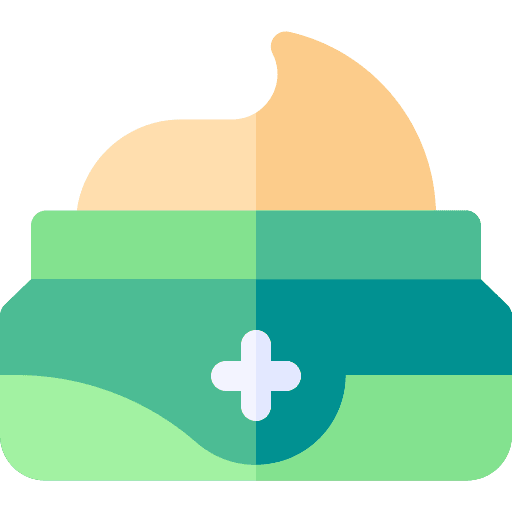 Pros:
Easy to use.
Good alternative to mainstream products.
Can be used for a variety of skin issues.
Cons:
Pricier than "mainstream" creams and lotions.
Results can vary based on skin type.
Usage:
Serums.
Patches.
CBD salves.
Absorption:
Diffuses through skin lipids travel cell to cell.
Duration:
CBD products applied to the skin offer slower absorption than most other methods. It typically takes between 25 and 45 minutes for topical CBD products to be processed by the body.
Read more about how long it takes for CBD oil to effect after a dose in the article.
Inhalation Options
Many CBD users prefer the experience and results of inhaling vape juice. Typically, you will use an inhaler or vape pen to inhale CBD products. This is a popular option among those who enjoy a tactile experience when consuming CBD. Your consumption can be drawn out as part of a long process when you opt for inhalation.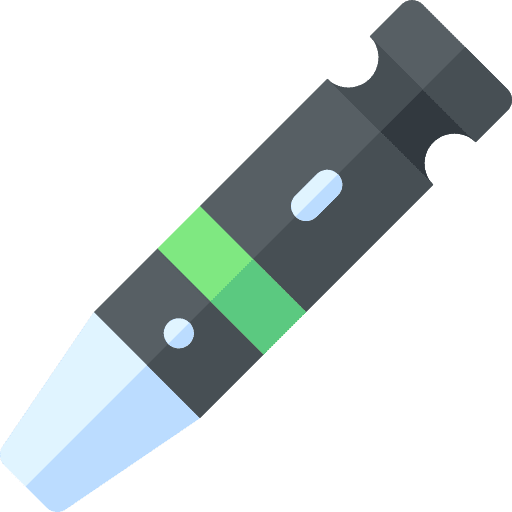 Pros:
Pleasant, satisfying experience.
You can "control" your experience.
Products often offer various fruity flavors.
Cons:
Requires equipment.
Takes time.
Usage:
Vape oil cartridges.
Vape tanks and pens.
CBD e-liquids.
CBD concentrates.
CBD waxes.
CBD dabs.
CBD inhalers.
Absorption:
CBD is inhaled directly into the lungs with the inhalation method. The product then goes from your lungs to your bloodstream.
Duration:
It typically takes just 10 to 20 minutes for absorption via inhalation to be completed.
Key Takeaways
You may be wondering how different consumption options affect your actual CBD experience. The answer can be complicated regarding the best methods of ingestion. The potency of your product, the amount you take, and the frequency of consumption will actually impact the "strength" and duration of your CBD results.
Method of Consumption
Pros
Cons
CBD Forms
Effect Time
Oral/Ingestion
Easy, enjoyable.
Many different edible products.
No custom dosages.
Dosages must be divided properly.
Edibles, tablets,
drinks and gummies.
20 – 30 minutes
Sublingual
High absorption rate.
Easy and portable.
Less "pleasurable", not tactile.
CBD oils, tinctures, sprays, drops.
15 – 25 minutes
Topical
Easy to use for a variety of skin issues.
Pricier than "mainstream" creams.
Results can vary.
Lotions, creams, serums, patches, and salves.
25 – 45 minutes
Inhaling
Pleasant.
Many flavors.
Requires equipment.
Takes time.
Vape oil cartridges, liquids, concentrates, or waxes.
10 – 20 minutes
The bottom line is that the best CBD consumption method ultimately comes down to your personal preference. Many people who are trying CBD for the first time like to order a medley of products to try out the various sensations and experiences that are to be had from popular options. Yes, piecing together your own starter kit is a great idea if you're curious about different CBD products. It's also possible that you're laser-focused on trying a specific method of CBD consumption because you simply know your habits enough to know what will work for you. The only real takeaway is that being smart about sourcing quality products and getting an appropriate dosage are the two necessities when trying CBD!