CBD Pills: Controlling Pain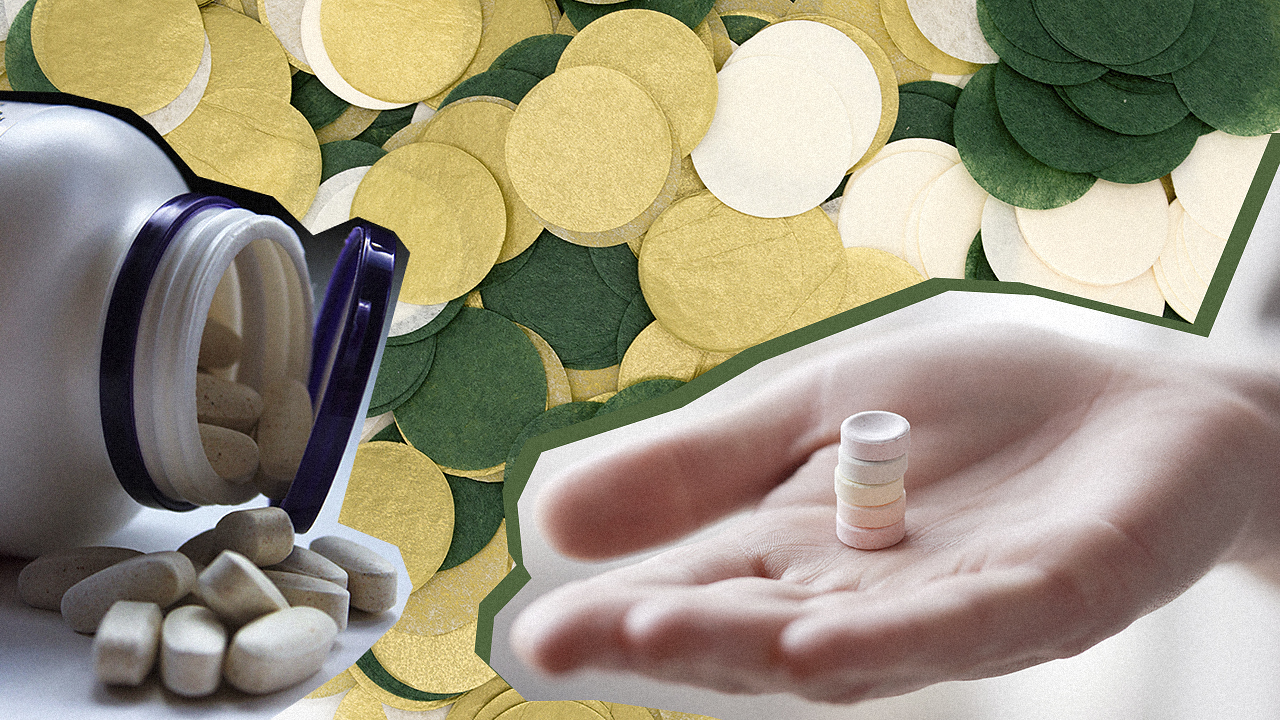 More consumers than ever before are looking closely at their everyday wellness as a gauge on health and quality of life, reports Forbes Magazine. The majority of people don't want a quick fix in the form of a synthetic drug. They want natural solutions.
CBD or cannabidiol is a wellness trend that has a solid basis in science. If you aren't familiar with CBD pill's effects and benefits, it's time to expand your knowledge base. CBD pills are a real revolution in human homeostasis or balance.
Chronic-Pain Issues
Regardless of its cause, pain is a debilitating sensation, reports Harvard University. The pain itself might remain with a person long after the ailment has abated.
For some people, chronic ailments are accompanied by constant pain. Taking painkillers cannot be the solution daily. Issues arise with these synthetic choices, such as:
Dependence
Side effects
Immunity to the positive effects
People need a more natural solution to pain, which can include CBD pills. A plant-based solution that has no severe side effects seems like wishful thinking. In today's supplement marketplace, however, CBD oil pills are reliable options for many ailments.
Learning About CBD
Cannabidiol pills sound exotic, but they're derived from a common weed. This plant, which is referred to as cannabis, is synonymous with marijuana. Don't confuse CBD for marijuana's high THC supplies that, however. Both of these compounds come from the cannabis plant, but they have entirely different effects on the human body.
What do CBD pills do precisely? CBD is a molecular compound that has a calming effect on the body, says The New York Times Magazine. The pills contain mostly CBD for easy administration.
You might notice other sensations from CBD oil pills, including:
Increased focus
Reduced stress
Pain control
Thousands of people every day will deal with these exact problems. CBD is quickly becoming a go-to solution.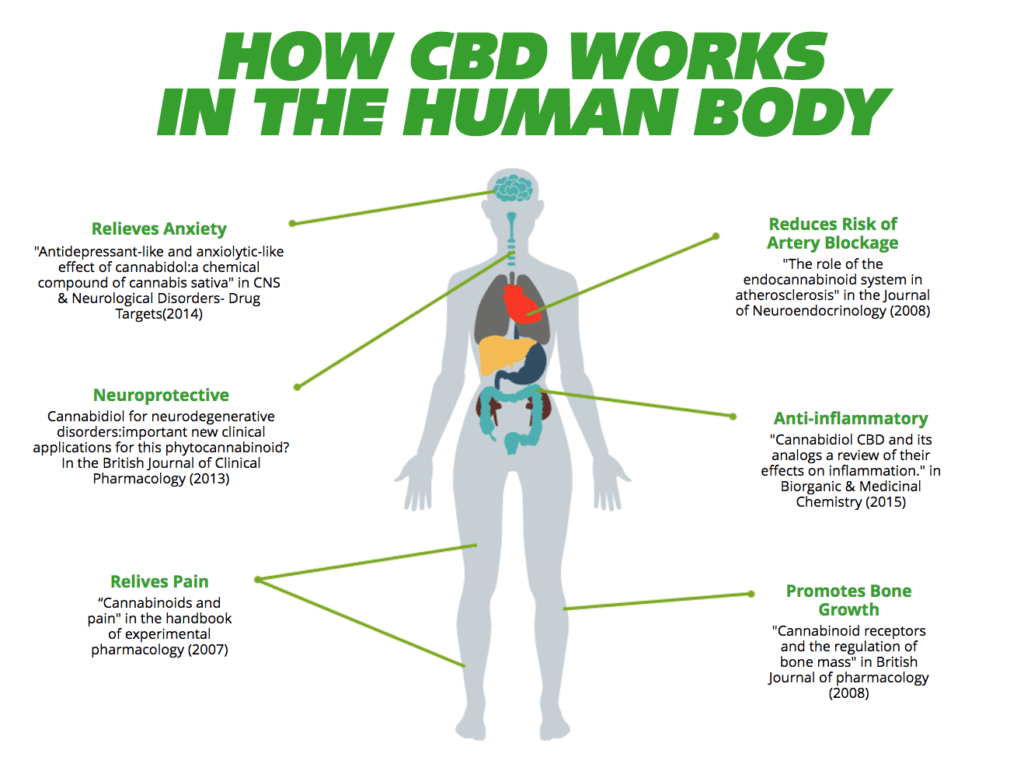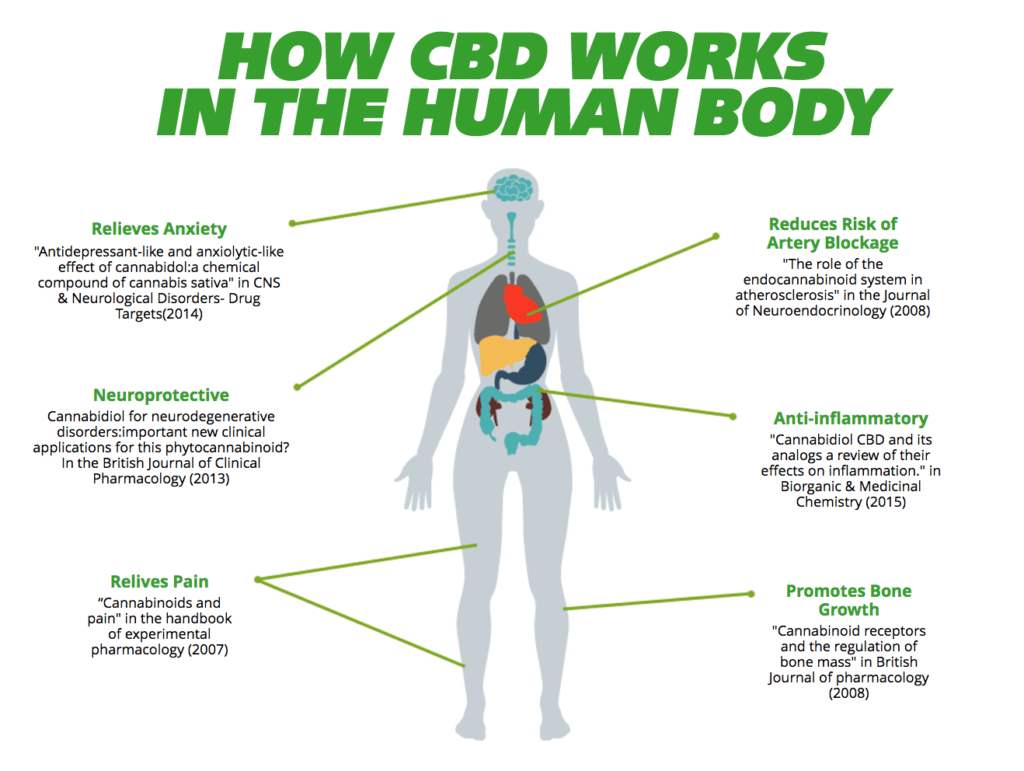 How Does CBD Affect the Body?
There was very little research on cannabis in the past few decades because of the stigma surrounding this plant. How could a psychoactive plant be beneficial to humans?
Progressive researchers have long understood that learning about plants, such as the poppy, can help with healthcare and ailment solutions.
Currently, CBD's influence on the body is focused on the endocannabinoid system. As you ingest the compound, it encourages the authority to make its cannabinoids. This influx of natural cannabinoids creates a sense of balance in the body. The best CBD pills make you feel relaxed and content. The compounds don't latch onto any receptors, which is commonly associated with psychoactive properties.
Selecting Pills Over Other Products
There are many CBD pills for sale, but other products are available too. Why should you choose pills over tinctures or edibles?
If you're looking for convenience, a CBD pill is the best choice. There's no measuring process involved with a dosage. Take a pill and be on your way. People who struggle with measuring out a dosage are free from any stress. If you need more CBD, taking another pill gives you a higher dose than before.
When you're particularly sensitive to taste, CBD oil can be incredibly strong. Taking a pill as an alternative takes away any taste concerns.
Benefiting From CBD
There are many reports on CBD pills benefits, which may have some far-fetched information at times. Although this plant-based product is useful, it cannot cure any ailments. It has acute effects on the body that can include:
Improved mood
Calmed stress states
Fights acne
According to Parsley Health, most people seek out CBD for its pain-relief properties. The compound reduces the sensation of pain. It doesn't focus on the pain's cause, but your nerve signaling remains muted.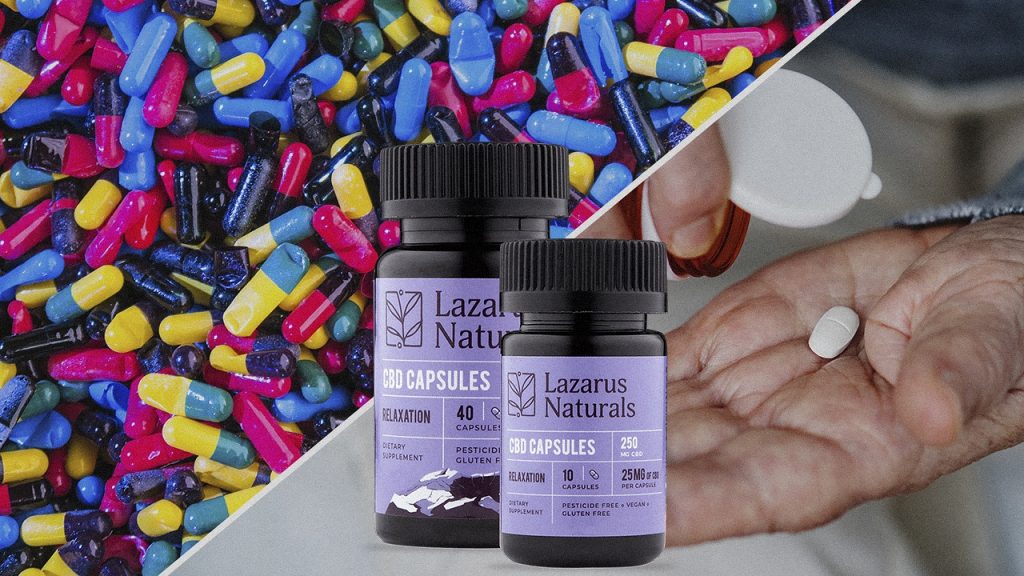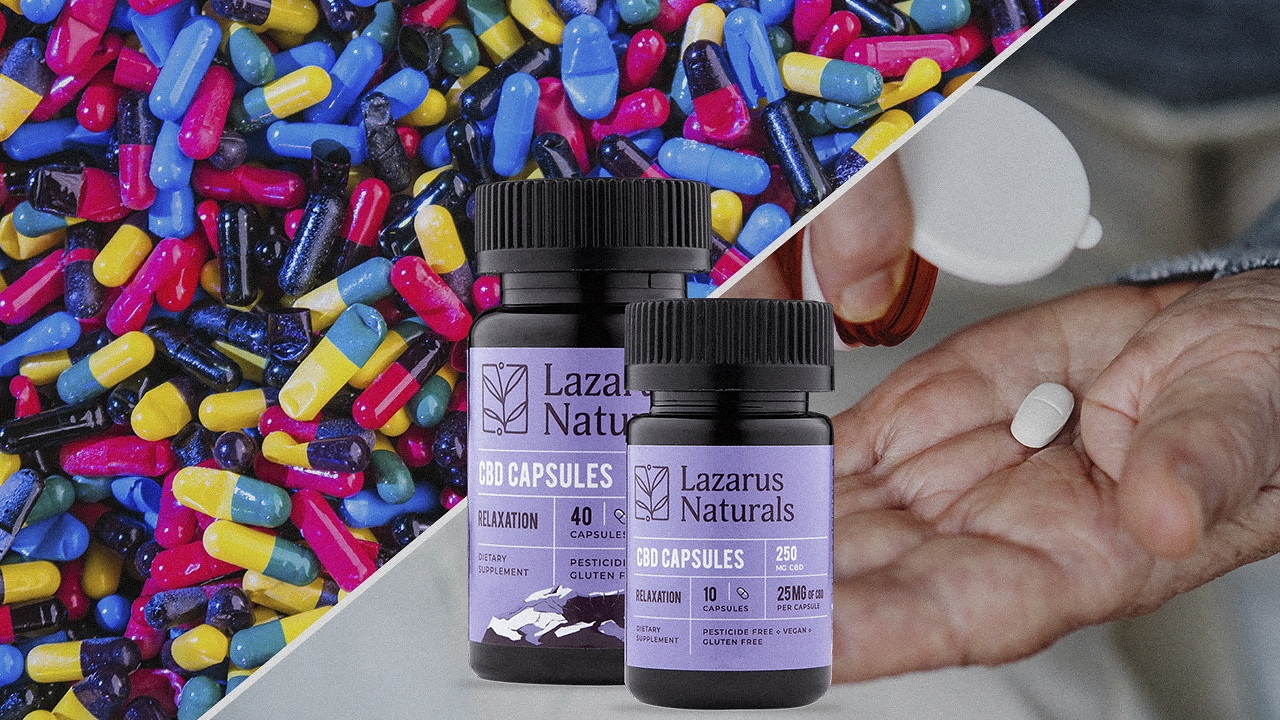 Reviewing the Top Products
If you visit a reputable seller, such as CBD.market, you'll find CBD pills for mood support. Some of the top names in the industry include:
As you consider CBD pills review information, pay attention to the compound concentrations and pill quantities. Every product has its level of either low-, medium- or high-dose frequencies.
If you're new to the CBD scene, start with a low-dose product. You can always experiment with other concentrations later on. The product should have a certificate of analysis as well. Knowing which ingredients are within your given product helps you make an educated purchasing decision.
Understanding the CBD's Legal Side
There's been considerable confusion about CBD's legality, depending on your location. Except for three states, CBD pills are legal. Each state, however, may have its restrictions on CBD. It might be sold only for medicinal reasons, for example.
The key to making CBD pills legal is their THC content.
Some regions are more accepting of CBD in its THC-free form. Also referred to as hemp, these CBD products fall under the supplemental category.
In the end, you can always find CBD pills online. The federal government continues to weigh in on CBD's usefulness in the marketplace as a medicinal product, states Consumer Reports. Strict regulation is still many years away.
Possible Side Effects
When you consider CBD pills' side effects, the possible symptoms aren't incredibly severe. Because of their minor effects, many people gravitate toward CBD as a pain-relief option.
According to WebMD, CBD has these side effects, such as:
Fatigue
Dry mouth
Lightheadedness
There have been some reports of low blood pressure too. The best way to see if these effects are part of your experience, take one pill as an experiment. Document any issues that arise. Most people don't notice a significant change in their demeanor. They're only looking for pain relief.
CBD and Prescription Medication
It's important to note that CBD might have another side effect involving your prescription medication. People on certain blood thinners, for example, will take a daily dose of the drug. It metabolizes in the liver, which is the same process for CBD.
The result of these two items merging within your liver creates amplified effects of the blood-thinning drug, reports the Huffington Post. You may be left with a strengthened level of medication that's not conducive to your condition.
Consult with a doctor if you take prescription medication. You'll be able to make an intelligent decision based on your situation.
How do You Take CBD in Pill Form?
CBD pills for pain are probably the most natural products to use in comparison to tinctures or edibles. Each pill has a precise amount of CBD and other compounds. With your chosen product in hand, follow these steps to pain relief:
Read the Instructions

Every CBD pill has different directions based on the manufacturer's specifications. Follow these directions as carefully as possible. They will override any other suggestions by other sources.


Take a Single Dose

Always take the single dose as directed by the manufacturer. Starting slow is still the best strategy.

Give the Product at Least an Hour

According to Healthline, the pills will take some time to digest. Don't underestimate the pill's effects until an hour has passed. Take another dose if there are no effects after an hour.
Reading Certificates of Analyses
A great way to know what you're buying in the CBD world is by reading the product's certificate of analysis. This document typically comes from a third party in which the product is carefully put through a set of tests.
You want the product to be free of these ingredients, such as:
Solvents
Pesticides
Bacteria
The certificates tell you unequivocally that the CBD is clean. You'll also be able to answer the question: what are CBD pills? They're usually a collection of plant-based compounds found strictly in the cannabis plant. Unless the product is an isolate, you want a good mixture of different compounds that complement the CBD.
Trying CBD pills for pain and other ailments is the only way to understand this substance truly. Do your research, and try a product. Be honest with your perception of the CBD's effects. For many people, this substance is a viable way to stay calm and collected through everyday challenges.