CBD Cocktail Recipe Ideas in 2023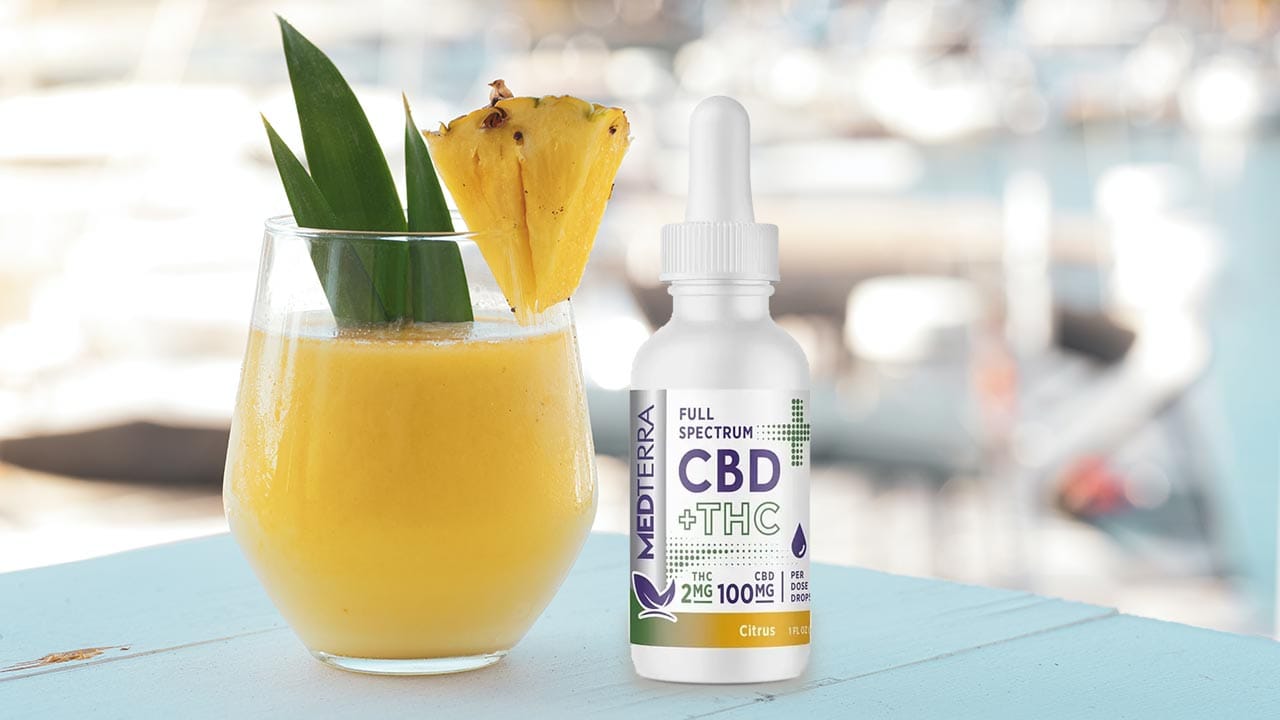 Everyone is looking for a good CBD cocktail or lemonade recipes these days. That's because CBD oil can be the perfect addition to a drink for people who partake in libations. In fact, bartenders now consider CBD cocktails to be standard menu items. CBD mocktail recipes are also quite popular among people looking for a spritzy, refreshing drink they can pour into stemware.
There's no need to be intimidated by CBD alcoholic drink recipes. In fact, many classic drinks can be altered easily to work with CBD oil. Take a look at why CBD drink recipes are making a splash. You'll also find two CBD-infused drinks recipes that can be made at home below.
What Is a CBD Cocktail?
A CBD cocktail is a drink containing CBD. CBD cocktails are fun, flavorful, and satisfying because CBD can add complex notes to gin, vodka, bitters, and other beloved flavors. While many people love the mellowing effect that combining CBD with their favorite spirits can produce, some prefer to use CBD non-alcohol drink options to enjoy the fun of a "mocktail."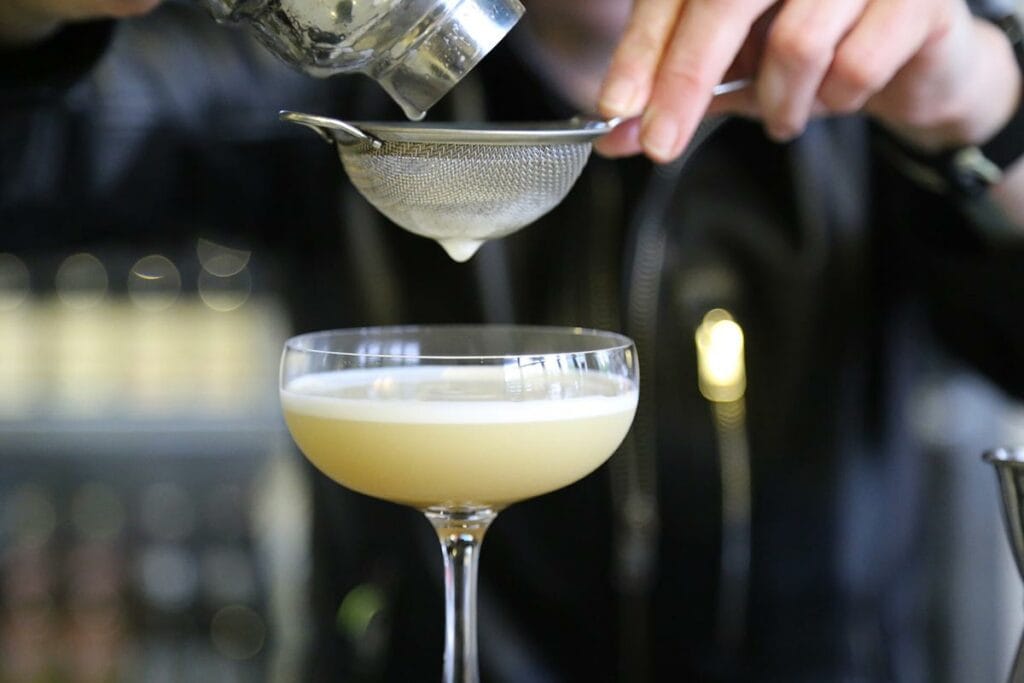 Why Drink a CBD Cocktail?
Many fans of CBD mixed drinks simply love the way the plant-like, earthy notes of a pure CBD oil tincture get dressed up when added to a cocktail. CBD can also add an enjoyable "viscous" texture to mixed drinks. Of course, many people find that adding CBD to alcohol enhances relaxation. Finally, some people who take CBD for wellness while dealing with other issues are looking for options other than relievers that cannot be taken with alcohol.
How Do You Make a CBD Cocktail at Home?
Some basic bar ingredients will be enough to get you on the road to being an amateur CBD bartender. Enjoy two easy CBD cocktail recipes below! Designed to be used with your favorite CBD tincture, these recipes can be adjusted based on your preferred CBD dosage.
Easy, Breezy Lemon CBD Spritzer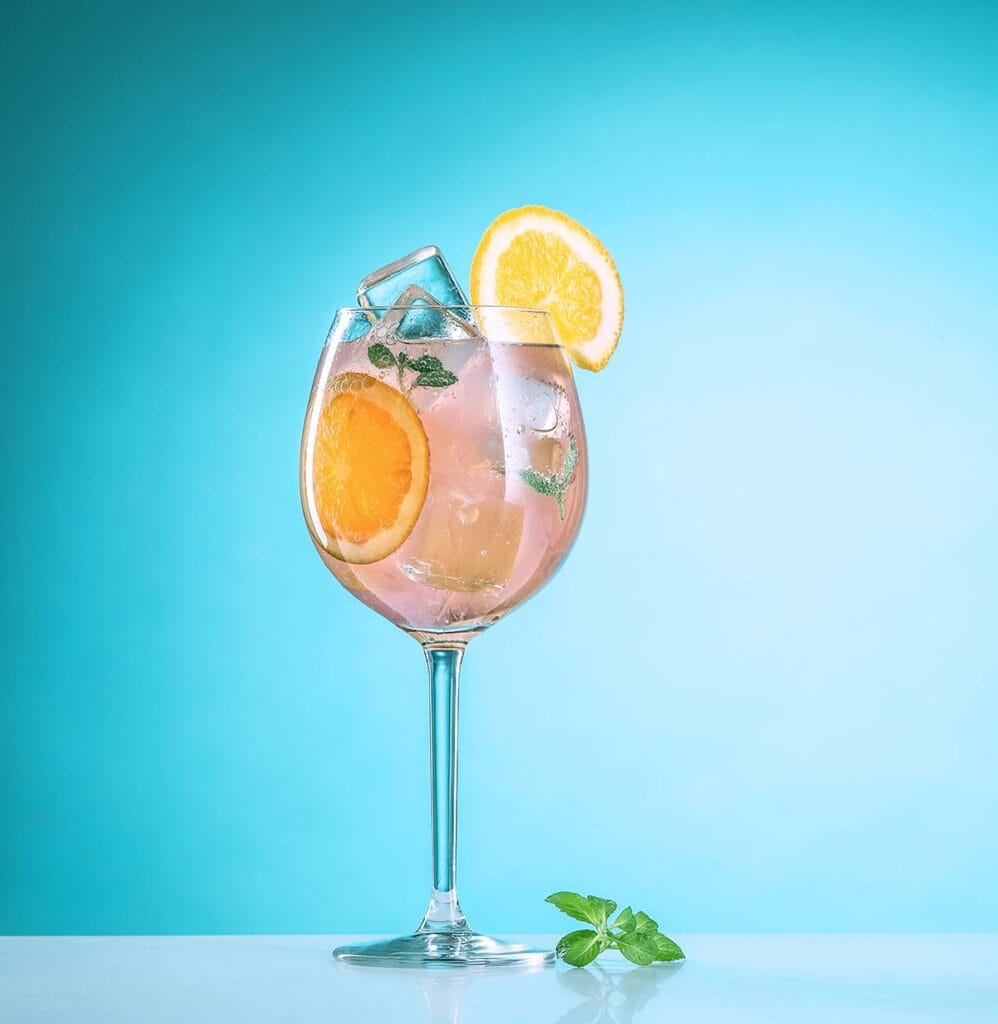 Enjoy a citrusy, effervescent spritzer that's so easy to make! This is a great pick for anyone who loves citrusy, bubbly cocktails. This recipe serves one.
Materials
Cocktail jigger
Cocktail spoon
Ingredients
15 mg CBD oil
2 oz lemon vodka
¾ oz lemon juice
3/4 oz simple syrup
4 oz champagne
Club soda
Citrus twist from lemon peel (for garnish)
Ice
Instructions
Fill a large stemmed wine glass with ice.
Next, add all of the liquid ingredients to the glass. Stir gently with the cocktail spoon.
Add a splash of club soda to the top without overfilling the glass.
Finally, add the citrus twist for garnish before serving! For added lemon flavor, substitute your standard CBD oil tincture for citrus-flavored CBD oil:
The Lazy Pineapple (CBD Non-Alcohol Drink)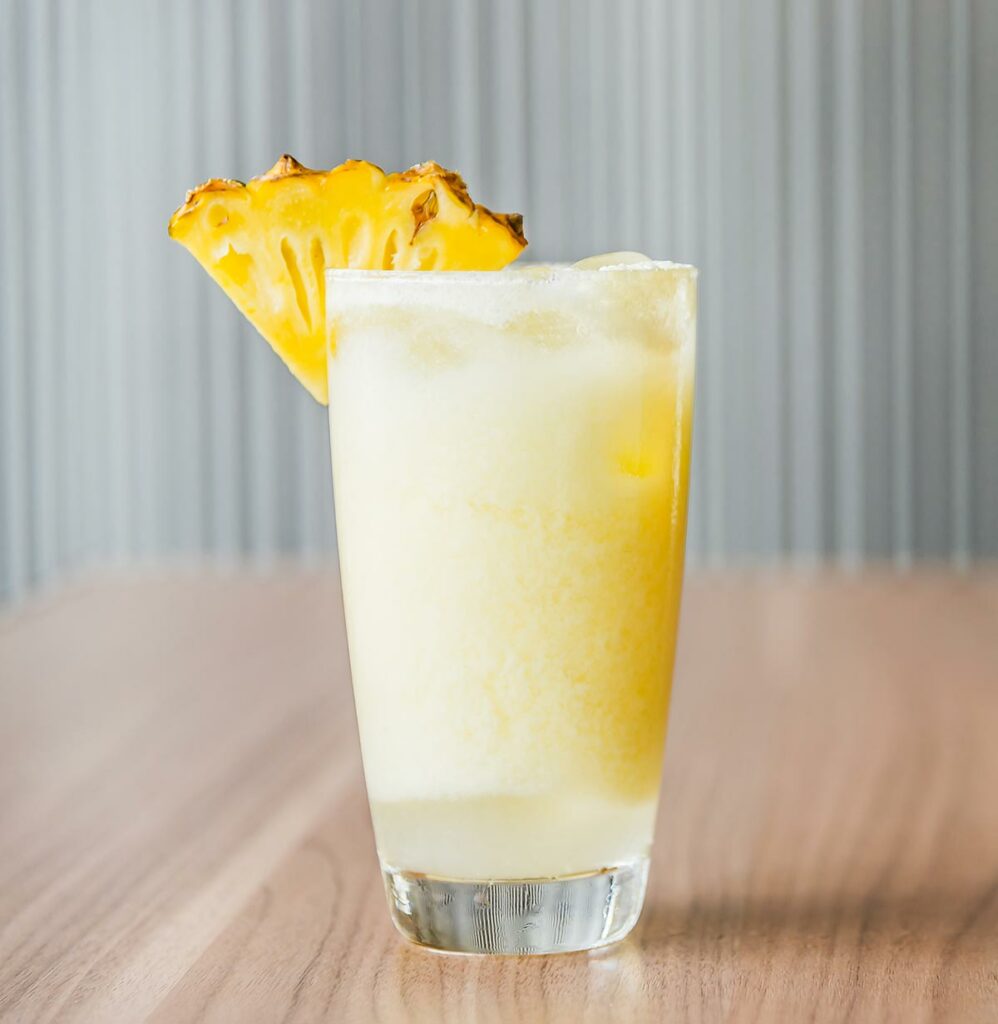 Enjoy a groovy, tropical CBD mixed drink that combines sweet and bitter elements to almost make you forget that you're skipping the booze! This is a great pick for anyone who enjoys sweet, old-fashioned cocktails. This recipe serves one.
Materials
Cocktail shaker
Jigger
Cocktail strainer
Zester
Stemmed tulip glass
Ingredients
15 mg your favorite CBD tincture
¾ oz ginger syrup
¾ oz lime juice
2 pinches of non-alcoholic bitters
2 oz pineapple juice
Club soda
Lemon zest for garnish
Ice
Instructions
Fill a stemmed tulip glass with ice.
Next, add all of the liquid ingredients to a cocktail shaker.
Shake well for 15 seconds before straining over ice.
Top the glass with a splash of club soda.
Finally, garnish the glass with lemon zest.
Will CBD Change the Taste of a Cocktail?
Yes, CBD can slightly alter the taste of a cocktail. CBD's subtle chlorophyll-like notes tend to add flavor complexity to mixed drinks. Generally, people find that gin, vodka, mezcal, tequila, and bourbon work nicely at overpowering CBD to mask its flavor fully. When using botanical ingredients in cocktails, CBD's own botanical qualities will actually enhance flavors.
Cocktail Time Is Any Time With the Right CBD Oil
CBD cocktails are in vogue now that CBD has become the go-to lifestyle enchantment for so many people! Everyone from celebrities to influencers can be found sharing photos of their favorite CBD cocktails. The nice thing about making CBD drinks at home instead of heading to the bar is that you can be assured that quality, potent CBD that has been third-party tested for purity is being used in your drink. Of course, memorizing a few of your favorite CBD cocktail recipes is a great "life hack" for showing up at the bar ready to ask for the perfect concoction. Remember to always consume alcoholic beverages responsibly.