What Awaits the Cannabis Industry in the Light of Recent Events?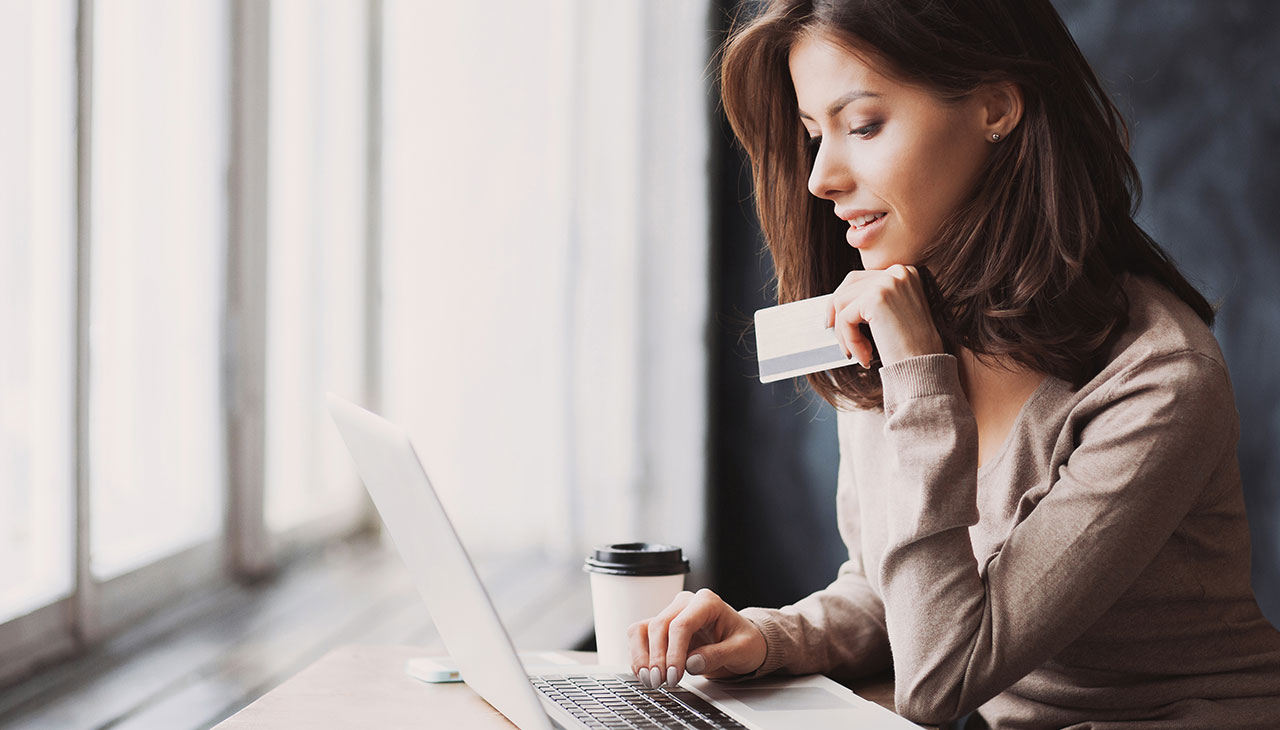 A couple of weeks ago, the cannabis industry lived its normal life. Users were stockpiling quarantine, and sales were growing.
The situation in the states depends on the government
Now state authorities have asked whether cannabis is necessary for people. Most counties said, "Yes, it does," but San Francisco closed all dispensaries and producers were worried. Cannabis was excluded from the list of basic needs, which made business owners in other states nervous about their own fate. The mayor responded promptly and made a statement: "Cannabis is needed medicine for many San Franciscans and dispensaries are allowed to continue operating."
The states of Portland and Colorado are not going to ban the work of dispensaries. Moreover, Colorado Governor Jared Polis said that he intends to equate dispensaries with regular pharmacies based on the experience of Pennsylvania.
The Washington State Liquor and Cannabis Board banned the export of products for owners of green cards, limited the number of people in the store at the same time and tightened sanitary standards to protect medical users on March 17. In Nevada, cannabis dispensaries were not included in the "secondary" services.
Supply problems
The spread of the COVID-19 virus threatens not only retail but also the manufacturing of cannabis. Users are seriously concerned about the slowdown of vape cartridges and battery packs production, as 90% of these items are made in China. The world's largest 1,000 companies own about 12,000 manufacturing or distribution facilities in quarantined areas right now, according to a Harvard Business Review report.
Using online shops to order products is the best help for the cannabis industry nowadays.
Recall that in early March 2020, Expo West, the largest organic food exhibition was canceled due to the threat of the spread of the COVID-19 virus.