US Senators Proposed to Fully Legalize CBD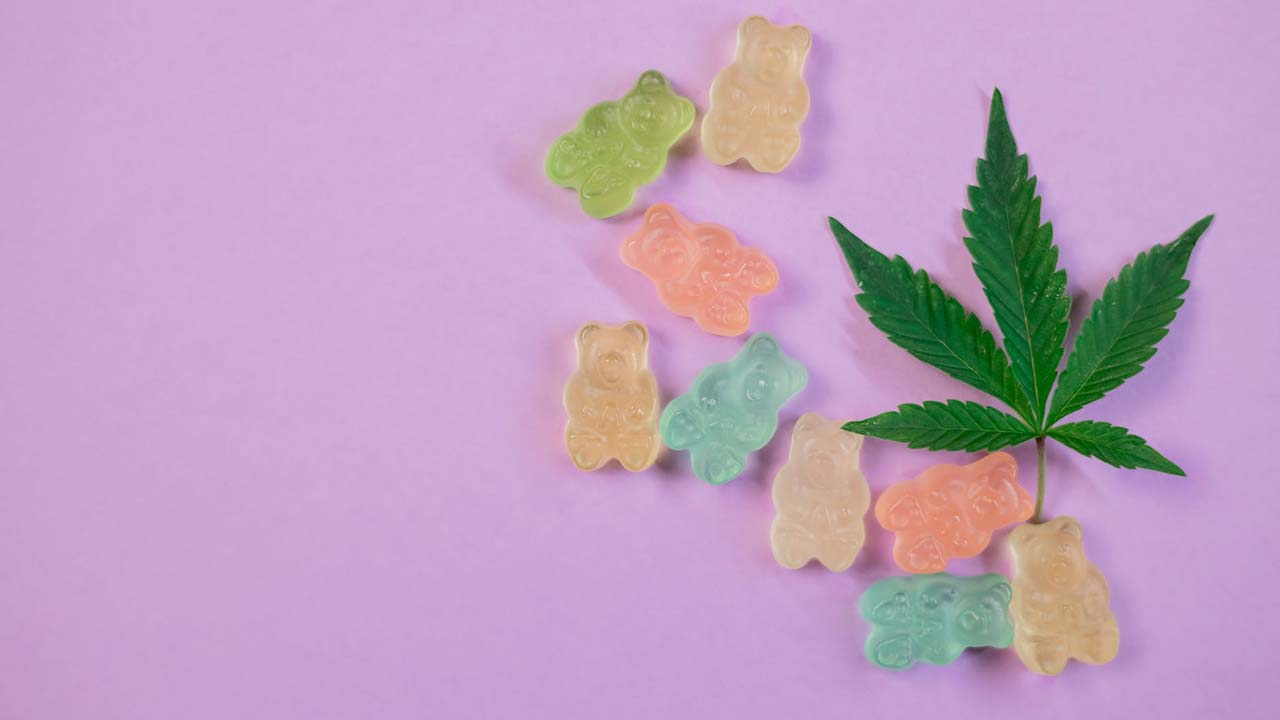 The new law would remove CBD-containing products from the shadow zone and help the FDA regulate the market.
Two Democratic senators from Oregon, Ron Wyden, and Jeff Merkley, together with Republican Rand Paul of Kentucky, introduced a bill that allows the use of hemp-derived, especially CBD, in food and beverages.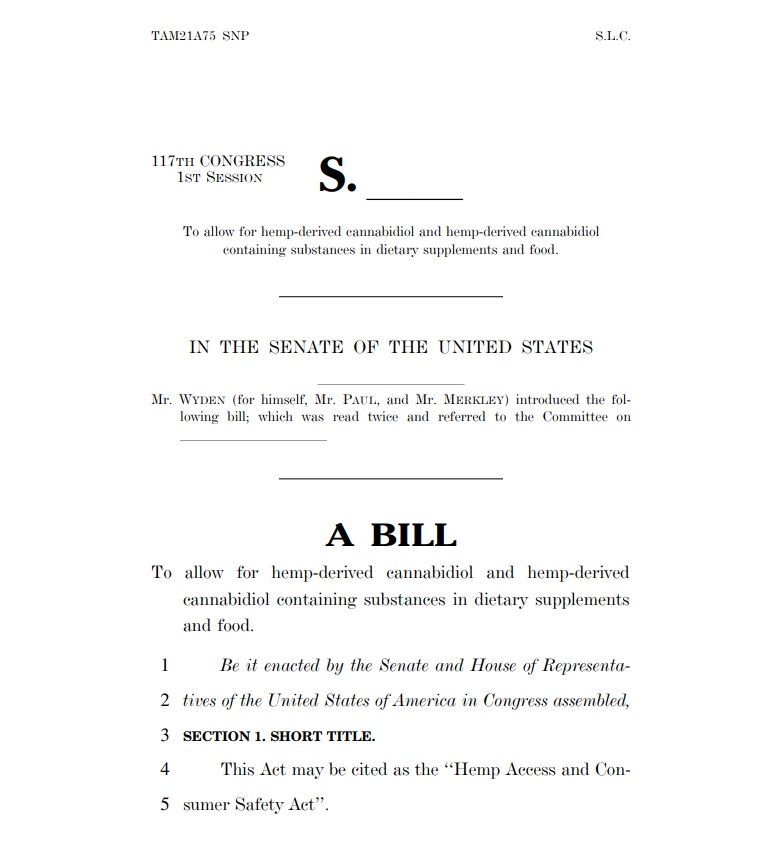 According to the politicians, this decision was made in order to clarify the regulation of the CBD industry and help the "FDA to issue clear rules related to this area, which would be able to regulate CBD on a par with conventional food, beverages, and food additives" — added the senator Jeff Merkley.
In addition, three senators consider that in this way, the lifting of the FDA ban and removing cannabis and its products and supplements from the gray zone of prohibitions can be achieved.
But the advantages of the proposed bill do not end there. One of the main proses will also be that CBD will no longer be considered a drug, as it was before after the adoption of the farm bill by the FDA. Under such conditions, the use of CBD should have been considered individual, and such an appointment could only be based on clinical trials, which hindered the development of the product. Now, CBD-containing products will become even more widely available, and large companies will be able to enter the market more freely. In short, there are many advantages for both consumers and manufacturers.
Recall that the question of regulation and ways to control this fast-growing sphere has long remained open, despite the presence of a huge range of CBD products. The FDA has previously claimed that CBD is unlikely to be used in food and beverages. However, as we can see, there are already signs of improvement. We hope that the adoption of the law will not be delayed for long.