Trick or Treat: CBD is Found is Halloween Treats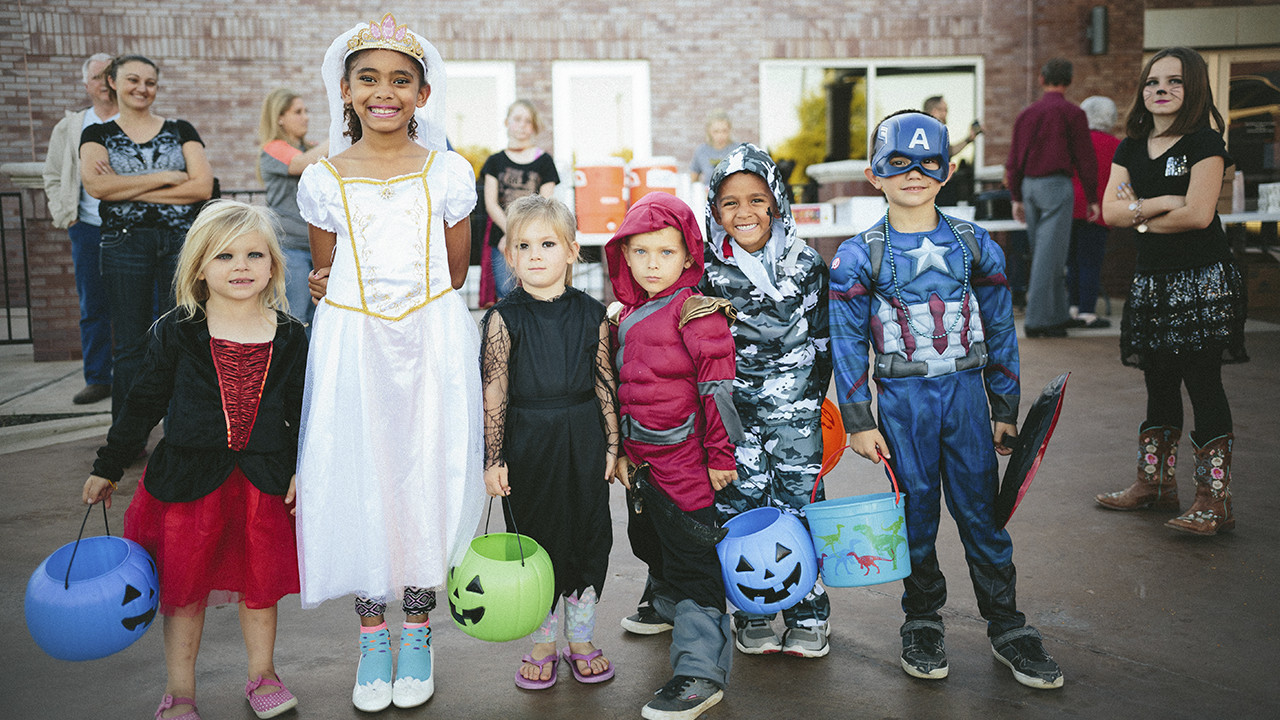 Kentucky police have announced that they found CBD in trick-or-treating candy. The candy was discovered in bags, thanks to parents' reports. Worried parents said the gummies looked weird.
After the investigation, it became clear that this was a unique case. However, the police warn parents that they should check their children's' candy bags and get rid of all suspicious candy.
CBD is a non-psychoactive ingredient found in the marijuana plant. It doesn't get users high but can produce other effects such as relaxation and relief. Though it is 100% legal, the substance hasn't been adequately regulated by the FDA yet, so CBD users should ensure the products they use are safe and have passed third-lab testing.