Top-list of states with high popularity among CBD products according to Twitter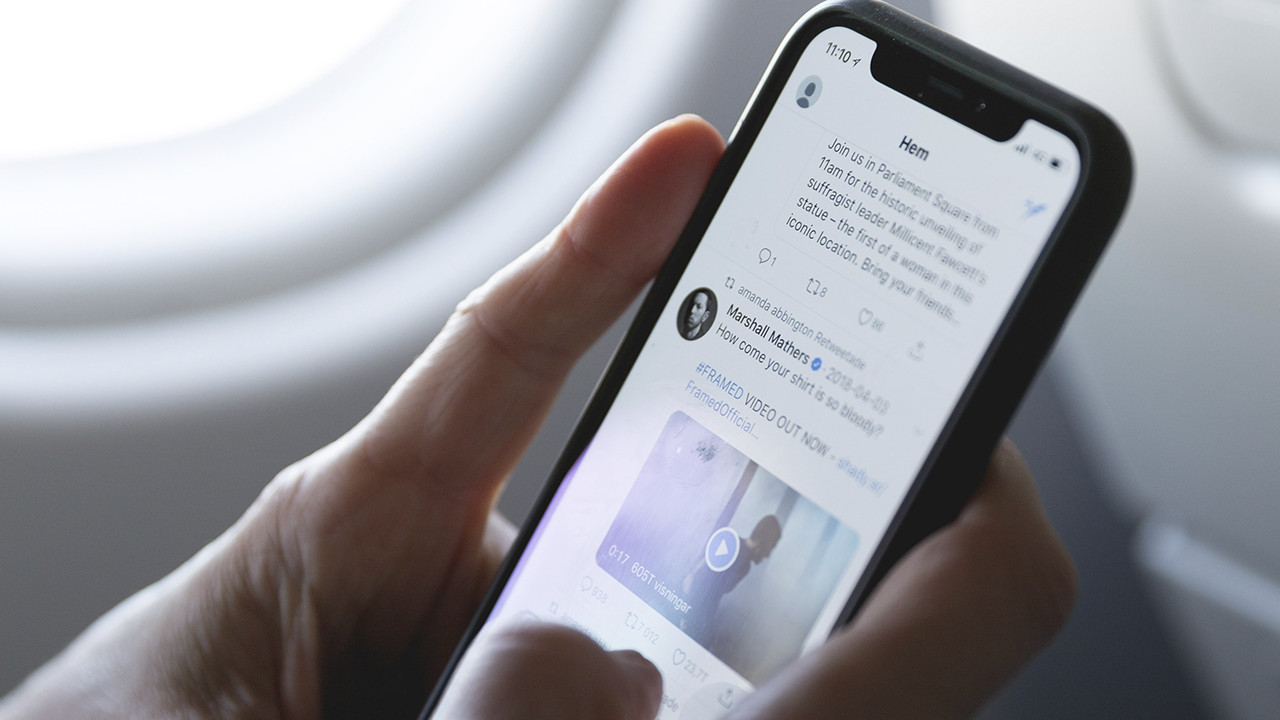 Two weeks ago, a review of Twitter data revealed that products containing CBD are trendy in Utah.
CBD oil is a reliable and effective way to treat certain diseases and to strengthen overall health. Cannabidiol (non-psychoactive cannabinoid) is found in different concentrations in CBD products.
The website CBDInsider, which provides information on the use and distribution of CBD, presented the results of a study. It has shown that Utah became second in the usage of CBD products. Employees of the site collected information containing hashtags and mentions of CBD oil using Twitter geotags. Over 120,000 posts were recorded in Florida.
It is worth noting that Utah has outstripped Colorado, which is known for its increased attention to CBD. CBD products have also gained particular popularity in the following states — Nevada, Missouri, New York, Oregon, Montana, Iowa, and Arizona. However, the researchers did not provide accurate data.
As we know, Utah law recognizes CBD products containing 0.3 percent of THC and less as CBD legal. Moreover, if you have a Hemp health card, you can legally use the products regard