The Rising Popularity of CBD Products is Putting Pressure on the FDA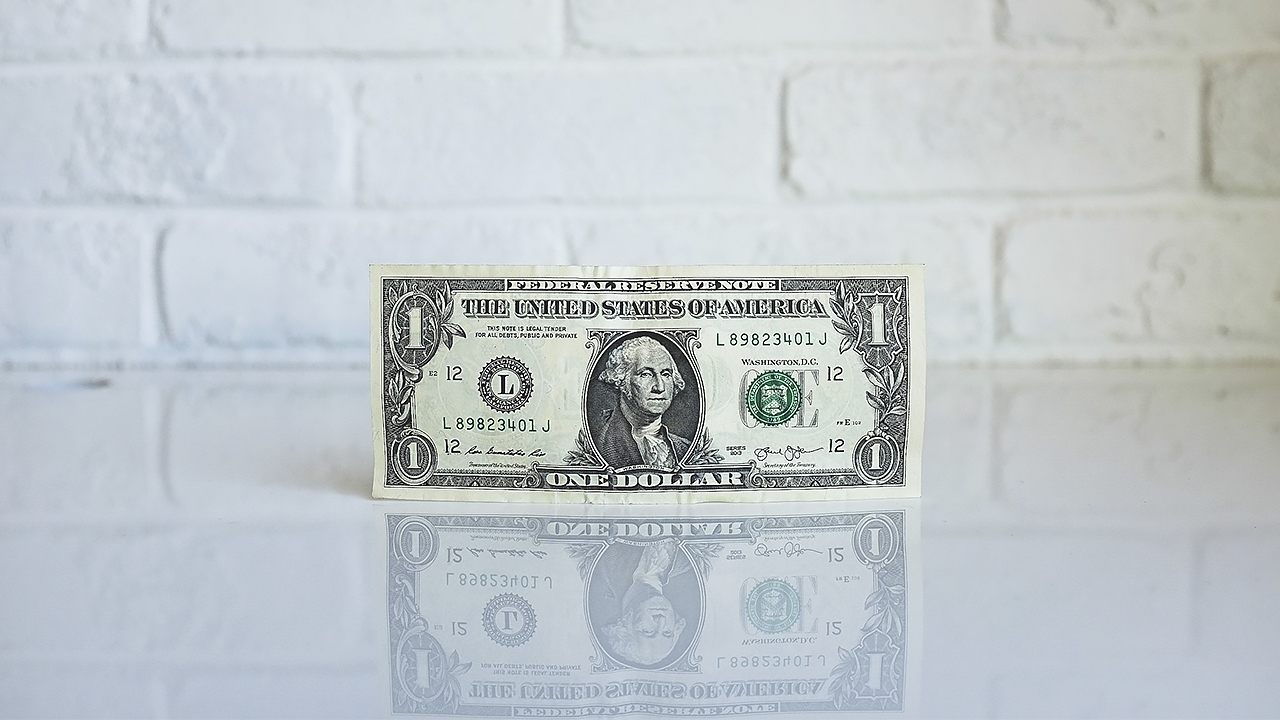 With CBD products on the rise, the FDA and other government regulators are starting to feel the pressure to differentiate between dietary supplements and drugs. They're not be able to adequately govern the health claims that are made for these more natural options.
The FDA is desperately trying to keep up. It wasn't long after the Farm Bill of 2018 was passed that the FDA announced that they were released an approved FDA CBD medication that was based on CBD. While it might not be a welcome problem that the FDA was anticipating, lawmakers are disappointed that the FDA isn't just leaving the CBD market alone.
For safe products that are working for many people, there may not be a need for a new set of regulations. From an FDA standpoint, they don't feel their current language regarding CBD is bright enough to regulate how everything is produced and sold.
With FDA-approved CBD prescription drugs on the market, it would seem like the FDA has to take a stance and stick with it. With this being such a successful and growing market, CBD may not need to be regulated any more than other dietary supplements are.
CBD comes from the hemp plant but does not provide a 'high.' From tinctures to edibles, you can find CBD just about anywhere. It's mostly thanks to the Farm Bill of 2018. This bill legalized the growth and production of hemp, allowing products to be shipped all across the U.S. with minimal restrictions. There are even significant retailers that are starting to carry CBD products on their shelves.