The Jelly Belly Founder is the First to Launch CBD Jelly Beans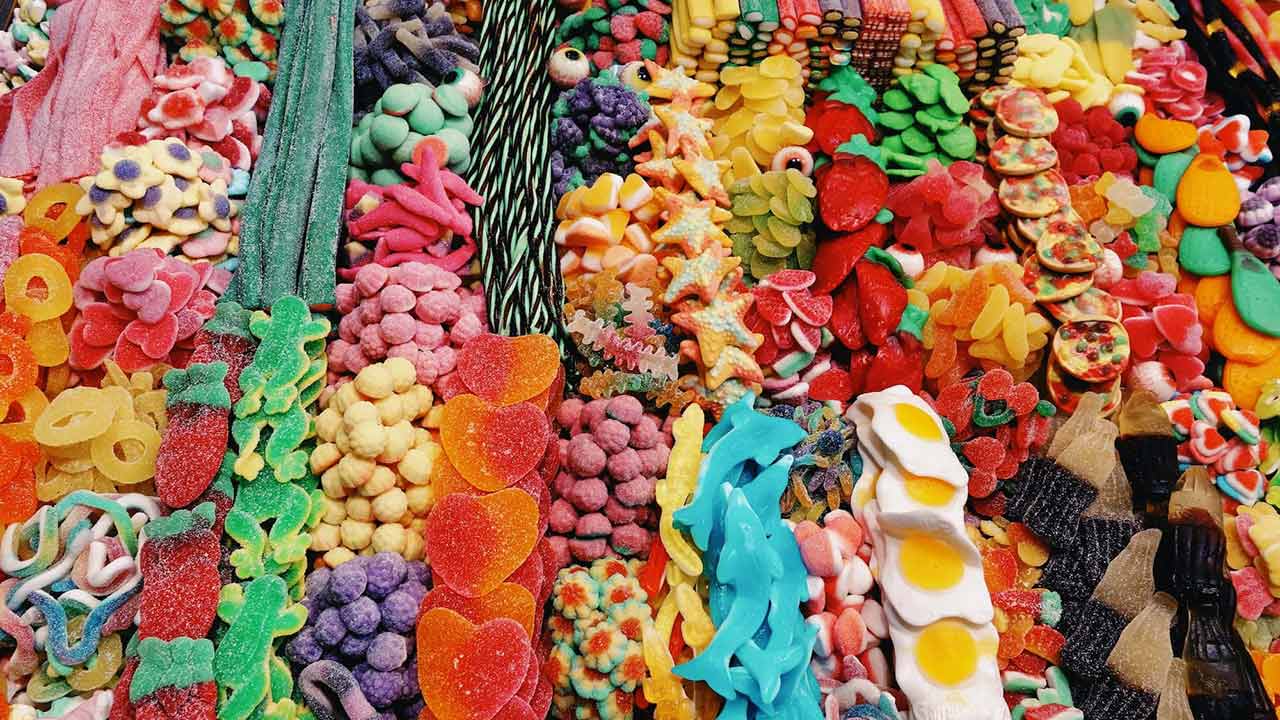 The founder of Jelly Belly bean invested in CBD edibles. David Klein, who came up with the well-known Jelly Belly brand in the '70s and then abandoned the company in the '80s, has never given up on the confectionary business.
This time, he's founded the Spectrum Confection company that sells CBD jelly beans.
In his interview with Cannabis Aficionado, the Candyman (another name of Klein) shared that the idea of producing CBD-infused jelly beans occurred to him as soon as he discovered the CBD benefits. He failed to find any competitors in the market.
Klein started Spectrum Confections, a company that makes a massive amount of jelly beans with various flavors, from marshmallow to mango.
The product is presented in several editions, including sugar-free or sour forms. One bean contains 10mg of CBD. Klein keeps himself from giving any promises regarding the positive CBD effects on the human body. However, he sure his product will do good for people. The beans on Klein's website are sold out.