The CBD Industry Is Exploding Globally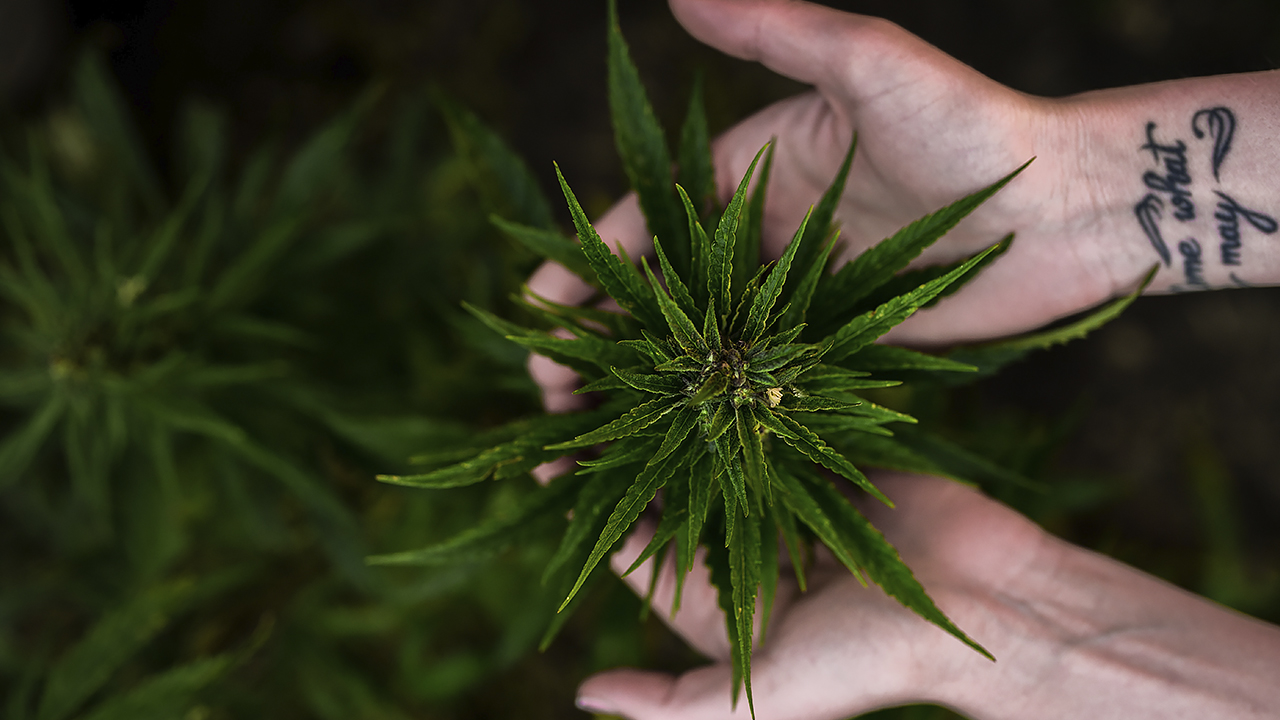 A new article by MarijuanaStox features The Yield Growth Corporation that has been actively disrupting the cannabis industry.
Sales of CBD-infused products are booming now and are predicted to increase by 700% in 2019 as compared to the same period of 2018. According to Brightfield Group, the CBD market is expected to reach $22 billion by 2022, while others predict it to hit $55 billion by 2024.
The growth is expected to be very rapid. Many large industries are impacted, including food and beverages, wellness industry, medicine, and tobacco.
That's why The Yield Growth Corporation is going global:
In Canada, it has agreed with Peak Performance Products Inc., a company of 3,5 thousand physical locations that are going to distribute the Yield Growth products.
In the US, it has patented extracting major chemical hemp components. That is going to increase the yield of precious parts per hemp kilo.
In the EU, it releases skincare products under a trademark "Urban Juve."
In South America, the Yield Growth Corporation has won an exclusive agreement for the distribution of "Urban Juve" in Brazil and Colombia.
So, the Yield Growth Corporation is transforming the CBD market, followed by many other large and smaller companies.
CBD is a non-psychoactive element found in hemp. It hasn't been regulated by the Food and Drug Administration yet, and there isn't enough research on its side effects.