Texas House Votes for Legalizing CBD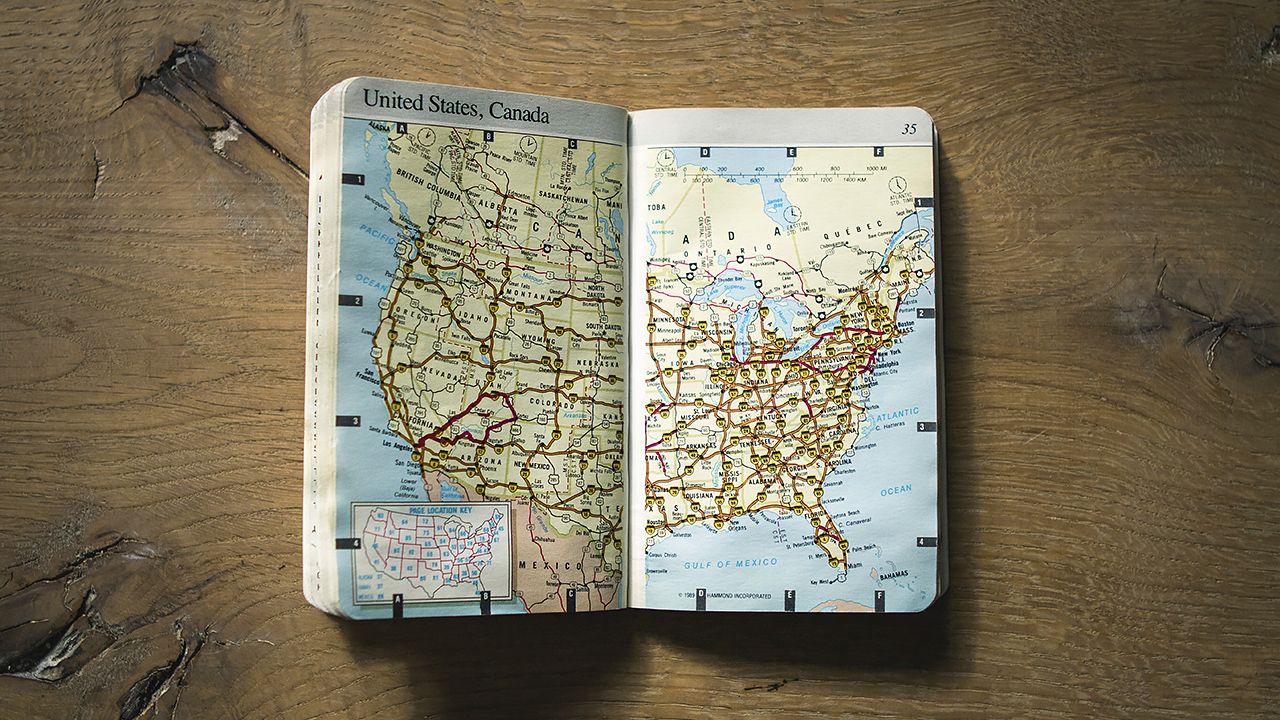 People of Texas will likely be able to buy CBD oil without the risk of arrest. Lawmakers of the Texas House voted for legalizing the substance — 102 votes for the bill without opposition.
That means the bill will go to the Senate for the last vote, where, however, Lt. Gov. Dan Patrick might be thumbs down about it. He can potentially block the bill as he's still in doubt about CBD. At the same time, Coleman Hemphill is optimistic about the future of the law in the Senate, as previous discussions have been productive.
The bill would legalize growing hemp in Texas. Hemp is the source of CBD oil and more cannabis products.
It is also aimed to standardize the rules for CBD customers across the state. At the moment, several law officials are acting against it — for example, Tarrant County DA Sharen Wilson who claims that CBD is legal only with a prescription.
Rep. Drew Springer who supports the bill shared in an interview to NBC 5 Investigates hat lawmakers were concerned that the bill could be a step to legalizing marijuana.
However, CBD oil has a lot of health benefits and contains a tiny amount of THC (or no THC at all), which is a psychoactive marijuana component that makes people high. Texas people have been buying CBD products illegally.
If the legislators don't clear up confusion this year, the business owners of Texas will have to wait for the next session till 2021.