Study Finds CBD Oil Reduces Stress in Livestock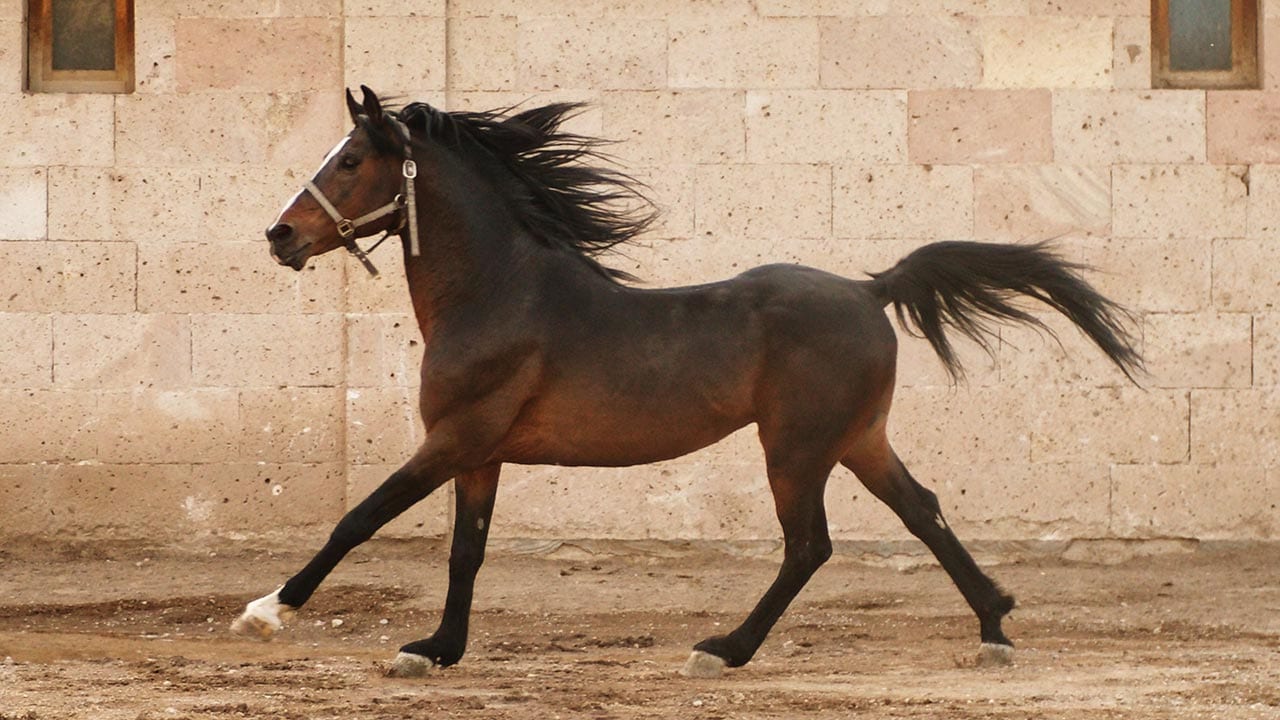 Hemp Company and Tarleton University collaborated on a research project that investigated the impact of CBD oil on horses during transport and on the CBD oil's ability to promote good health. Transporting livestock is stressful for the animals, and that increases the chances of injury. By reducing overstimulation of the pituitary, hypothalamus and adrenal glands, the livestock not only experiences less stress. The health of the animals is also improved.
Tarleton University is a member of the Texas A&M university system. The research program that was named the Cannabidiol (CBD) Equine Study administered pet's CBD oil to horses. The goal was to determine if CBD can help a variety of livestock that undergoes transport, handling and housing.
Horses exhibit poor behavior when stressed. They include aggression, self-mutilation and bar biting. They can also gain weight and experience less feed efficiency.
Two different doses were administered to the horses. One was 0.6 mg per kg of body weight, and the second was 0.3 mg per kg of body weight. The higher dose had the most impact. After 24 hours, the CBD was non-detectable. The researchers did document a variety of effects. One is that the horses increased their feed-eating times at both dosage levels. Another is that cortisol levels decreased during transportation. A third finding was that there were no long-lasting effects from the CBD.
Tarleton University's researcher, Dr. Kimberly Guay, Ph.D., P.A.S., said,
"My research goals are to perform as many projects as necessary to better understand the physiological and behavioral responses of animals when they consume CBD and Hemp processing byproducts such as hempseed meal. It is important to recognize the differences in these products so that we can categorize and utilize them in safe and useful ways."
Like humans, animals experience stress which drives poor behavior. There are already multiple CBD research projects involving dogs, and the results have consistently found that CBD is safe for animals and conveys health benefits that include reduced stress. The more data collected, the more it becomes apparent that CBD is a natural compound that holds great promise for addressing a variety of health issues in animals. This will reduce the utilization of pharmaceuticals which is always a positive impact.