Should You Try CBD Before the FDA Regulates It?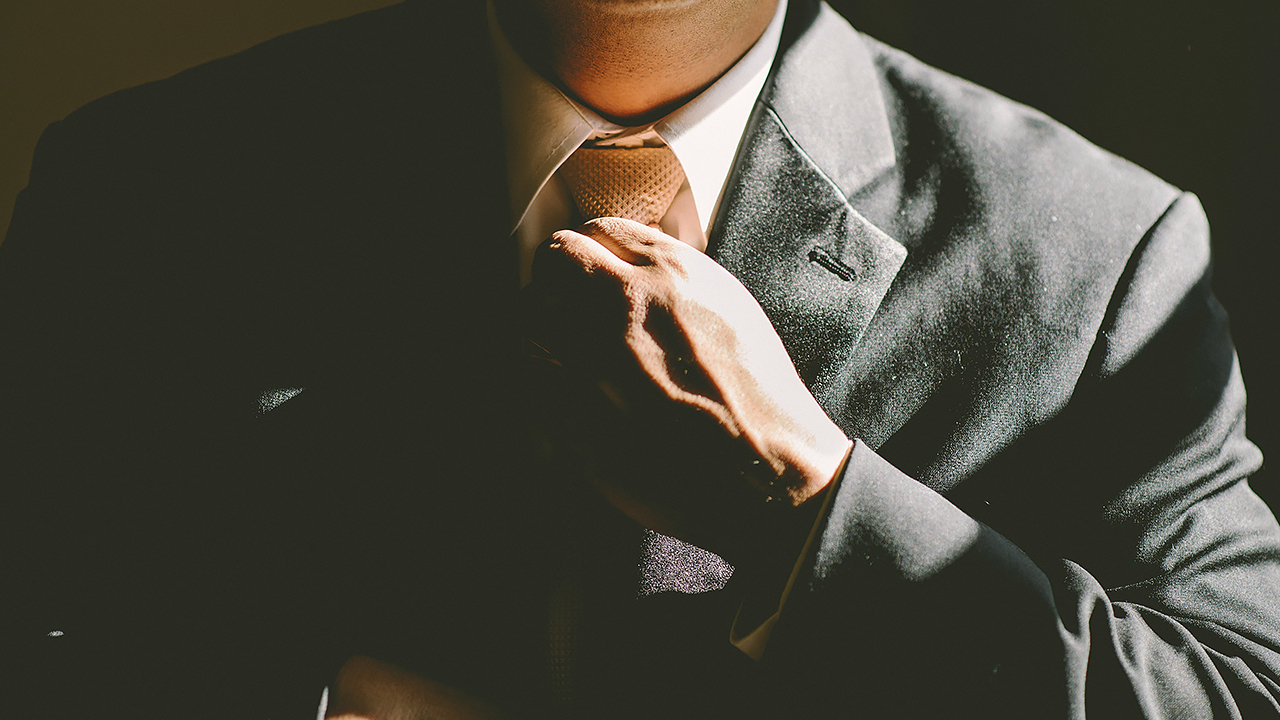 CBD is a new social panacea and CBD sales are predicted to reach $22 billion by 2022.
The non-psychoactive nature of this substance makes it easy to use by different social groups. For example, a sportsman Kevin Long has just started using CBD to help him with his tendons.
CBD stores like Kenmore have all sorts of products, from edibles to topicals. Amanda Jenkins from Your CBD Store says that CBD can be used even without specific medical indications as a mood-regulating supplement: "It also helps to regulate your immune system and your serotonin levels."
However, Amanda Jenkins adds that the FDA hasn't created regulations for CBD just yet. So their store has to do their research on products, getting help from an in-house chemist.
If you sell CBD, you must make sure the THC (a psychoactive marijuana element that makes you high) level in your products is under 0.3%. According to Jenkins, not many companies bother themselves with research, even though exceeding the limit is illegal, and users can get in trouble while passing drug tests at work.
As described in The Journal of the American Medicine Association, over 75% of CBD-infused products are mismarked. Their labels don't reflect the real amount of CBD; sometimes, there's no CBD at all.
That's why Jenkins is sure that independent lab testing is so important. At Your CBD Store, you can scan a QR code on any product to see the results of third-party testing for each batch.
Everyone should keep in mind that CBD is not a medication. To use it safely, make sure the cannabis is grown in the US without using GMOs. Then, you'll be on the safe side to try this natural remedy that's really worth trying.
The FDA is going to discuss regulating CBD at a public hearing on May 31.